Advisory & Change
Deliver more value and efficiency to your organisation
At ArcBlue, our mission is to drive positive change through procurement. 
ArcBlue Procurement & Supply Chain Advisory & Change services deliver more value and efficiency to your organisation.
Our services utilise our range of methodologies, best practice tools and programs formulated over years of operation to improve performance and enhance the influence of strategic procurement.
ArcBlue has a proven track record in delivering improvements across the end to end procurement and contract management cycle.
Our team of experts have specialist expertise in a broad range of sectors & categories. We work alongside our clients to develop the people, processes, and systems necessary to deliver effective change.
Advisory & Change Solutions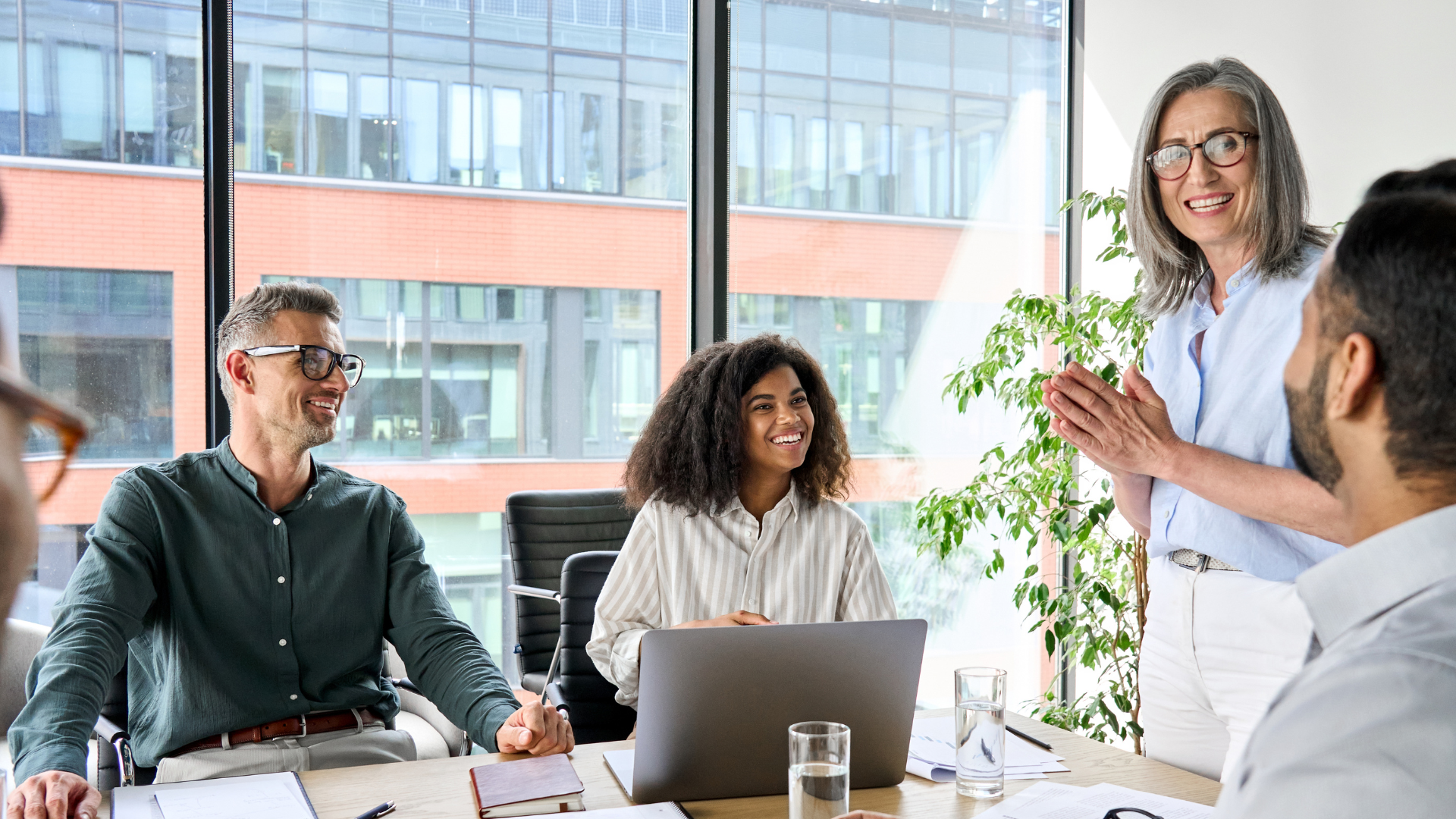 Diagnostics
Design your 'roadmap for change' with ArcBlue Procurement Diagnostics
Our Procurement Diagnostic uses a structured process to assess current procurement activity and develop a roadmap which reveals opportunities to reduce cost, improve supplier performance and enhance the influence of strategic procurement across your organisation.
With the organisational strategy in mind, our team provides an assessment best practice procurement, then develops the findings into a detailed report containing recommendations, a business case and an implementation plan – effectively a playbook for your change program.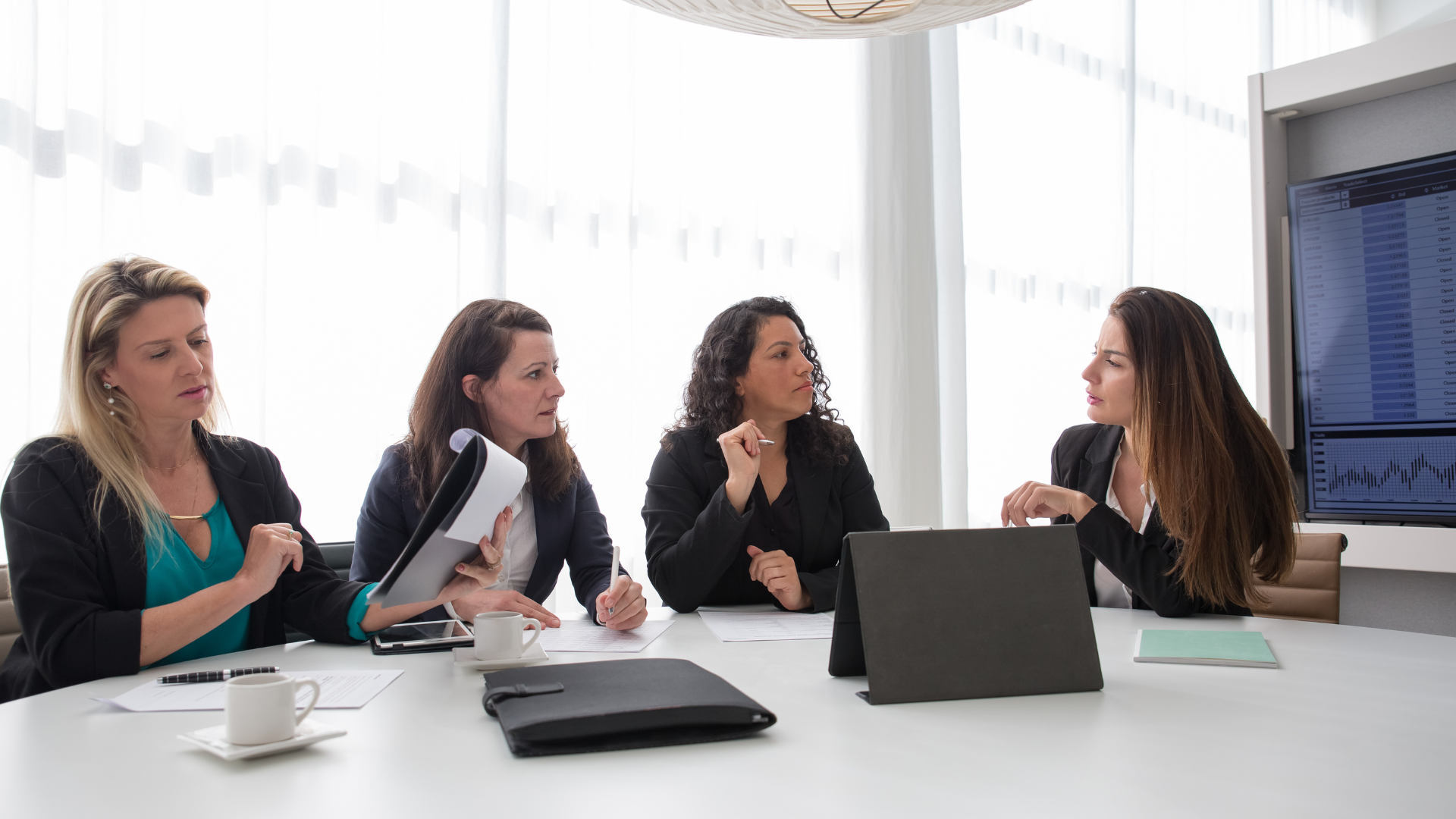 Framework Review & Development
Deliver more value and efficiency to your organisation through your procurement framework
Our experienced team will review, refine and develop your new procurement framework to simplify, reduce risk and ensure your practices reflect a value for money and probity-driven service.  Create a better procurement framework to become more customer-centric with your stakeholders. 
We assess your policy, processes and templates to understand the current state and identify opportunities to improve procurement compliance. We do this by engaging with diverse stakeholder groups at all levels before designing and developing process flows, documentation, templates and user-guidance to ensure an improved user experience.
We also provide training and implementation services to support the implementation of the new framework – including leadership, change management expertise and hands-on implementation and guidance material.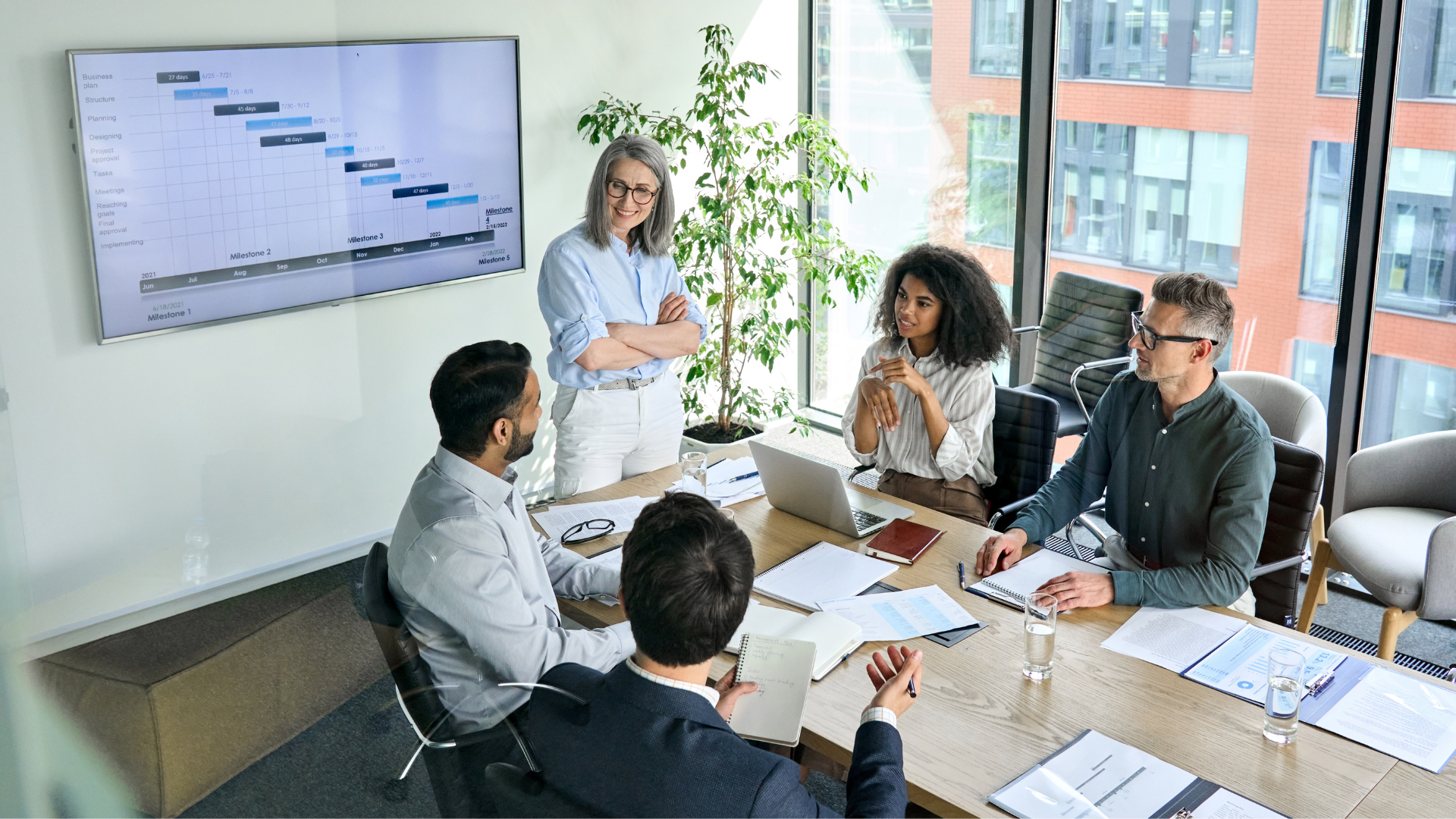 CATalyst™
An agile method to design and implement effective category strategies
CATalyst is designed to help procurement and stakeholder teams to analyse business needs and supply markets to develop robust category strategies, designed to improve value and with full stakeholder buy-in.
Our methodology is supported by best practice category development tools, techniques and templates, adding energy, focus, clarity, and transparency to category strategy planning and implementation. We can offer CATalyst as a package in which ArcBlue trains and mentors your internal staff, or as a complete consulting program in which ArcBlue partners with you to understand your business and develop a detailed category strategy and implementation plan.
​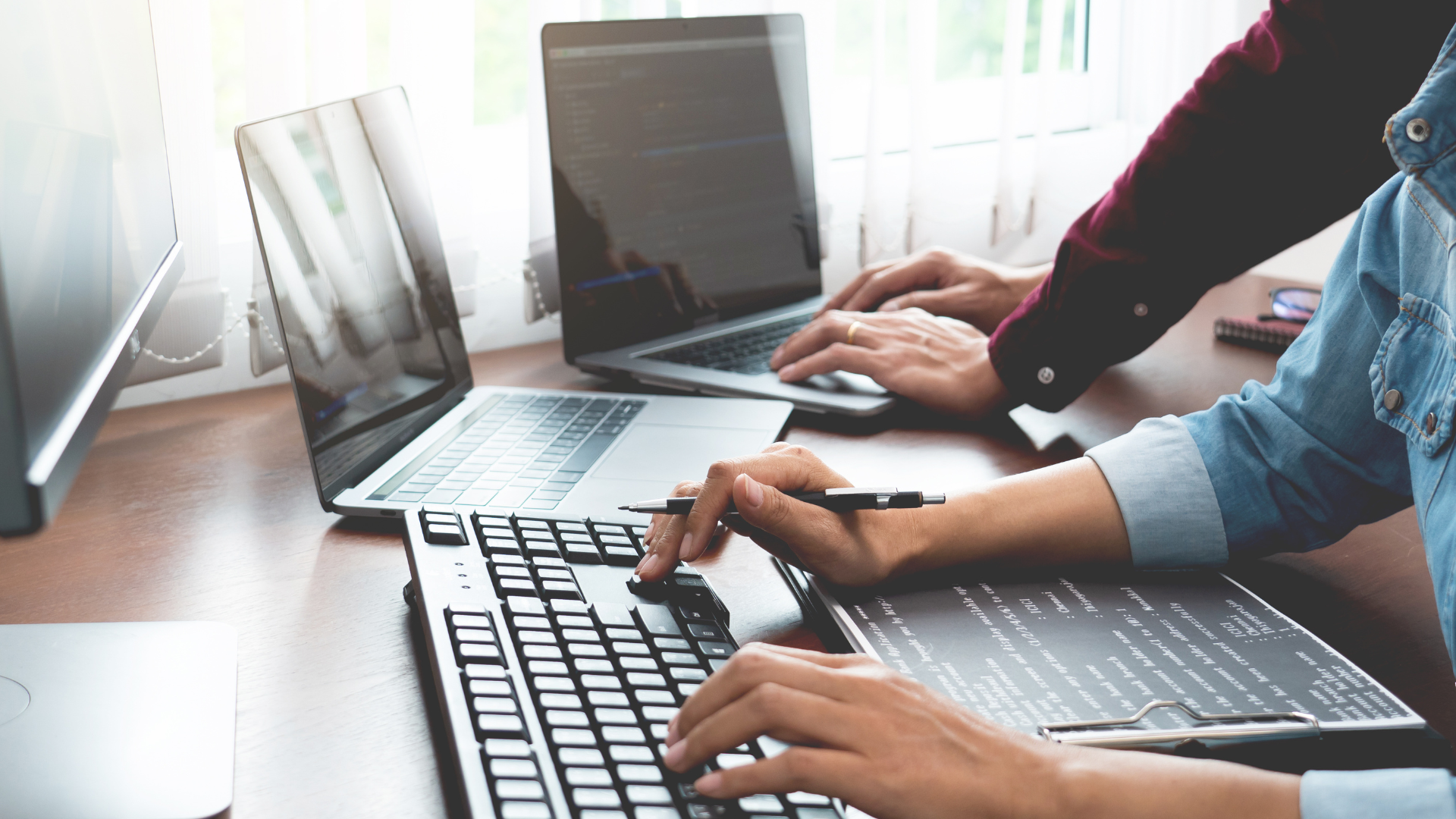 Savings Programs
Take cost out of your business fast
Our Savings Accelerator is designed to identify and analyse opportunities to take immediate cost out of your business and drive sustainable benefits. We use structured methodology beginning with cleansing and categorising spend data and finishing with benefits realisation and reporting. We embed resources to work with your team identifying and cleansing data to create dashboards which visualise and prioritise procurement and opportunities. We then work with key stakeholder groups to validate the opportunity before creating a 'wave plan' to drive savings through the organisation.
Savings Accelerator delivers an average, Return on Investment of 10:1.​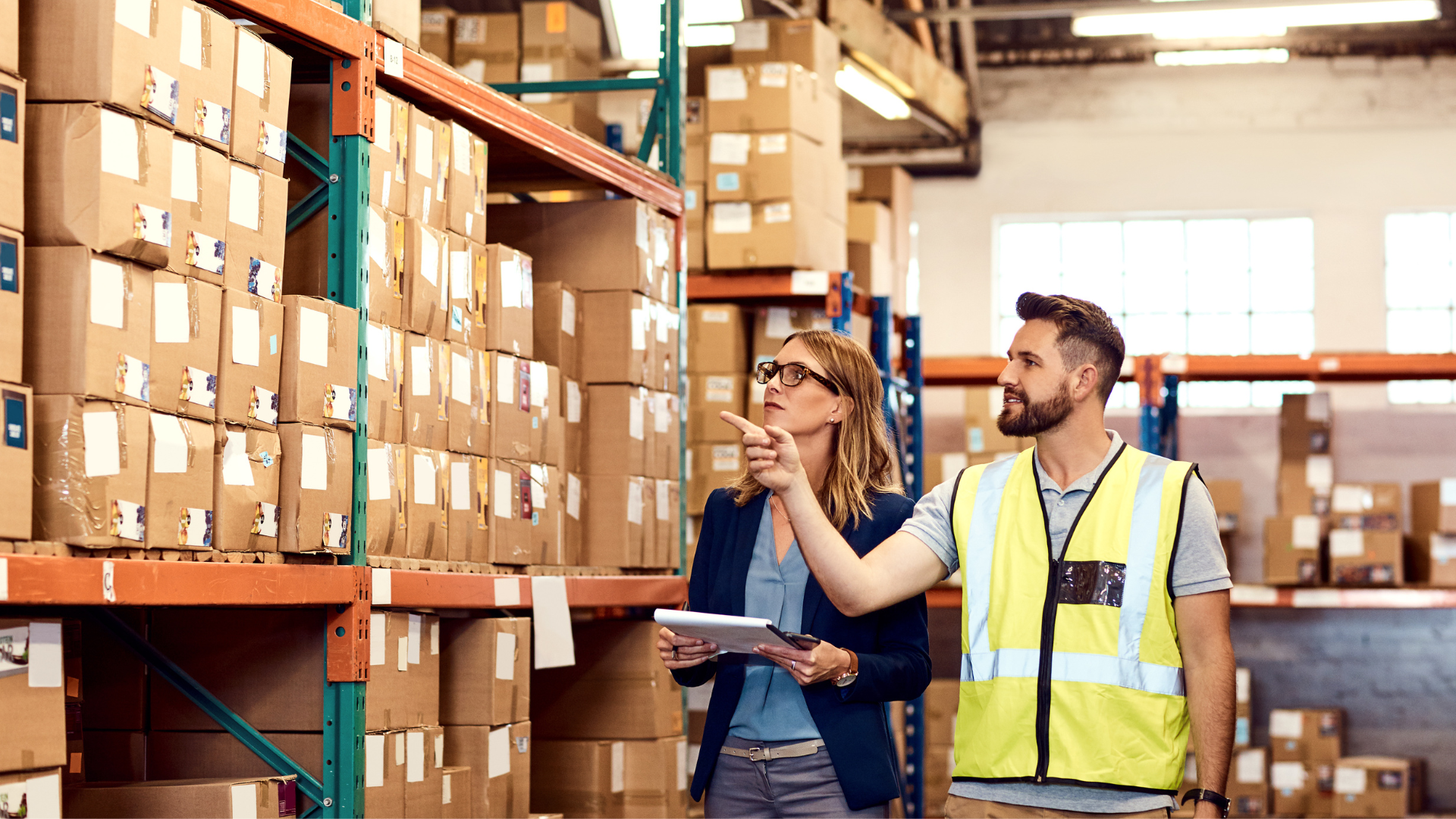 Sourcing Strategies
Leverage your purchasing power to improve efficiency and add value
ArcBlue provides commercial advice and support through the end-to-end sourcing process including; planning, detailed business requirements translation, market and bid evaluation and commercial assessment of proposals.
Our approach is to provide a fit-for-purpose sourcing methodology in combination with the flexible resourcing and commercial model of our Procurement Bench to deliver project deliverables. We offer expertise across a range of categories, environments, public and private sector frameworks and can work with any existing sourcing model.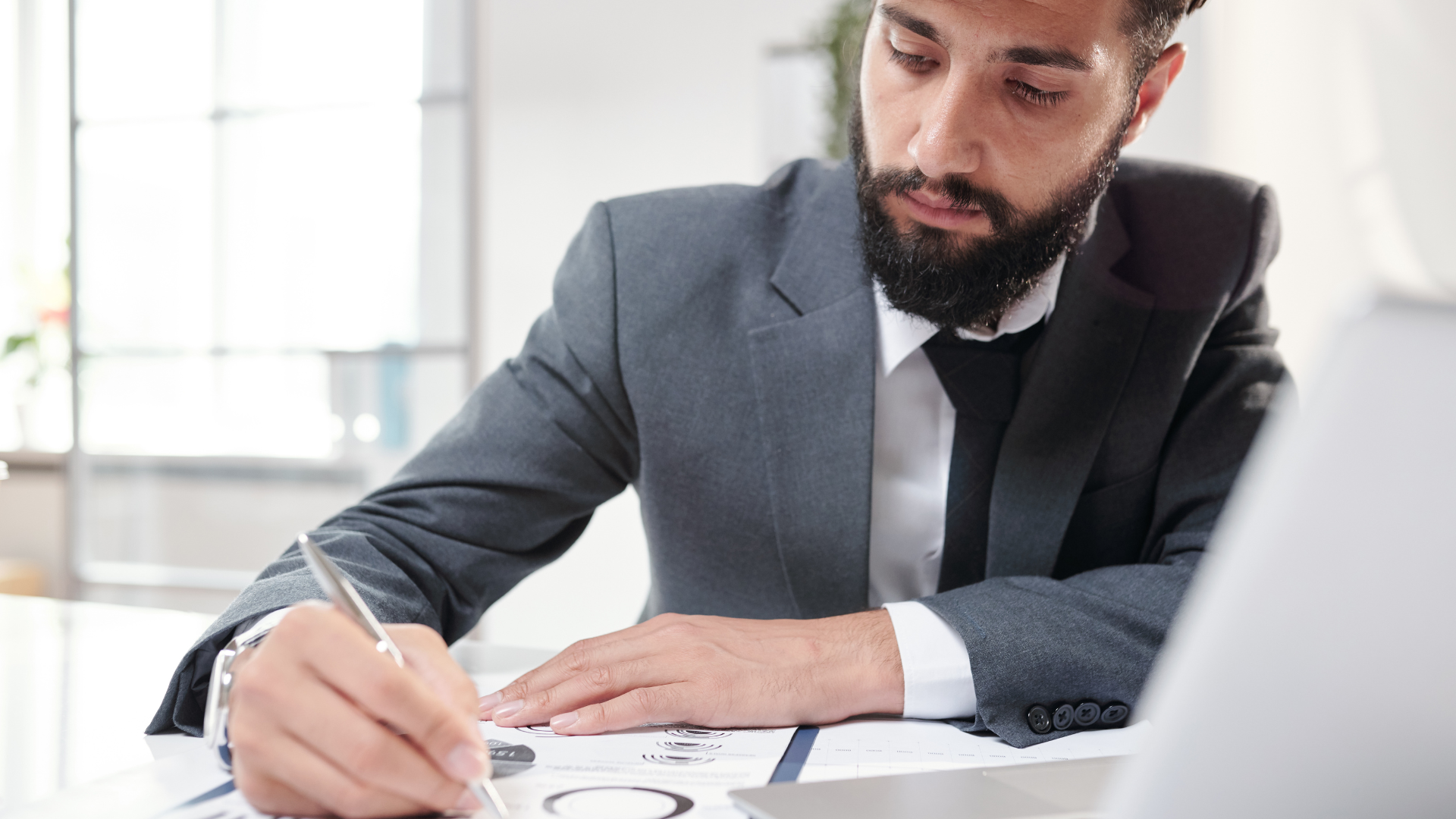 Probity Services
Safeguard your organisation against probity risks
We offer a range of probity services including Advice, Audit and Training to ensure organisations and procurement teams understand their probity obligations and the consequences of improper practices.
ArcBlue can work with organisations to design frameworks which address key governance and probity requirements and deliver value for money outcomes. We can also provide procurement process facilitation services including procurement planning and contract execution.
We are members of a number of probity panels across Australia and New Zealand, and have experience providing probity services across all levels of government, and on a variety of projects including politically sensitive projects and capital works.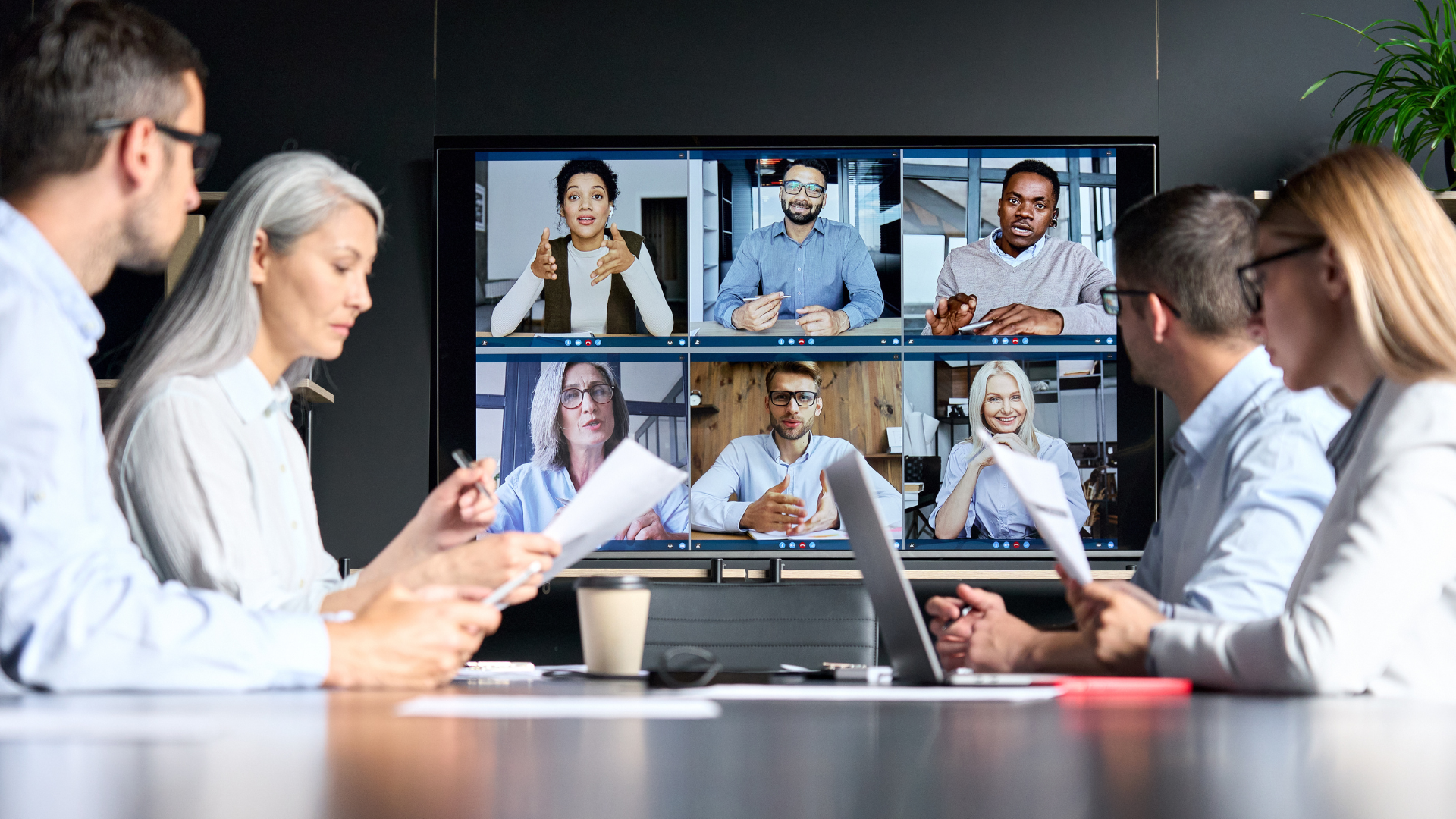 Procurement Transformation
An holistic transformation methodology to enhance strategic procurement
We use a structured process to produce a roadmap for lasting procurement change. The first phase involves undertaking a detailed professional assessment of an organisation's procurement function, including systems and processes, and the role and impact of the function on organisational objectives.
The second phase is a thorough spend analysis which is used to identify cost improvement opportunities and the third phase investigates the current level of capability across the team.
The analysis and opportunities are then brought together to produce a procurement roadmap for change which guides the organisation to deliver lasting benefits to stakeholders.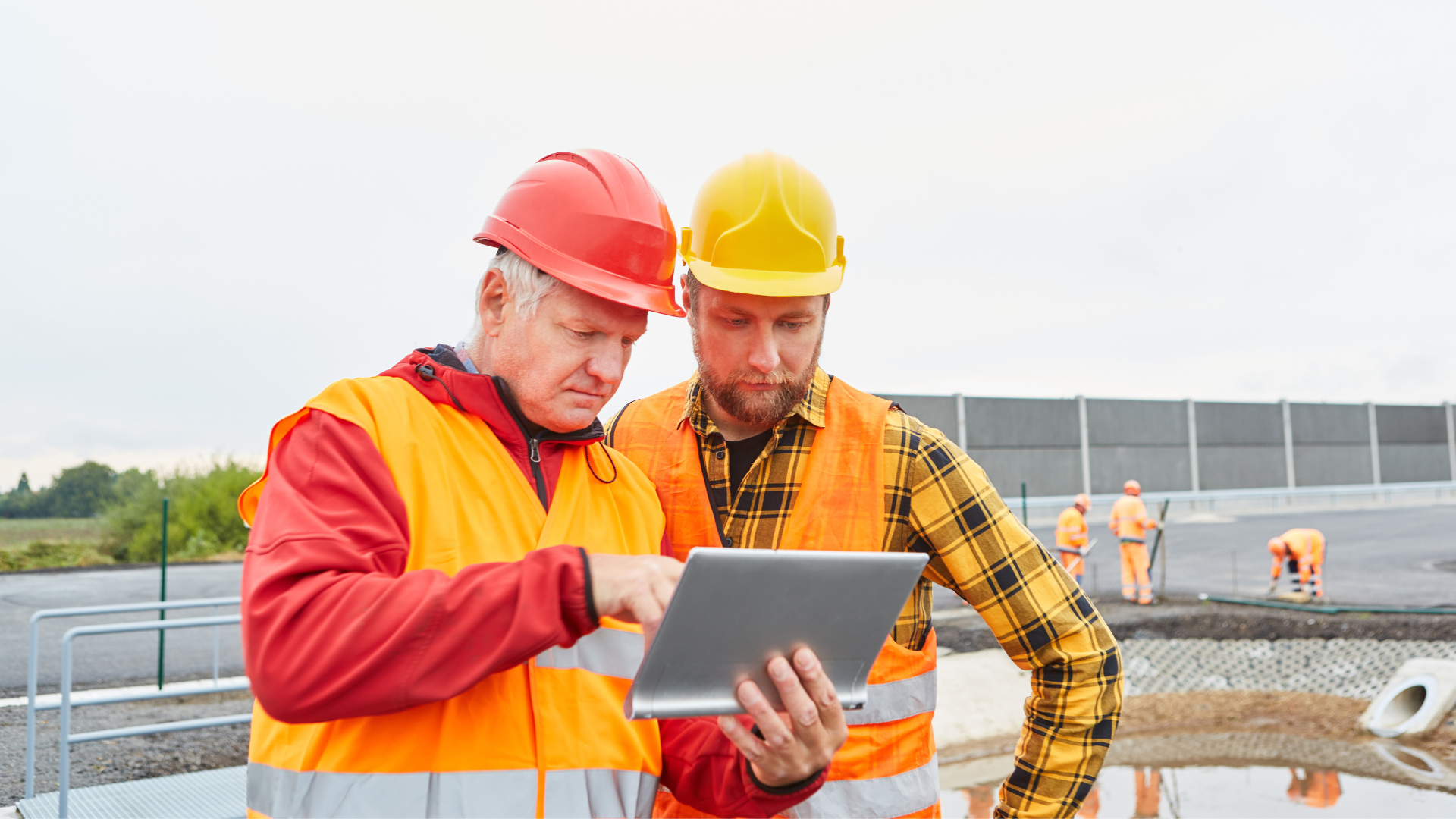 Infrastructure Procurement
Deliver complex and successful infrastructure procurement projects
Infrastructure projects and capital programs can be challenging and need to balance how to best manage project risk, budget and timeline while achieving long-term economic, social and environmental benefits that may be realised over several decades.
Our experienced team have identified five important practices fundamental in delivering value for money through infrastructure procurement – Fitness for Purpose, Cost Management, Risk Management, On-time Delivery, Social and Economic Benefit.
Embed procurement change with the mybuy hub
Embed procurement transformation and make your change initiatives 'sticky' with the mybuy hub – your connected digital procurement hub.
The ArcBlue mybuy hub provides a single 'home' for all things procurement, giving your stakeholders a simple and effective user experience for your new procurement processes.
The mybuy hub brings it all together – tools, strategies, processes, learning & analytics. It interfaces with your existing systems to ensure that you can embed procurement change across your whole business.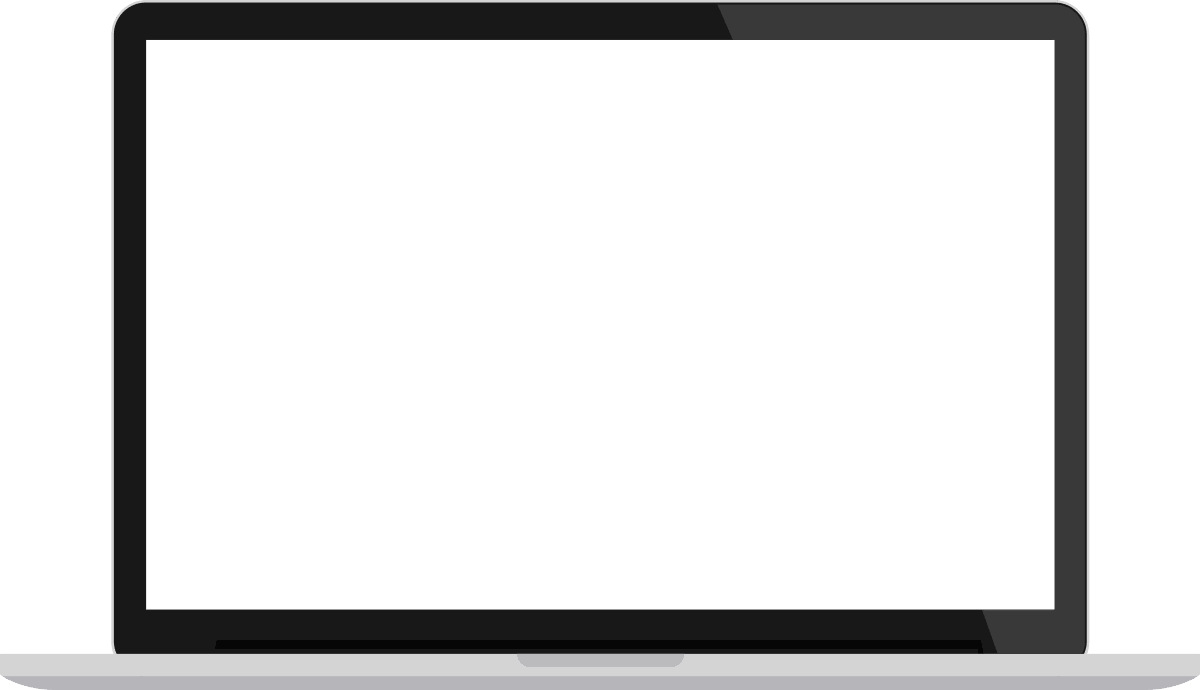 Need to deliver more efficiency and value through procurement?
Our Advisory & Change Specialists