Tailored Training & eLearning case study
Background: This Australian rail operator manages more than 8,500 route kilometres of track across Australia. They are responsible for maintaining the rail network, capital investment in the network, managing train operations and selling access to train operators.
Service: Capability Development – Tailored Training and eLearning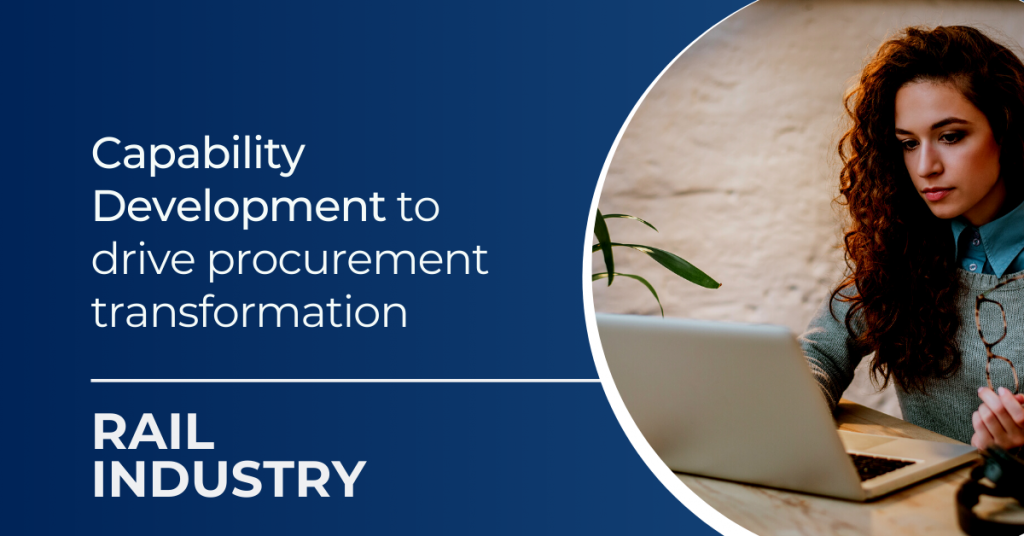 In 2015, the organisation commenced a business transformation journey within 4 keys streams being efficiency and effectiveness, leadership, customer experience and brand. This resulted in Executive support to embark upon a Procurement Transformation Project to:
Review and enhance the procurement framework to make the procurement process easier and clearer for the business to access and conduct;

To increase focus on the value that better procurement outcomes can provide to not only to drive value for money but also to improve the authority's governance and guidelines; and

Re-position procurement within the organisation to become more of a strategic enabler.
ArcBlue Consulting were engaged in October 2017 to deliver this Procurement Transformation Project which included the review and redesign of the authority's procurement framework as well as eLearning and face to face training development and delivery. ArcBlue tailored both the online module and face to face content in line with the new framework.