Procurement & probity advice for an Infrastructure procurement project
This Australian State government agency engaged ArcBlue at the conclusion of the Building scheme RFP evaluation stage.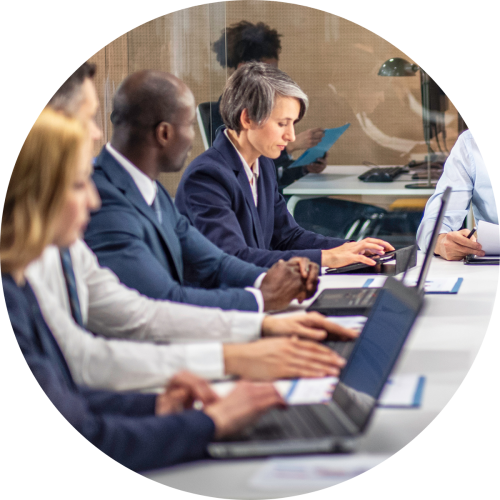 This infrastructure project was to be jointly funded by state government department and another organisation, under a funding agreement.
The project procurement strategy was to deliver the two key components under two separate and modified GC21 contracts. One 'component' of the project had been evaluated with a preferred contractor identified, however the contract had not been awarded. The second 'component' of the project had been evaluated utilising a price / non price criteria, with two preferred contractors identified.
As a result of COVID19, the client had capped its project funding contribution, and this required a change in procurement strategy to deliver the project on budget.
The revised procurement strategy being considered for the second component was to engage with the two preferred contractors and move to a design and construct contract on a revised 'component' of the project.
The project steering committee were receptive to a change in procurement approach however, in conjunction with the client engaged ArcBlue to conduct a detailed procurement and probity review.
ArcBlue was engaged at the conclusion of the second 'components' RFP evaluation stage, to provide independent procurement advice on the revised procurement strategy, risks and steps to mitigate such risk.
The proposed ArcBlue methodology was designed to review the procurement strategy and process related to this 'component' of the project and to identify procurement and probity risk that may impact the overall project delivery and value for money.
The ArcBlue final report provided several procurement and probity recommendations that was adopted in full by the project steering committee.
Need help with your Infrastructure Procurement?
ArcBlue has real infrastructure projects industry experience, not just consultancy experience.
Infrastructure projects and capital programs can be challenging and need to balance how to best manage project risk, budget and timeline while achieving long-term economic, social and environmental benefits that may be realised over several decades.
Our experienced team have expertise in the fundamental practices required for delivering value for money through infrastructure procurement.
Find out how ArcBlue can help you