Contract Management Training case study
Background: This Australian city council is one of the largest Councils in Australia.
They spend over $800m per annum and have over 1000 contracts active at one time; and

Many of the 3500 staff are involved with contracts management and the engagement of suppliers.
Service: Capability Development – Face-to-Face Training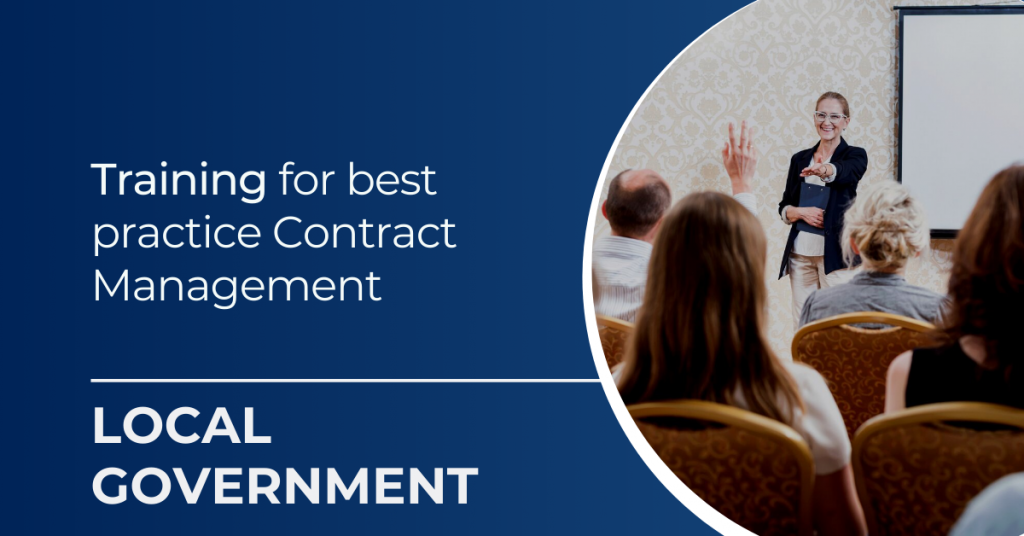 The council had recently introduced a new organisational contract role and framework to achieve further consistencies and better practice.
They have very complex and diverse categories.
ArcBlue was engaged to develop a training package which tailored leading practice in end to end procurement.
This covered all aspects from procurement planning through to contract close out.
ArcBlue realised the need for programs which are mandatory in nature to achieve an equitable balance of both practicality and enjoyability.
ArcBlue sought to combine interaction and mix leading practice with the very tangible requirements of Contract Managers.
In our approach, ArcBlue:
Reviewed the existing processes,

Met with key stakeholders to understand their objectives,

Drafted up materials,

Developed an outline of the workshop,

Conferred with the organisation to see if this was the appropriate ground to cover,

Piloted the training,

Gathered feedback through a review/evaluation, and

Continued to update and further develop the program.
The success of this program brought together different parts of the Council.
Created better synergies; and

Promoted more collaborative relationships.
The two-day program was a mandatory program for all staff and involved the management of contracts.
Over 800 people have attended.
This program has been complemented by an executive ¾ day program.
Over 150 senior leaders across the organisation have attended.
This comprehensive program has been well received by all areas of the council.
As new staff come on board, they undergo the training course.
ArcBlue have returned half-yearly to undertake training for new staff and those involved in contract management.