Establishing a Contract Management Framework
Background: This Australian water utility is a large state owned corporation servicing 500,000 people in New South Wales.
Service: Advisory & Change – Framework Review & Development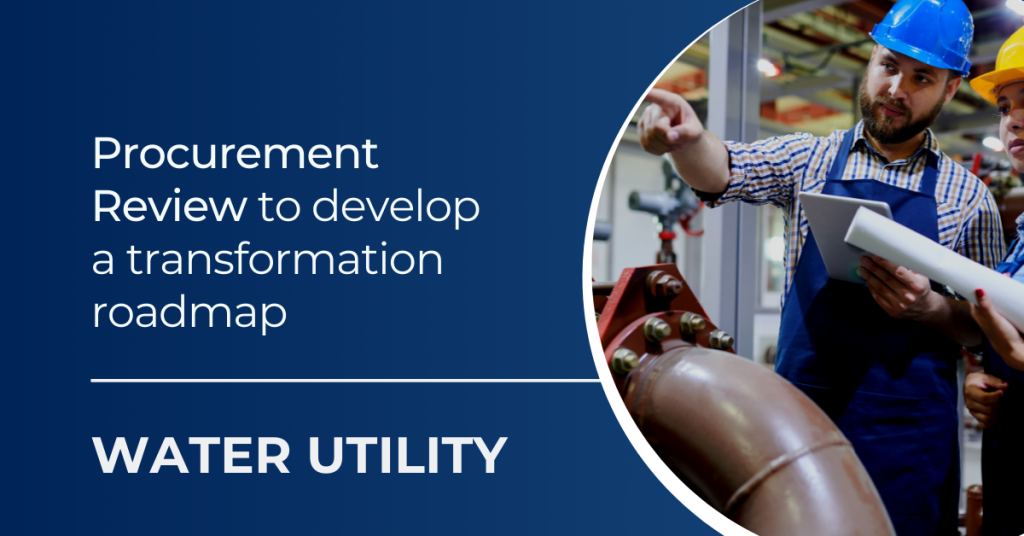 This regional water utility has a large number of contract managers in addition to a diverse range of large and small contracts and suppliers.
They required direction in managing these contracts and engaged ArcBlue to establish a contract management framework and provide consistent practices regarding contract management.
ArcBlue used our Procurement Effectiveness Review which covered the following elements:
Organisation procurement capability review and evaluate against best practice dimension

Develop Spend Dashboards and spend opportunity analysis

Extensive stakeholder consultation

Capital program and project audit.
The review enabled ArcBlue to develop recommendations for a Procurement Transformation Plan including:
An implementation plan,

Recommendations on the role and organisation design for Procurement,

Spend Analysis to inform the Category Management and the development of a Procurement Framework.