At ArcBlue we believe that our people are our biggest assets and we strive to have a fun, inclusive and innovative culture
We're always interested to hear from talented professionals who would like to learn more about procurement & supply chain careers at ArcBlue, in particular as part of our Project Contracting, Procurement Consulting, Procurement Training or Data & Analytics teams.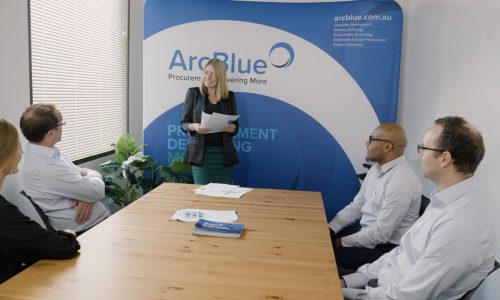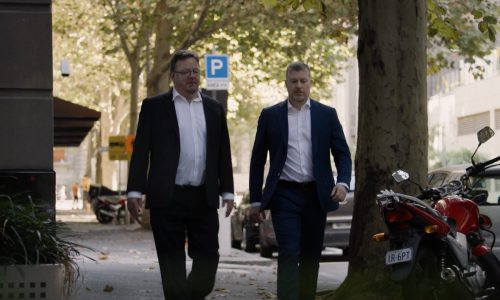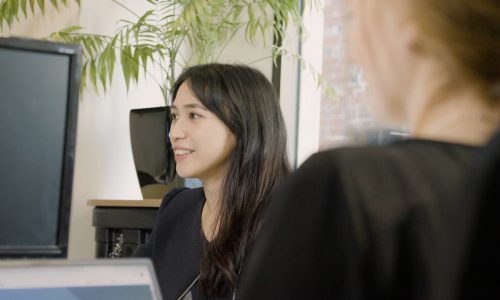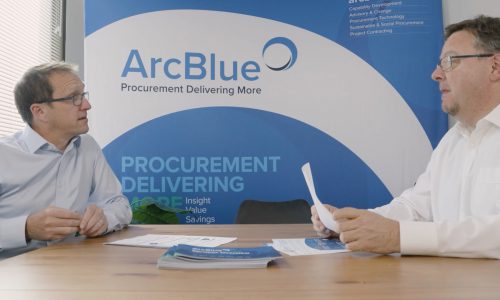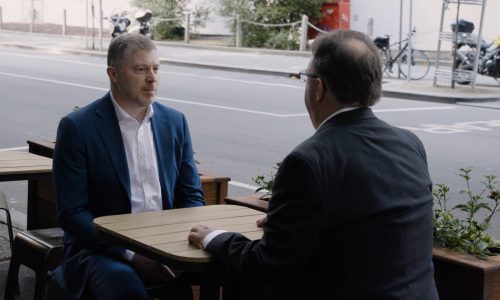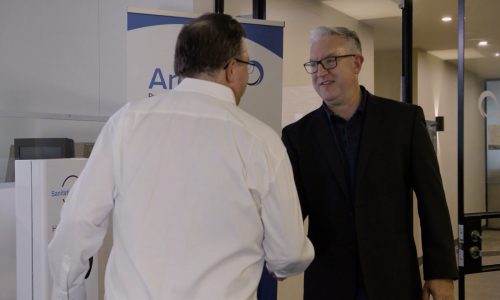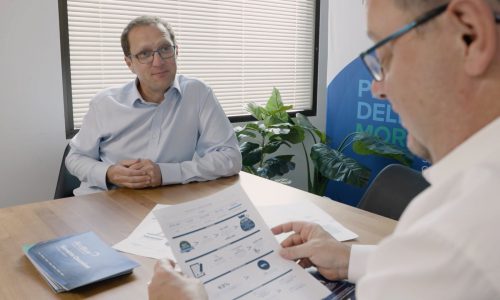 Get to know our team, and help us deliver more value through procurement & supply chain

Be Authentic
We are genuine and transparent in our approach. We feel empowered to present our authentic selves, and in turn embrace authenticity in others. 

Work With Passion
We are passionate about our work and inspire passion in those we work with. Our passion is fuelled by the potential for driving positive change. 

Embrace Innovation
We embrace innovative thinking, and encourage good ideas and initiatives to be translated into practice. 

Be Accountable
We are accountable for our own work and take ownership and pride in the pursuit of excellence across the organisation. 

Encourage Collaboration
We celebrate our diverse strengths and experience, and encourage collaborative work practices to bring minds, initiatives and people together.