At ArcBlue we believe that our people are our biggest assets and we strive to have a fun, inclusive and innovative culture
We're always interested to hear from talented professionals who would like to learn more about procurement & supply chain careers at ArcBlue, in particular as part of our Project Contracting, Procurement Consulting, Procurement Training or Data & Analytics teams.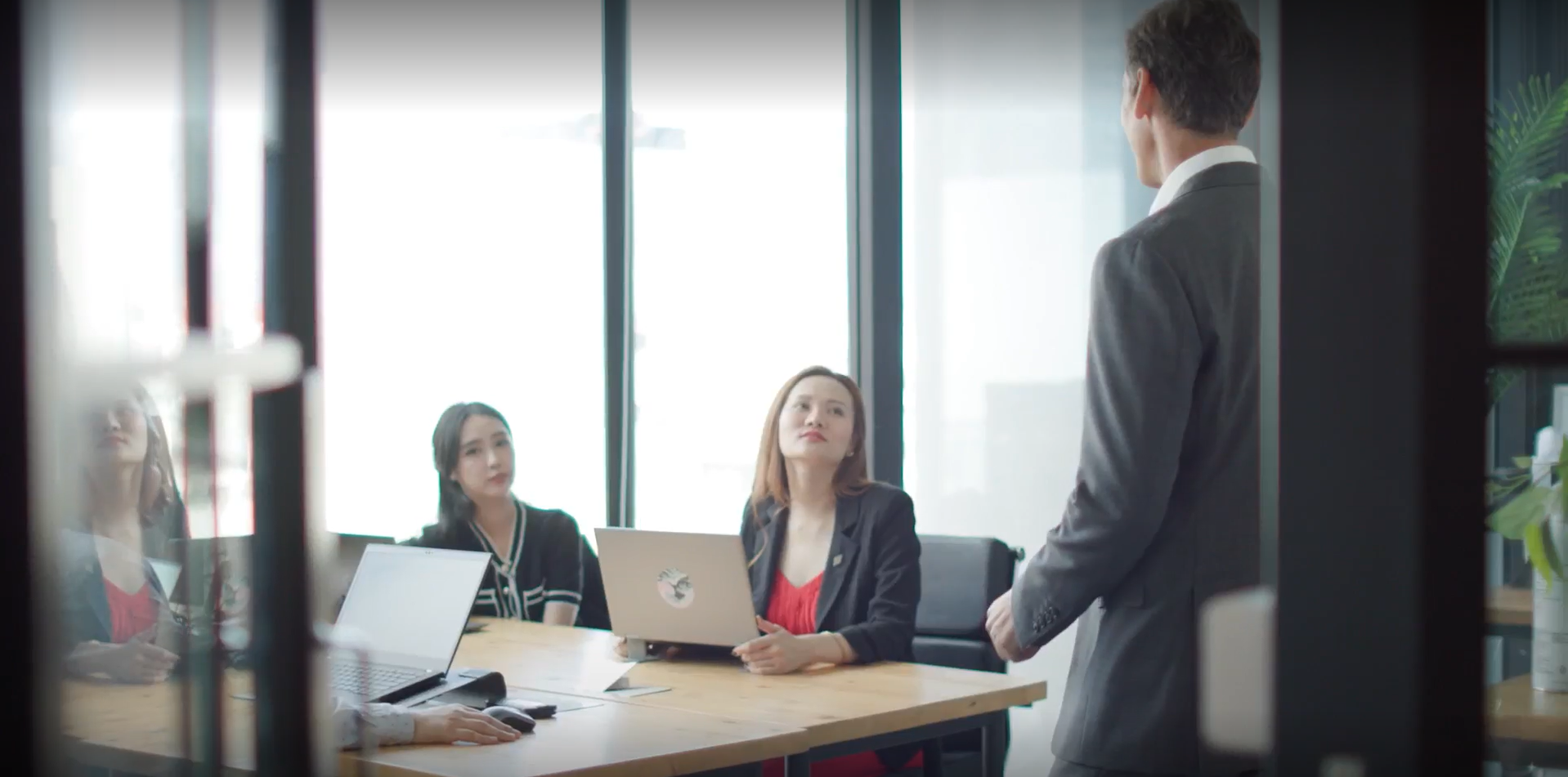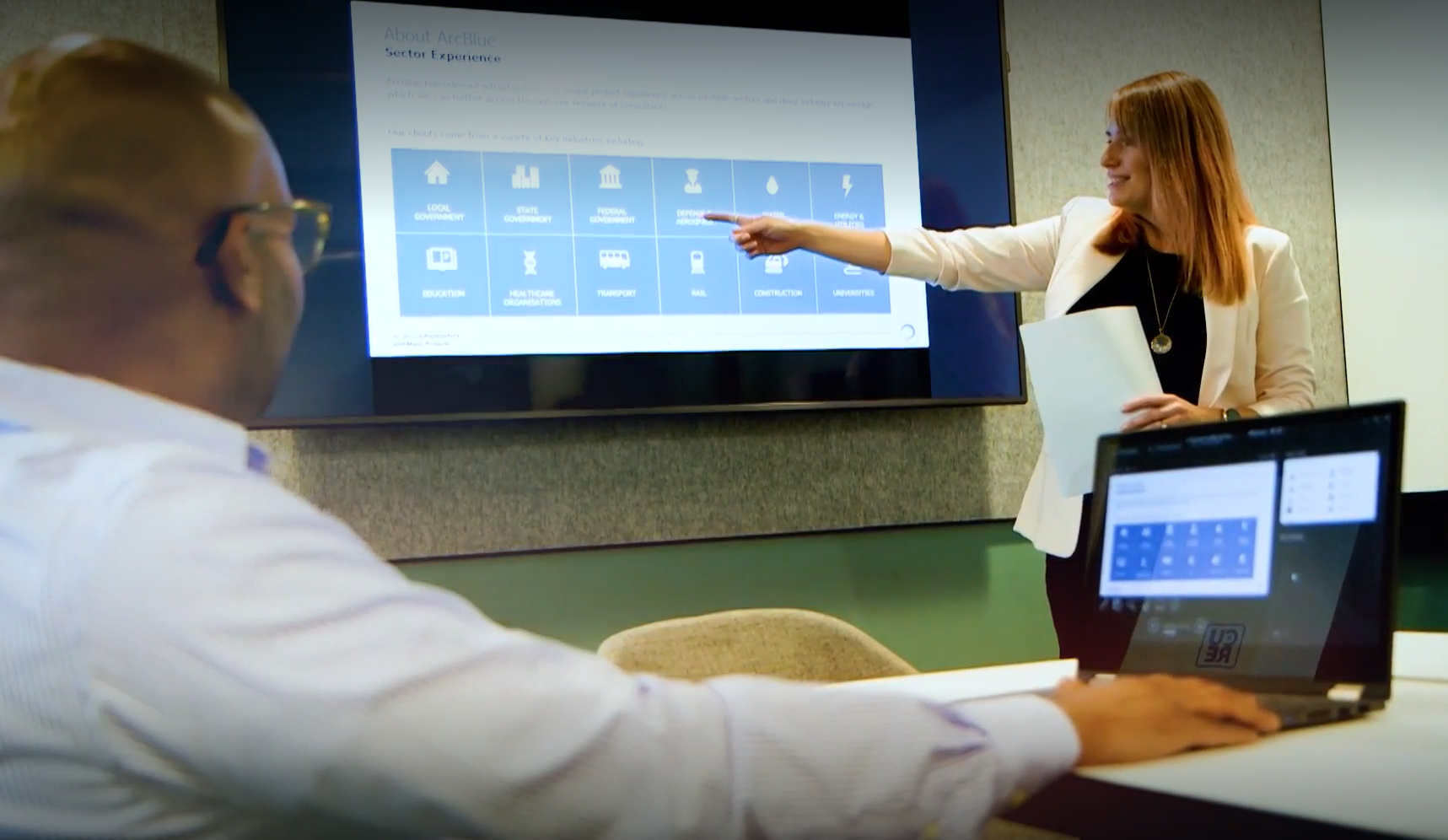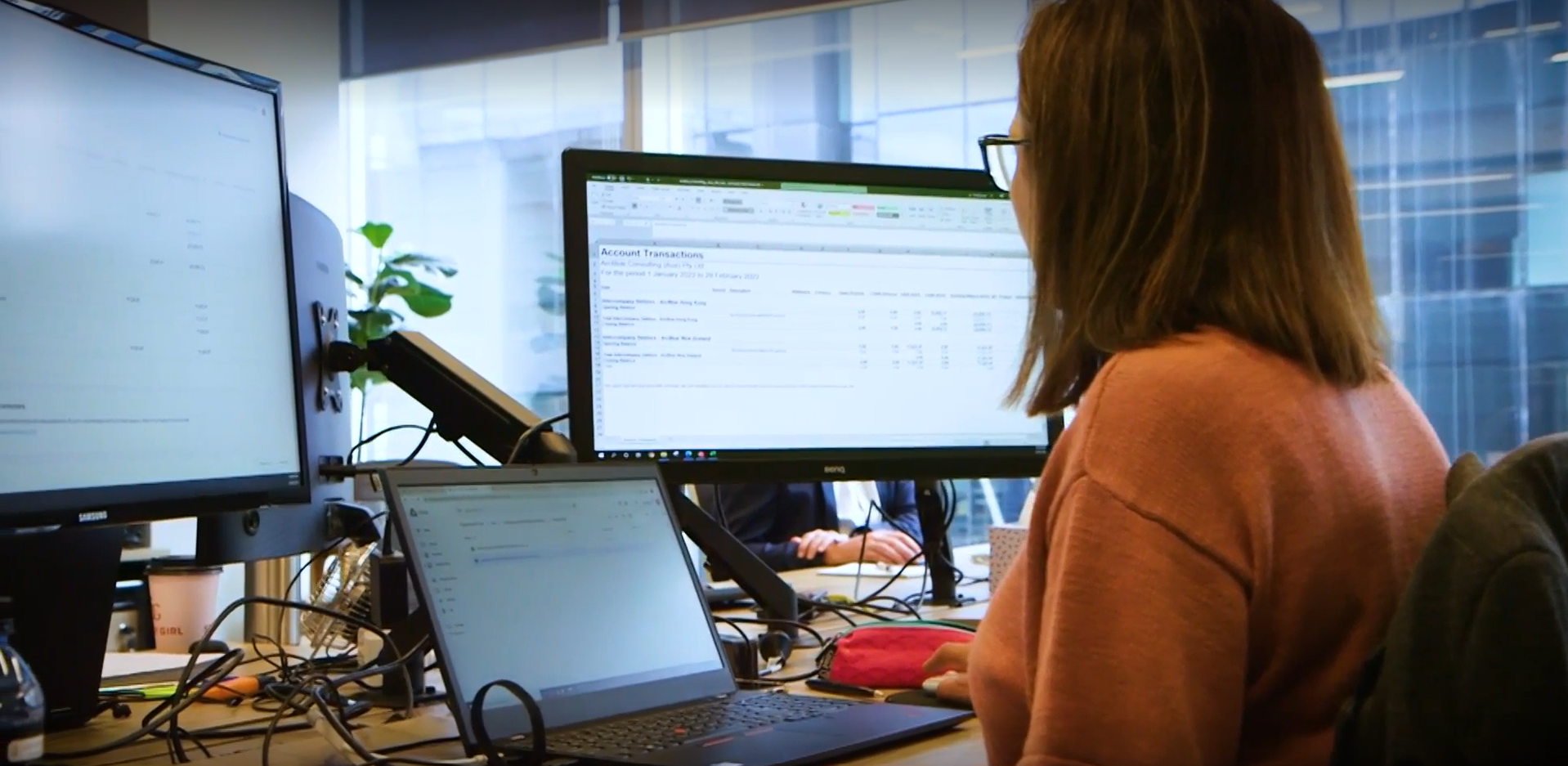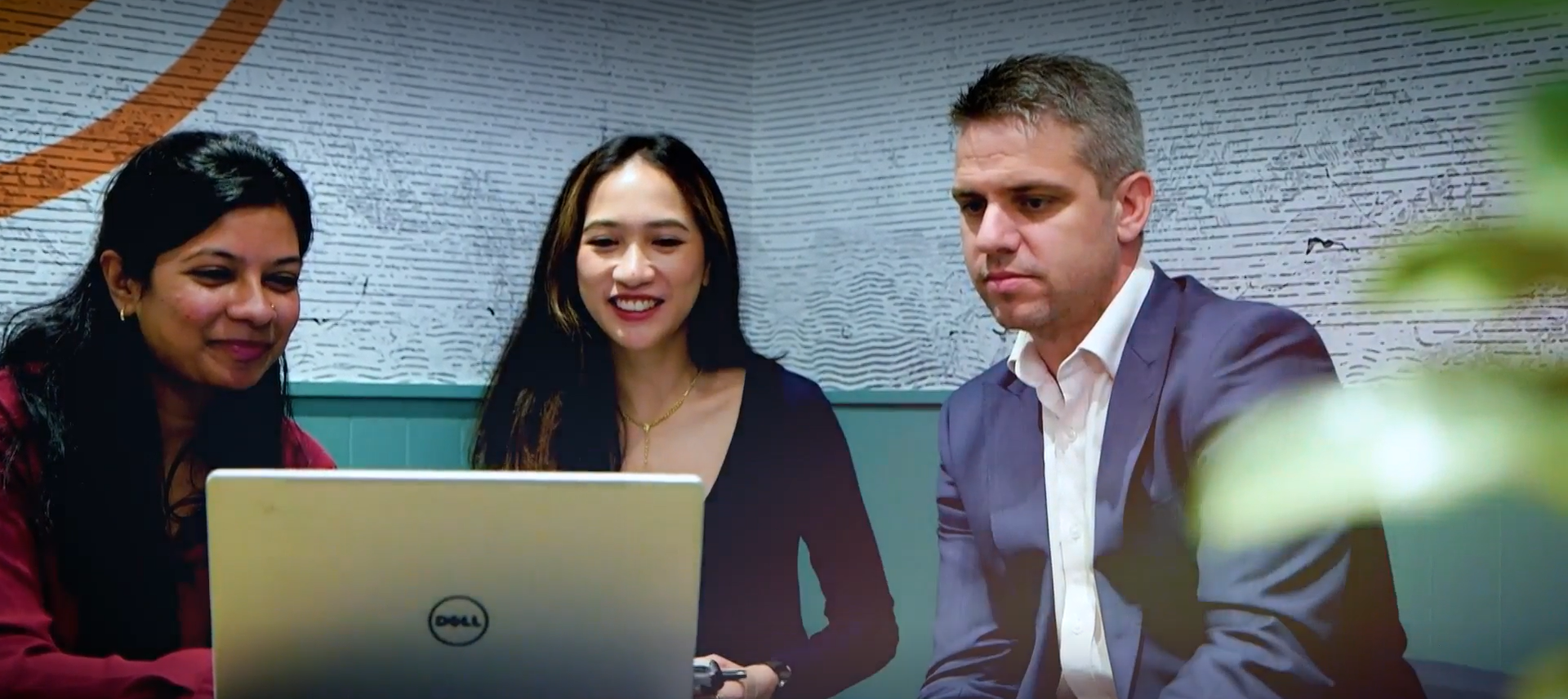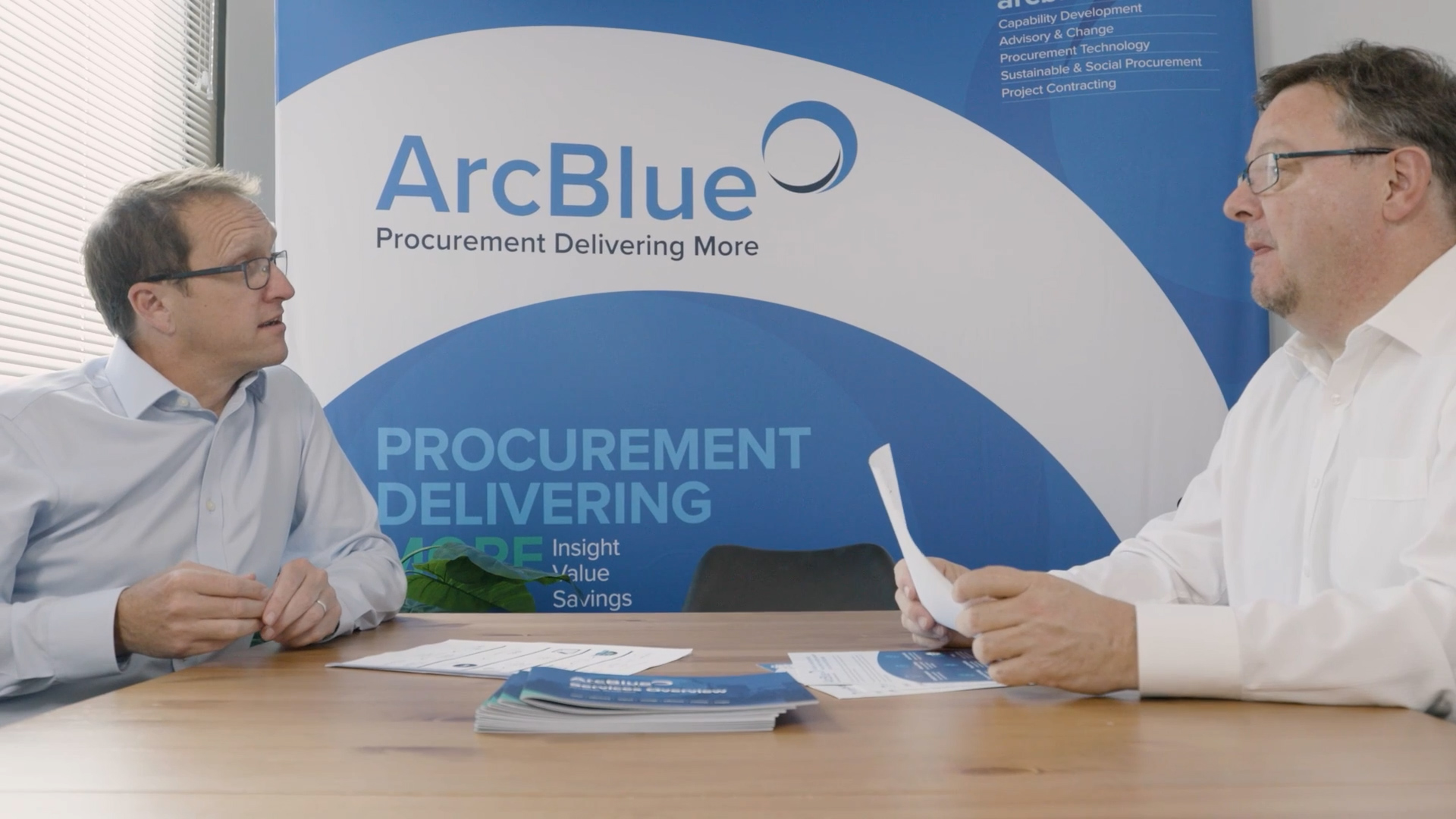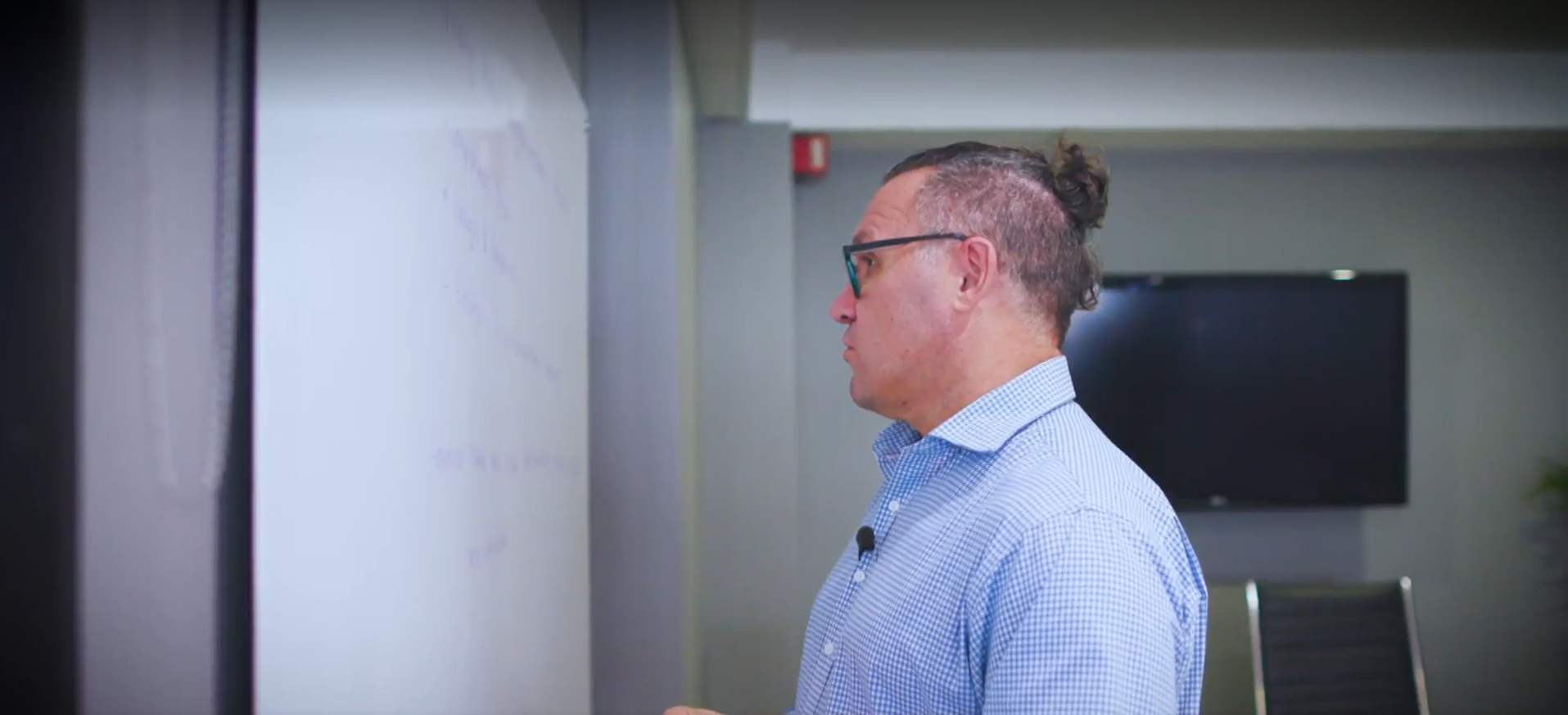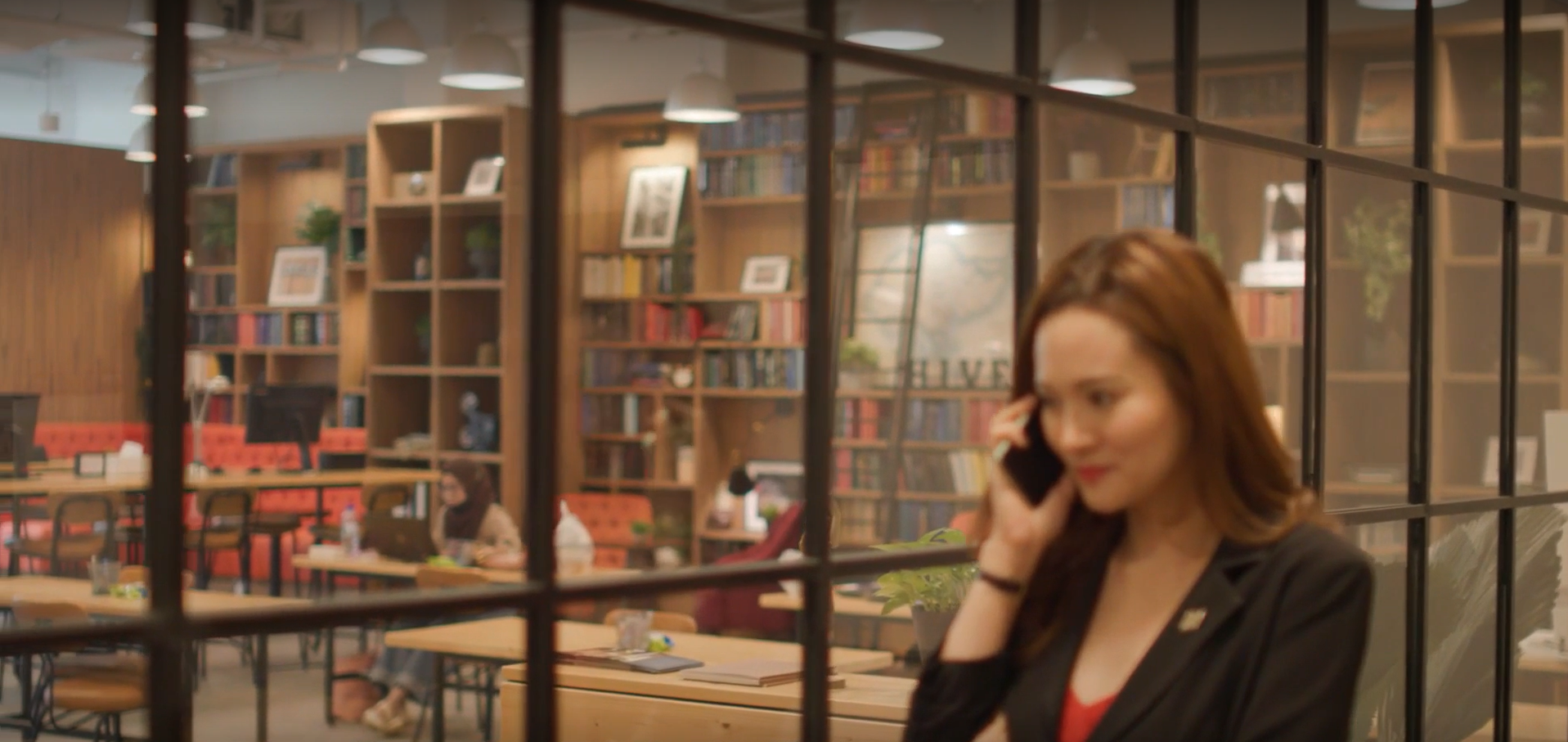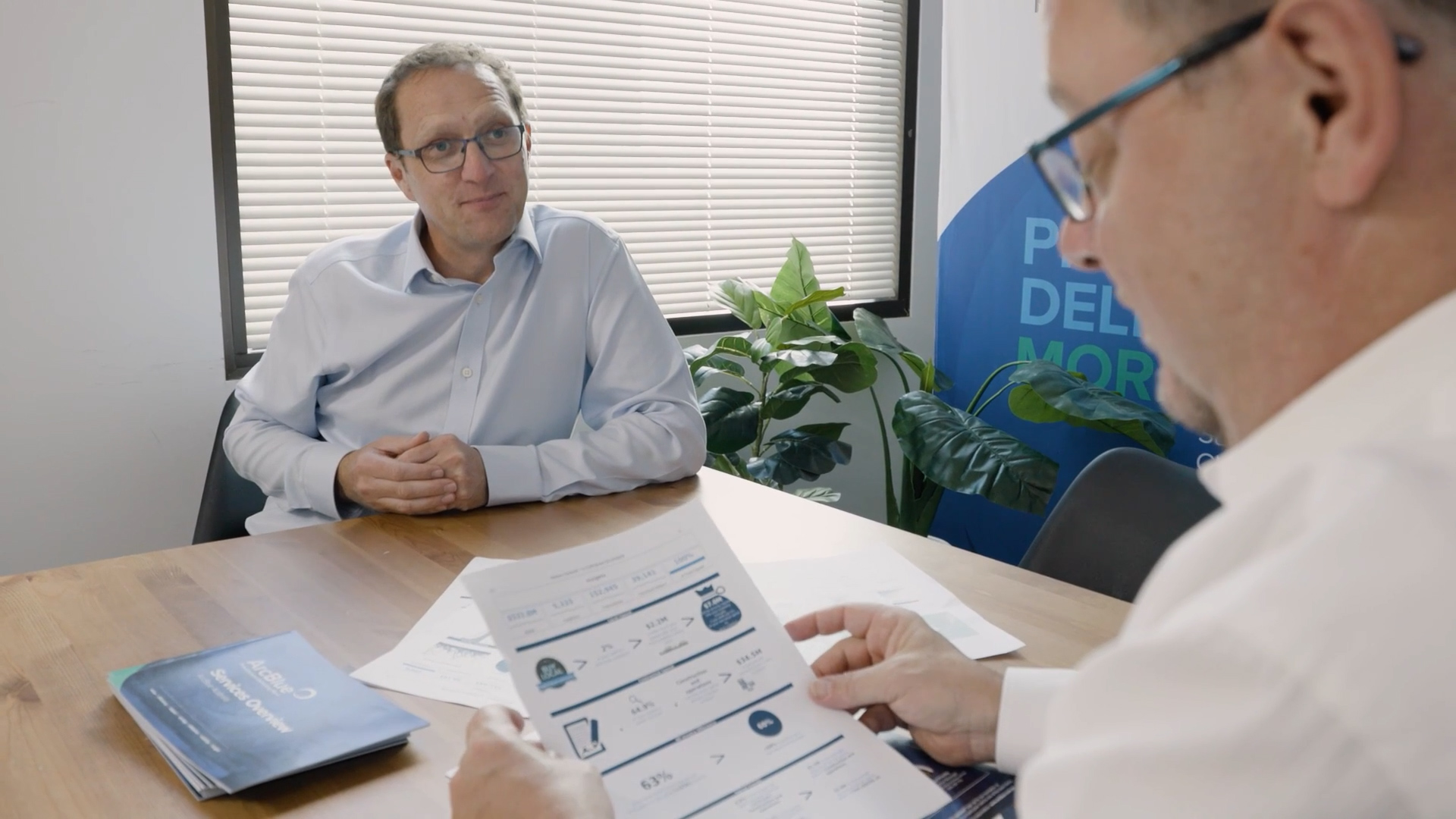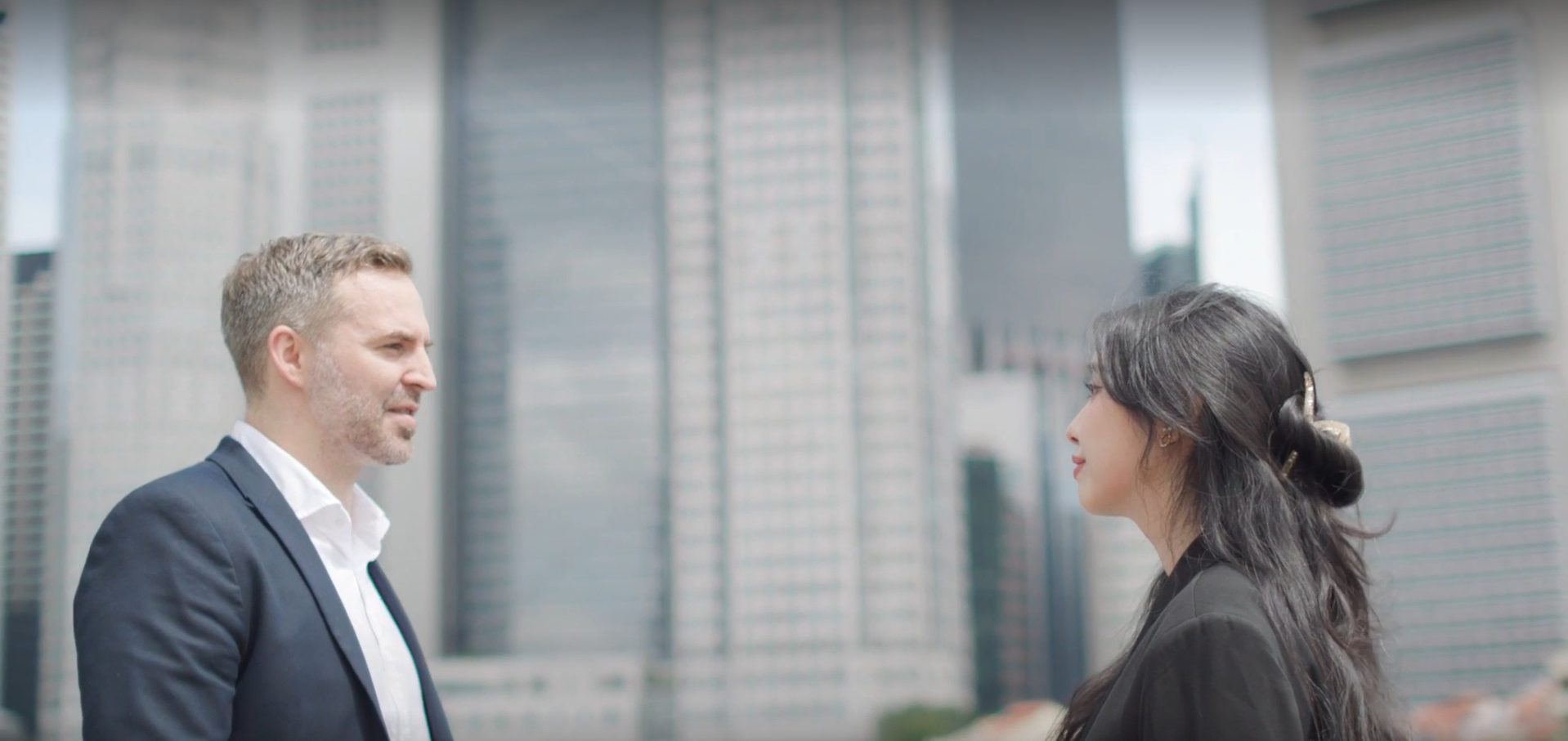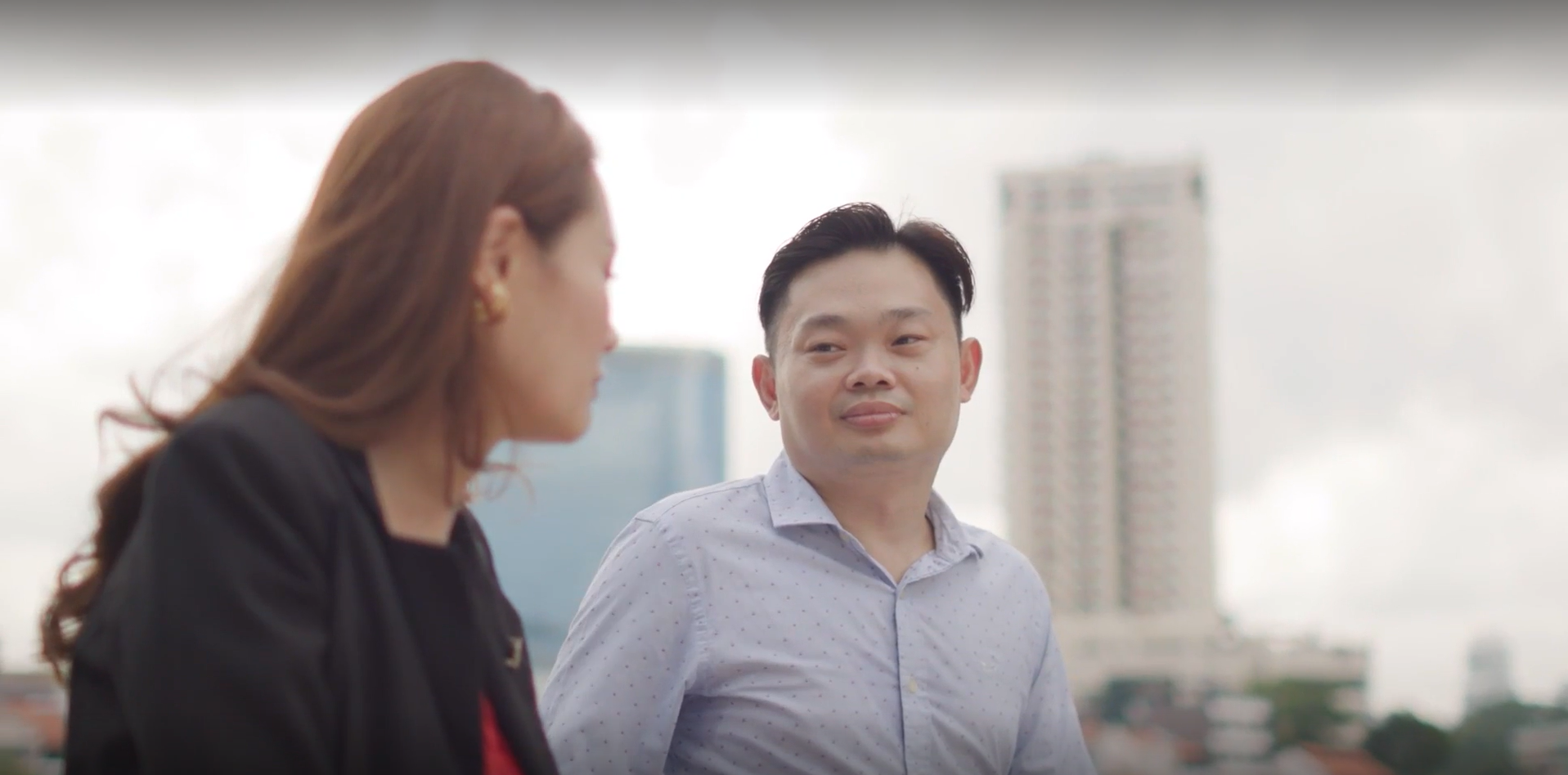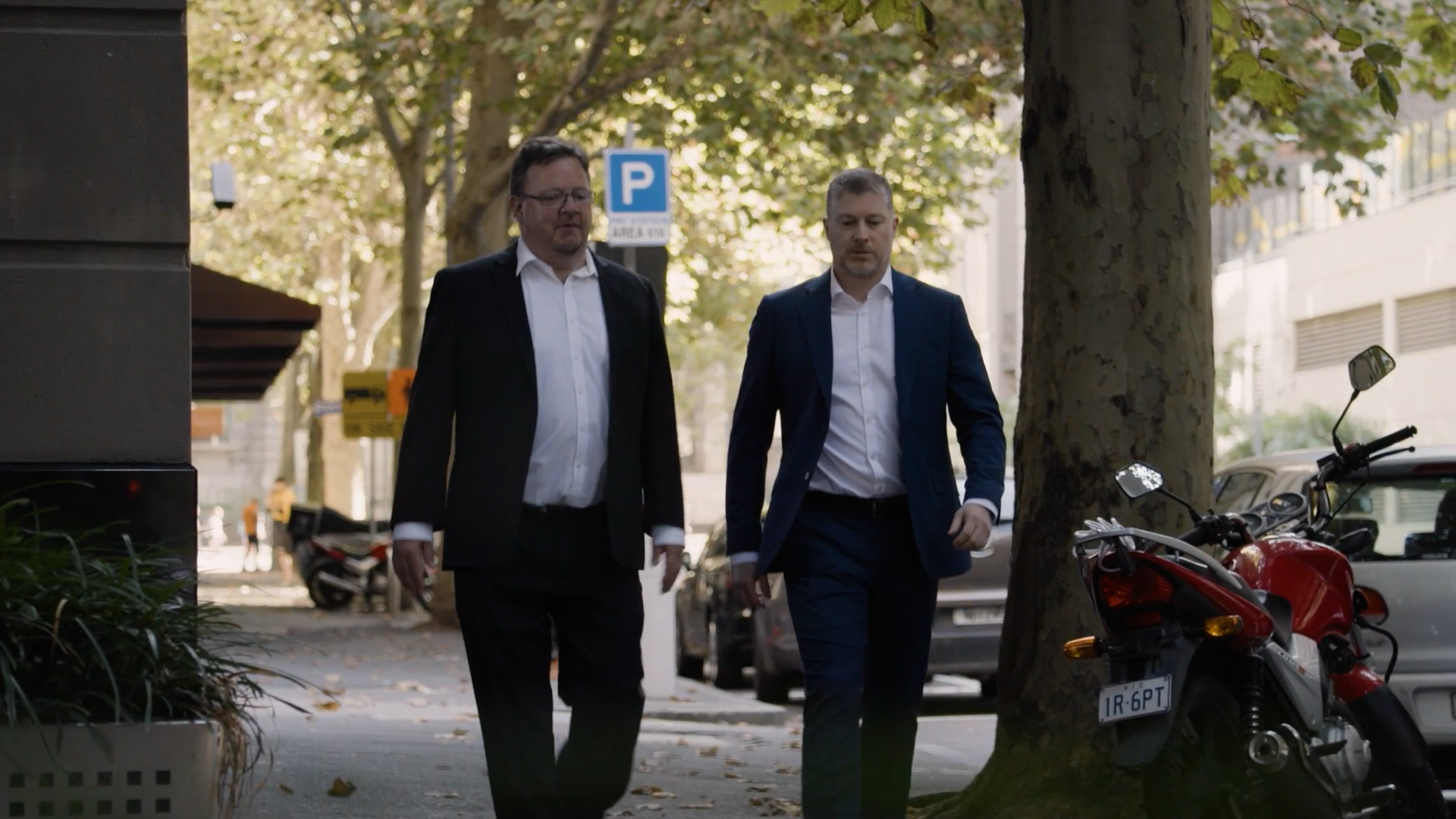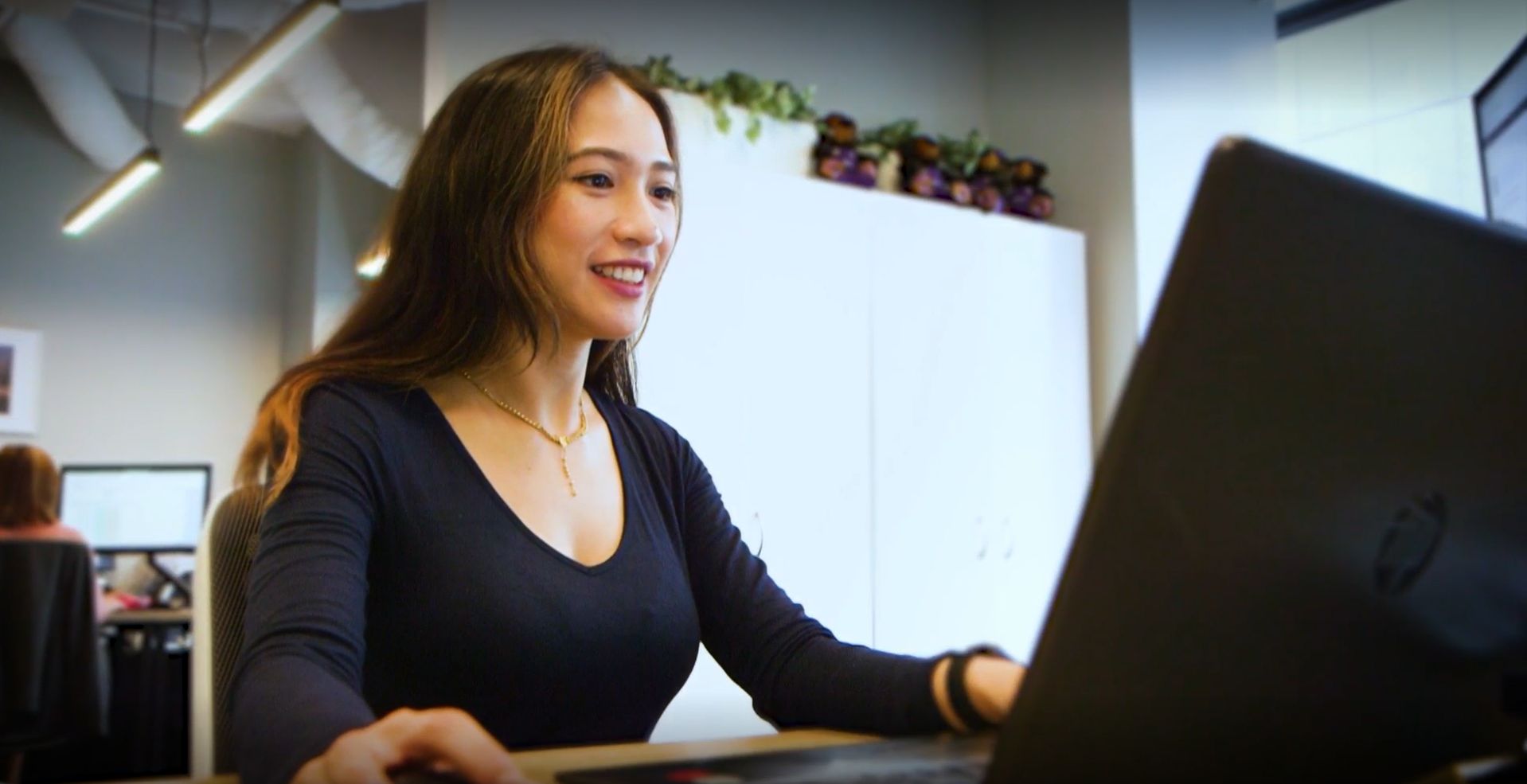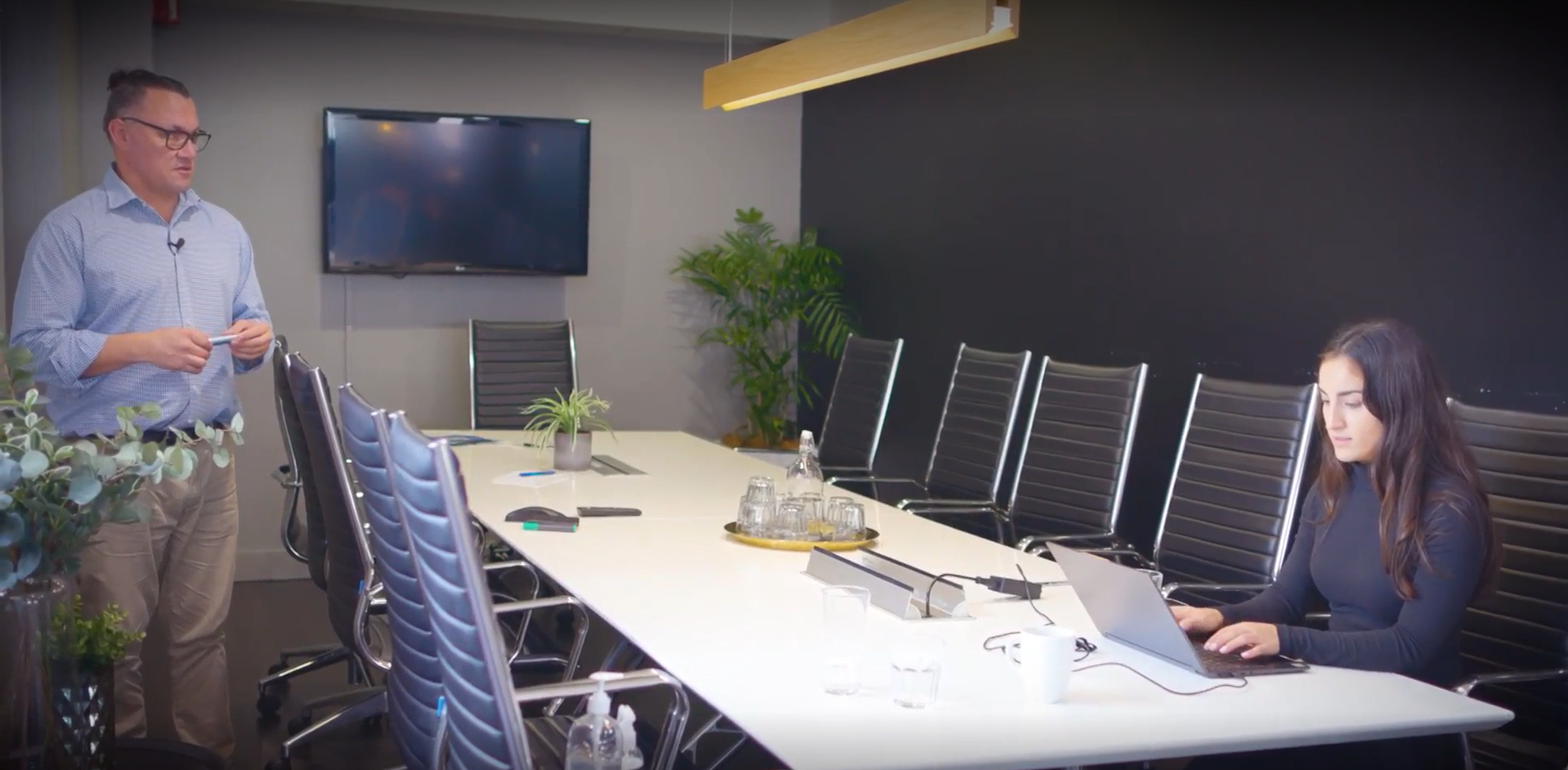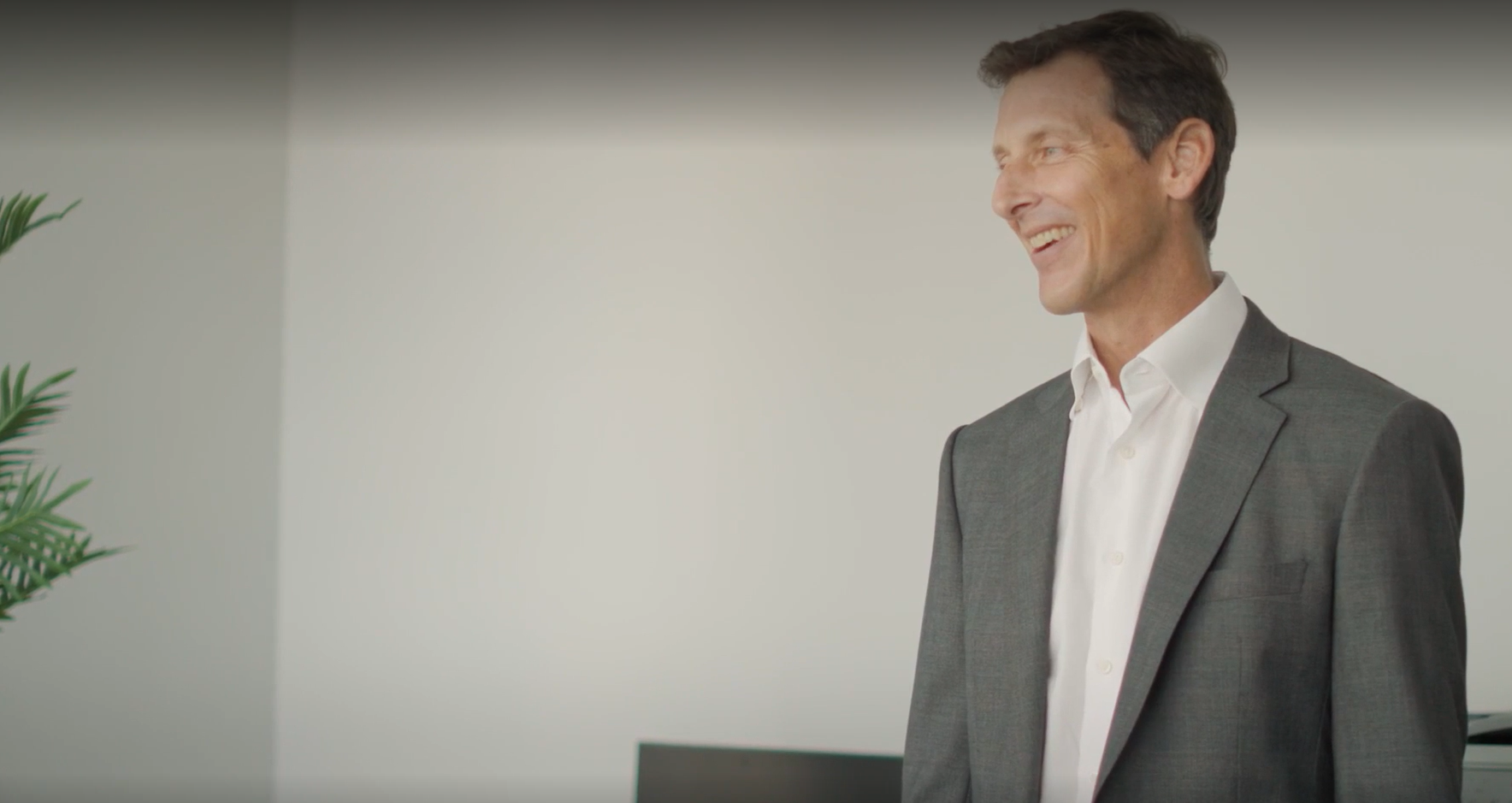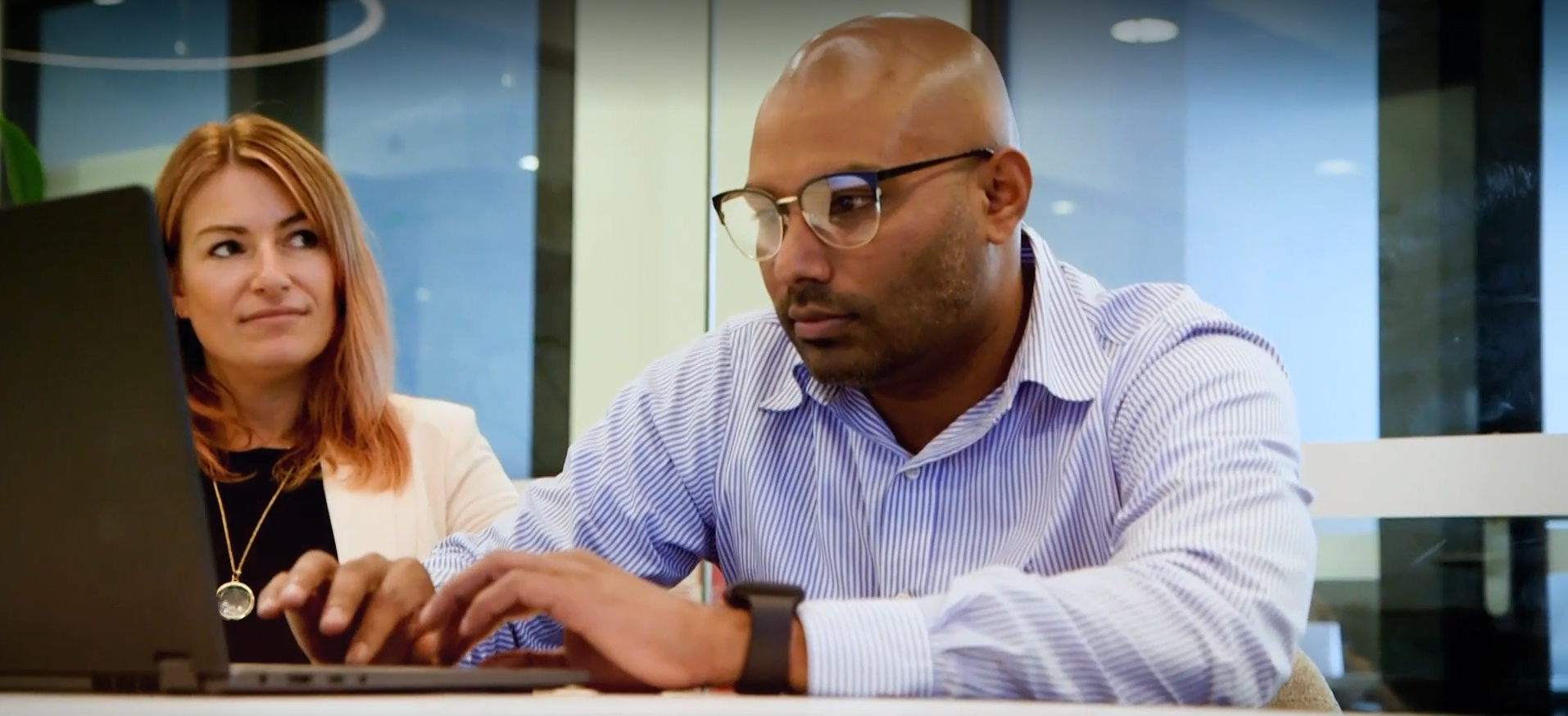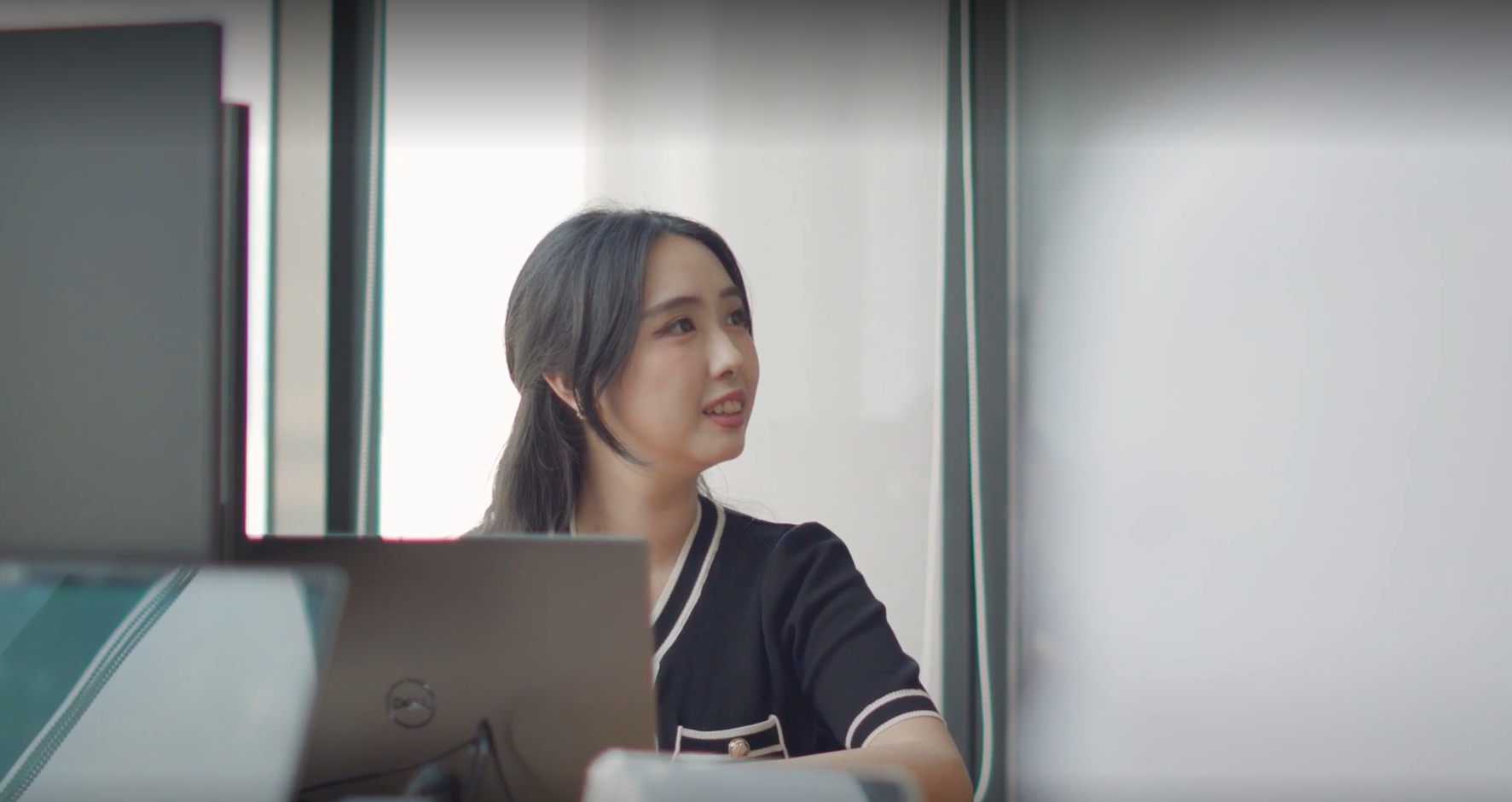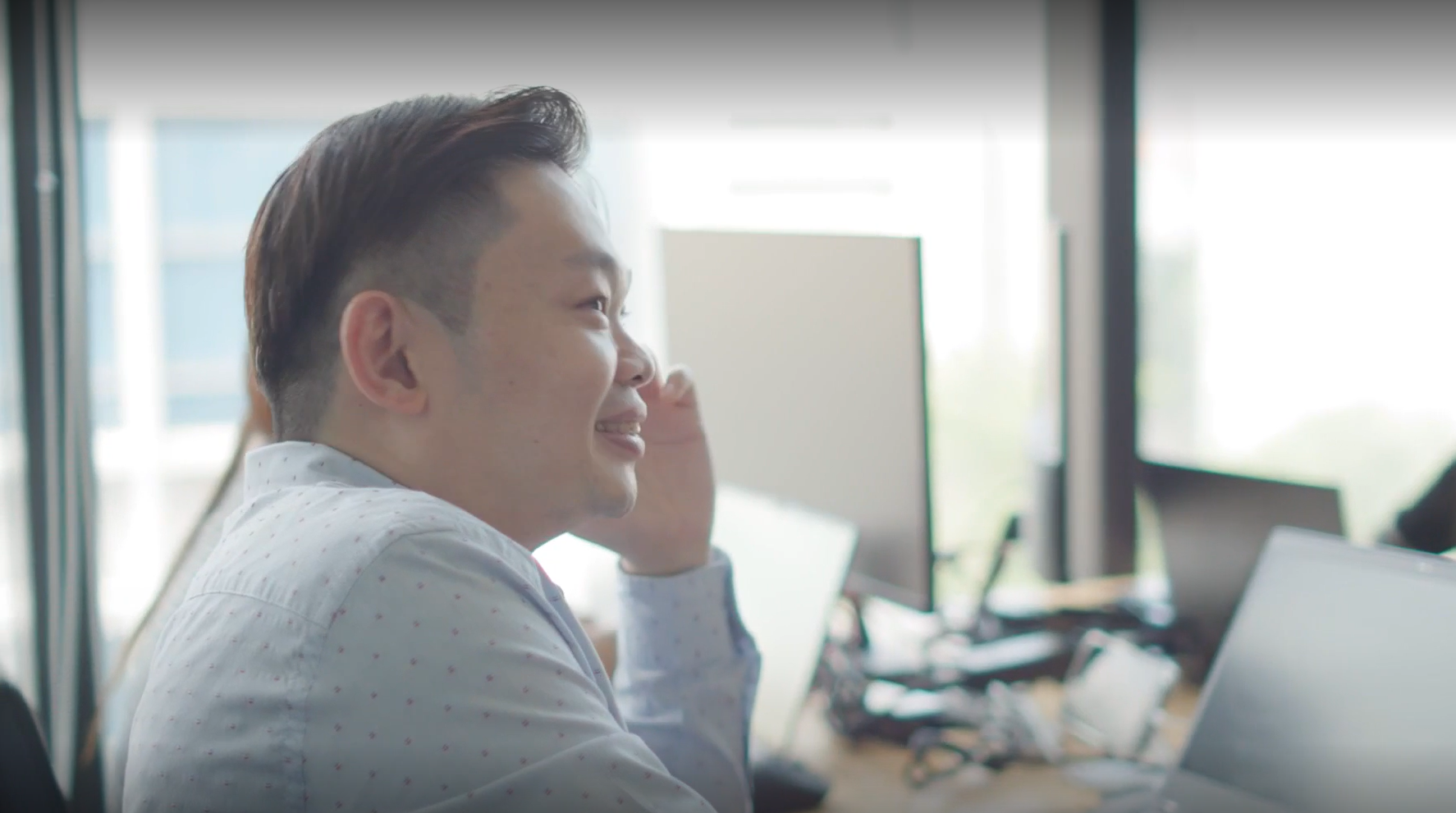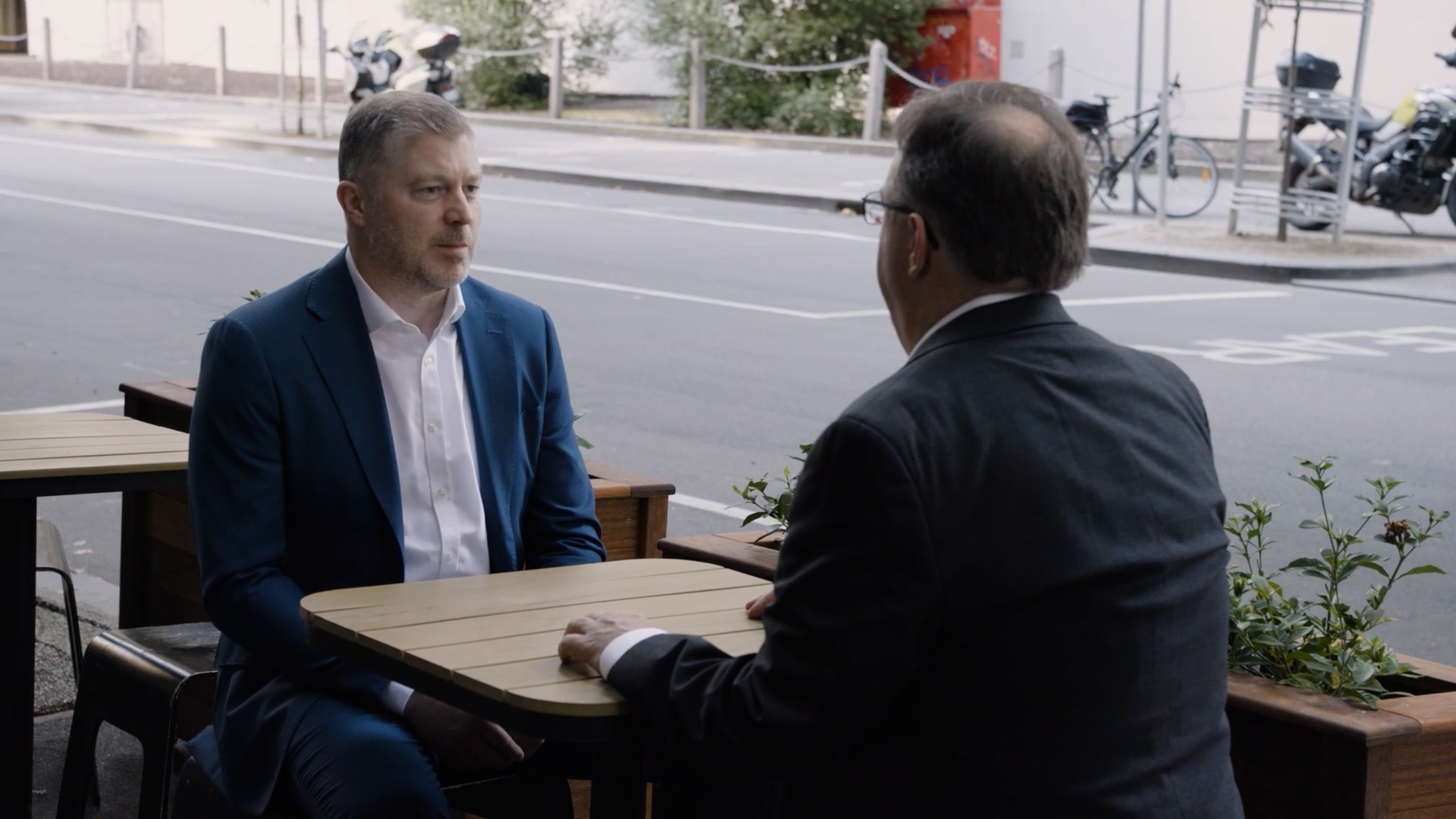 Get to know our team, and help us deliver more value through procurement & supply chain
We are…

Authentic
We build a safe, diverse work environment where everyone can express themselves authentically. We are honest with our clients, ourselves and each other. 

Passionate
We share an infectious excitement for our work and the positive change it creates for our clients and the world around us. We are determined in our commitment to deliver on our promises. 

Curious
We are determined in our pursuit to solve our clients' challenges. We bring fresh thinking and love to continuously expand our knowledge.  

Bold
We are innovative, courageous and willing to take risks. We present client solutions with confidence and are happy to lead the way. We boldly and swiftly adapt to changes to remain agile.

Committed to Sustainability
We actively and creatively pursue solutions to make our world and environment a better place through all aspects of our work.

One Team
The ArcBlueCrew have each other's back. We energise, enable and respect one another. We commit to sharing our knowledge, skills and ideas. We celebrate and share our wins.