Procurement University
Embedding sustainable talent growth through blended learning
'Procurement University' is a customised and sustainable approach to learning.
It is a future-focused approach to sustained talent growth using a program of blended learning, tailored to your team's requirements.
The key objective of Procurement University is to ensure that your organisation's procurement function is set up for success now and into the future. It ensures that skills are being appropriately developed to take your team from their early career into leadership roles. Considered investment in learning and development is a vital factor in talent attraction and retention.
For learners, the benefits are real – having a structured and measurable baseline of knowledge to inform their learning journey, and a customised program of learning that helps them to achieve their career goals.
Welcome to your Procurement University.
The learning you need, the way you want it.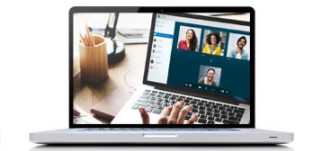 Highly engaging and immersive trainer-led sessions to help learners practice the relevant skills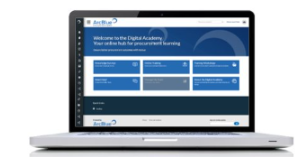 Practical and engaging content via our digital platform to provide learners with the fundamentals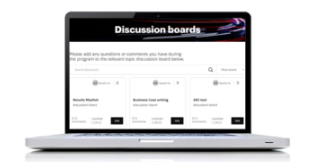 Peer learning and experience-sharing to reinforce the learning experience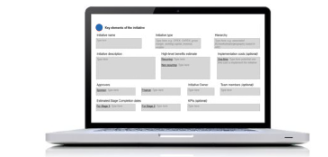 Reinforced through on-the-job application of learning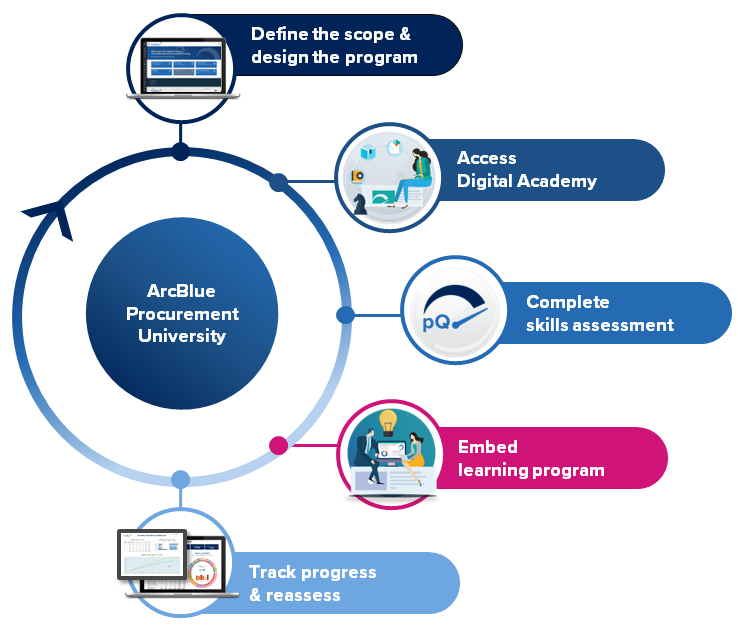 DEFINE THE SCOPE & DESIGN THE PROGRAM
Define the learning program's scope & design the tailored holistic program.​
ACCESS DIGITAL ACADEMY LEARNING HUB
Our online portal provides a simple & secure place for learners to access learning and track their development. ​
Understand the baseline of skills and identify development areas to include in your learning program. ​
TRACK PROGRESS & REASSESS
Track your team's progress through their learning program and reassess after 12 months to measure their knowledge uplift. ​
Embed learning with ArcBlue 'Practical Coaching'

Practical Coaching is a market-leading initiative aimed at building capability targeting the '70%' of the 70/20/10 learning methodology – experiential learning.​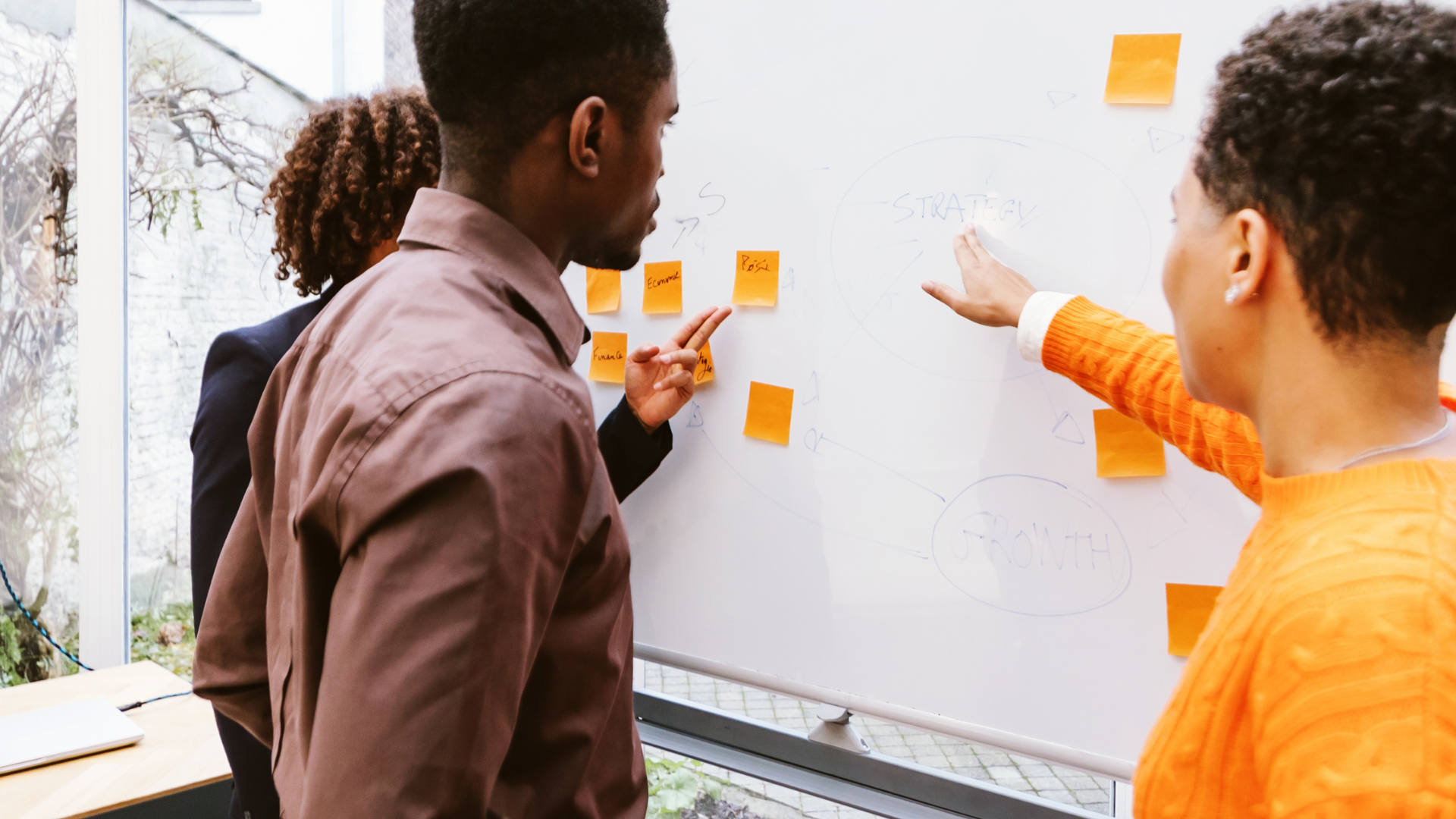 Practical Coaching consists of a series of workshops dedicated to a specific topic – such as negotiation, aimed at hard coding knowledge through application, coaching and reviewing.
Using the participant's real-life work projects, the coaching sessions are aimed at strengthening and accelerating the way the learner undertakes their work.
The sessions are set up as a safe place for learners to grow, make mistakes and build confidence.​

ArcBlue

 can either

 train internal champions 

or

 

run the sessions

Follows a

training course

, so all 

participants are on the same level of knowledge

Sessions are scheduled either

monthly

 or every second month

and run for 

approximately

 

2 hours

​

We can facilitate them

1.1 or in groups

– the groups allow participants to learn from each other's scenarios
Coaching facilitators use a combination of:
Facilitated discussion

Questioning techniques

Role plays
Keys to a successful learning program:
The Procurement University helps to make learning long-term using our online learning hub, the Digital Academy
Each Procurement University learner is given access to the Digital Academy – our online hub for procurement learning. ​
The Digital Academy provides simple, secure access to tools, templates, online learning, videos and supporting materials.
The Digital Academy is designed to facilitate learners to take a long-term approach to their professional development, tracking their development and create a hub of learning resources to check back into as they need them over time, encouraging a continuous learning mindset. It uses a variety of interactive and engaging tools to help learners stay engaged and motivated including videos, animations, quizzes, discussion forums, and activities.
​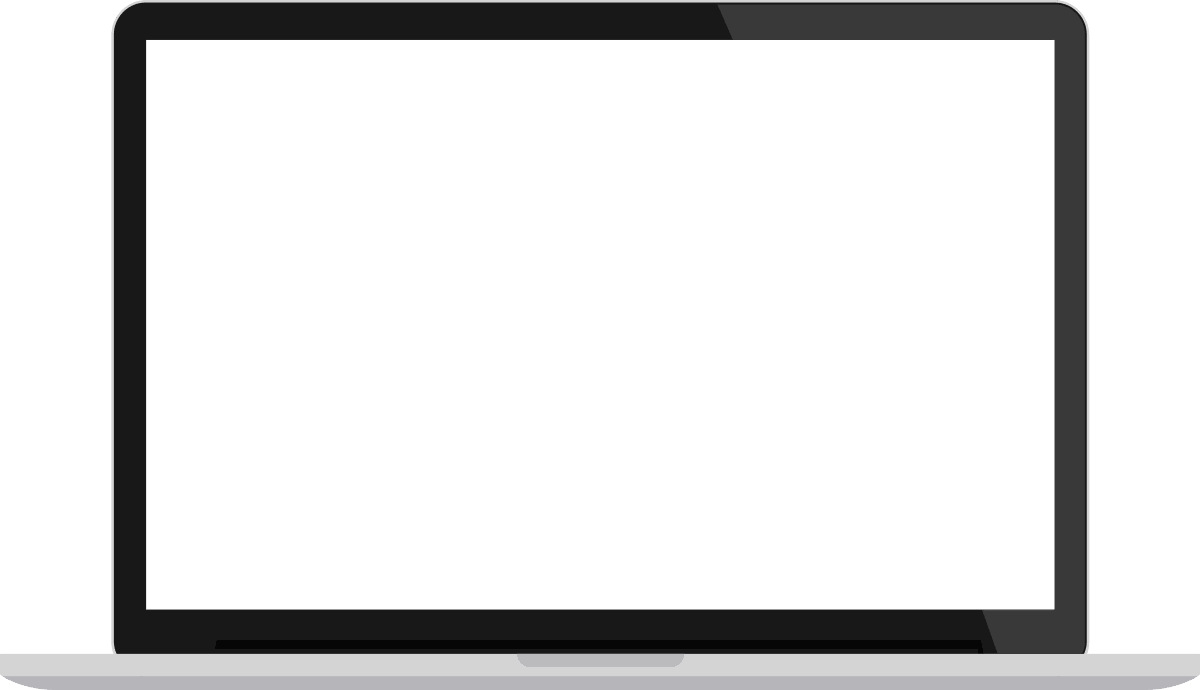 Want to future-proof your Procurement team?
The ArcBlue Procurement University ensures sustained talent growth using a program of blended learning, tailored to your team's requirements.
Find out how ArcBlue can help you