Flexible on-demand project and procurement contract resources to meet your specific needs on time and on budget
Our solutions-focused resources can meet your needs when you require more people but have a limited headcount, limited resources, or require specialist capability to supplement your workforce.
ArcBlue contractors have a diverse range of industry backgrounds including government, infrastructure and defence.
We support the delivery of major projects through our team of experienced professionals who go beyond ensuring governance to see their role as enabling effective project delivery.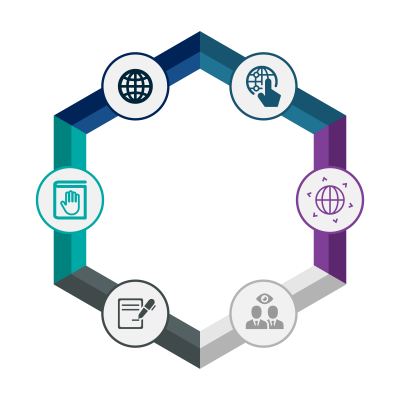 ArcBlue provides commercial & project management  solutions for projects of all sizes and levels of complexity.
We support the delivery of successful projects by assisting with the strategy, implementation and management of third party goods and services required for your project to be on time, within budget and to the highest level of quality.
ArcBlue Project Contractors have specialist, multi-disciplinary expertise to suit your unique requirements. They have experience in:
Commercial Management

Project Management

Change Management

Procurement Implementation

Contract Management

Sector specialists

Program Management

Supply Chain Management
Our resources come from a variety of professional backgrounds to ensure that we have the right selection of skills on offer or your projects.
ArcBlue Project Resources have experience working in:
Defence

Government

Construction
Transport

Health & Hospitals

ICT
Equipment

Major Infrastructure

Public-private partnerships
to name just a few! Contact us with specific requests for contractor profiles.
Are you interested in becoming a flexible resource with ArcBlue? 
Join our team of experienced, passionate professionals working on a variety of projects across multiple industries!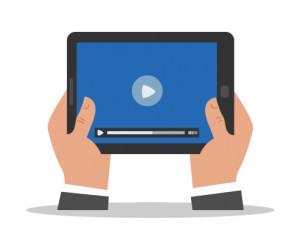 Would you like to submit a resourcing
brief? 
Send through the details of the resources you require and the project details, and we'll be in touch with any further questions and available ArcBlue flexible resource profiles.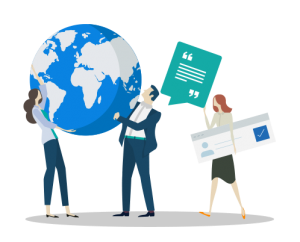 WHY ARCBLUE FOR YOUR FLEXIBLE RESOURCING?
Diverse Skill Sets
We offer a diverse contractor base including procurement, commercial, project management and Defence contractors with appropriate security clearance. We employ practitioners, not theorists.
Wide Geographical Reach
We have an Asia Pacific-wide contractor pool, with many contractors having the ability to fly into different locations.
Good Cultural Fit
ArcBlue contractors are recruited to fit our cultural style and company values – they are professional yet down-to-earth, with the ability to adapt to the culture of your organisation.
Talent Pooling in Advance
We recruit in advance to build a diverse contractor pool, to ensure we have available talent to match your needs.
Cost Effective
We strive to provide a cost effective solution to your resourcing problems.
Reduce Risk
We source new contractors first from our extended network of professionals, reducing recruitment risk as contractors are known to us.