Supply Chain Resilience & Recovery
Helping you understand your current risks and help set up your supply chain for the future
In times of severe supply chain disruption, quick thinking and agile responses are needed to understand supply chain risks and to plan for the future. The first step in any crisis is to understand the extent of the problem – analysing issues across the various tiers of the supply chain to understand the risks, capacity constraints and impact on demand.
Once understood we need to conduct scenario planning to identify how these issues flow down to other tiers to then deploy contingency measures to minimise further risks. We need to quickly focus on ramping up the supply chain to meet increased demand.
History has shown that organisations that have rebounded most effectively post-crisis are those that have reacted to restructure their cost base to focus on immediate risks but can also plan for the supply chain recovery phase.
ORGANISATIONS NEED TO BE ABLE TO RESPOND TO:
Current and immediate supply chain risks

Capacity constraints
Financial risks
Inventory shortages through the supply chain
Supplier financial stress
Changing demand profiles
Our Supply Chain RRR (Risk-Resilience-Recovery) methodology helps organisations with short term expertise to focus today and also how to position best for tomorrow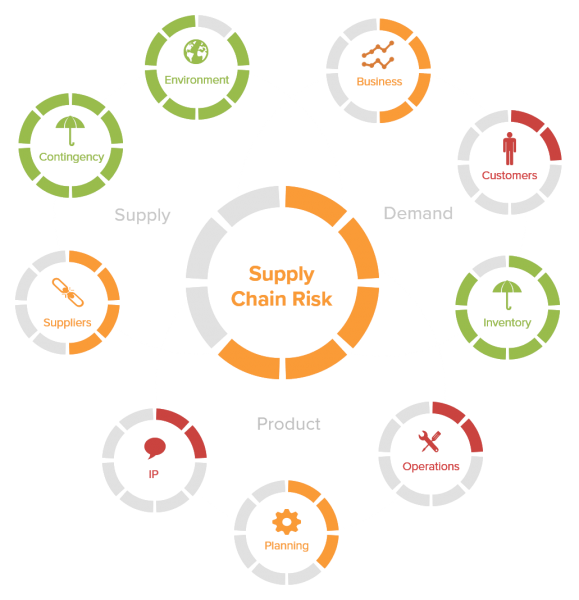 A CEO Plan for Coronavirus: Actions to Take Nows
The Covid-19 outbreak is unlike any previous crisis: traditional crisis-response approaches will not be sufficient.
CEOs need to act now, and act aggressively.
There are several moves that CEOs can take right now to help mitigate the effects of the outbreak and come through stronger on the other side.
How resilient is your supply chain to the COVID-19 crisis?
In this article by Daniel Fielding – Managing Director in ArcBlue, we share our Supply Chain Risk, Resilience and Recovery (Supply Chain RRR) roadmap to help guide procurement functions and supply chains through this catastrophic event.
Since COVID-19 first jarred its way into our lives, organisations have been reacting to the crisis. Our reactions depend on how prepared we are and, like any crisis, there are various stages to work through – from those who are on the front foot, to those focused simply on survival. Leading organisations will move through the stages quickly, rebounding stronger than ever.