The Procurement & Contract Management Framework Standard (PCMF)
A best practice procurement framework delivering quick and efficient organisational benefits
Our Standard Procurement and Contract Management Framework (PCMF) is a digitally enabled Framework designed to guide your users through the procurement framework with ease, ensuring compliance with best practice. It incorporates elements of Procurement Strategy with standardised templates, policies, guidance and tools. Enabled within the ArcBlue mybuy Hub, the PCMF connects with your existing eProcurement systems and intranet to provide a seamless customer experience for your stakeholders.
The PCMF comes packaged as an 'out-of-the-box' tool – making it quick an efficient to implement, and comes with induction training for your stakeholders, and it can be customised to your organisational needs if required. It is a simple first step on your procurement digitalisation journey.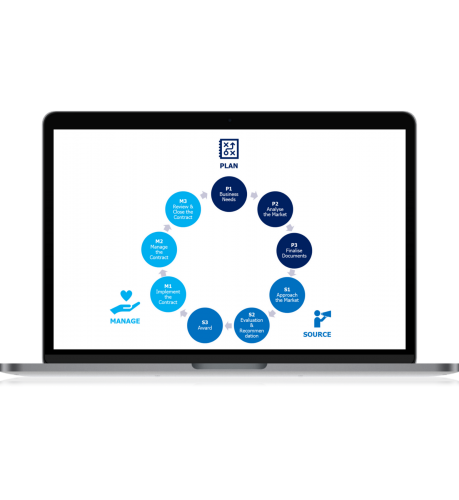 The PCMF ensures best practice across its full offering, incorporating strategy, policy, framework, templates and guidance, and is regularly updated to align to updates in relevant legislation and shifts in best practice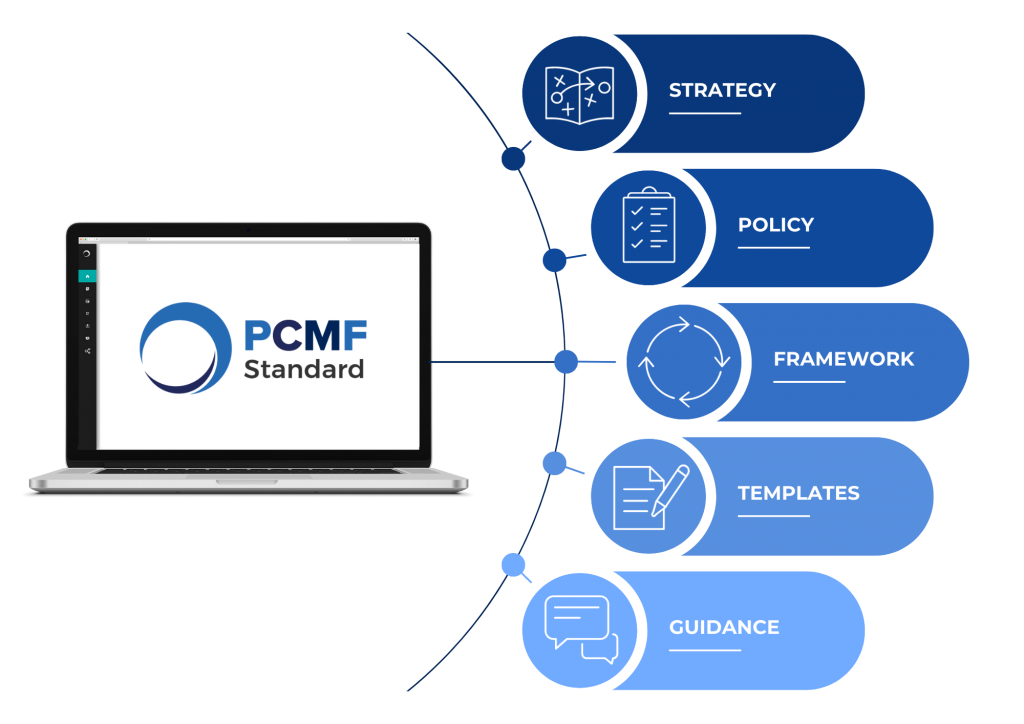 Easily implement current best practice templates and guidance to uplift organisational compliance and performance
YOUR FRAMEWORK - DIGITALLY ENABLED
The Framework lives within our online portal, embedded as an interactive document suite with guided buying tools to allow for a simple and effective user experience for your stakeholders.
Within the portal, your Framework will link to other tools, training, guidance, news & third-party eProcurement systems. The online Standard Framework is accessed via a subscription package.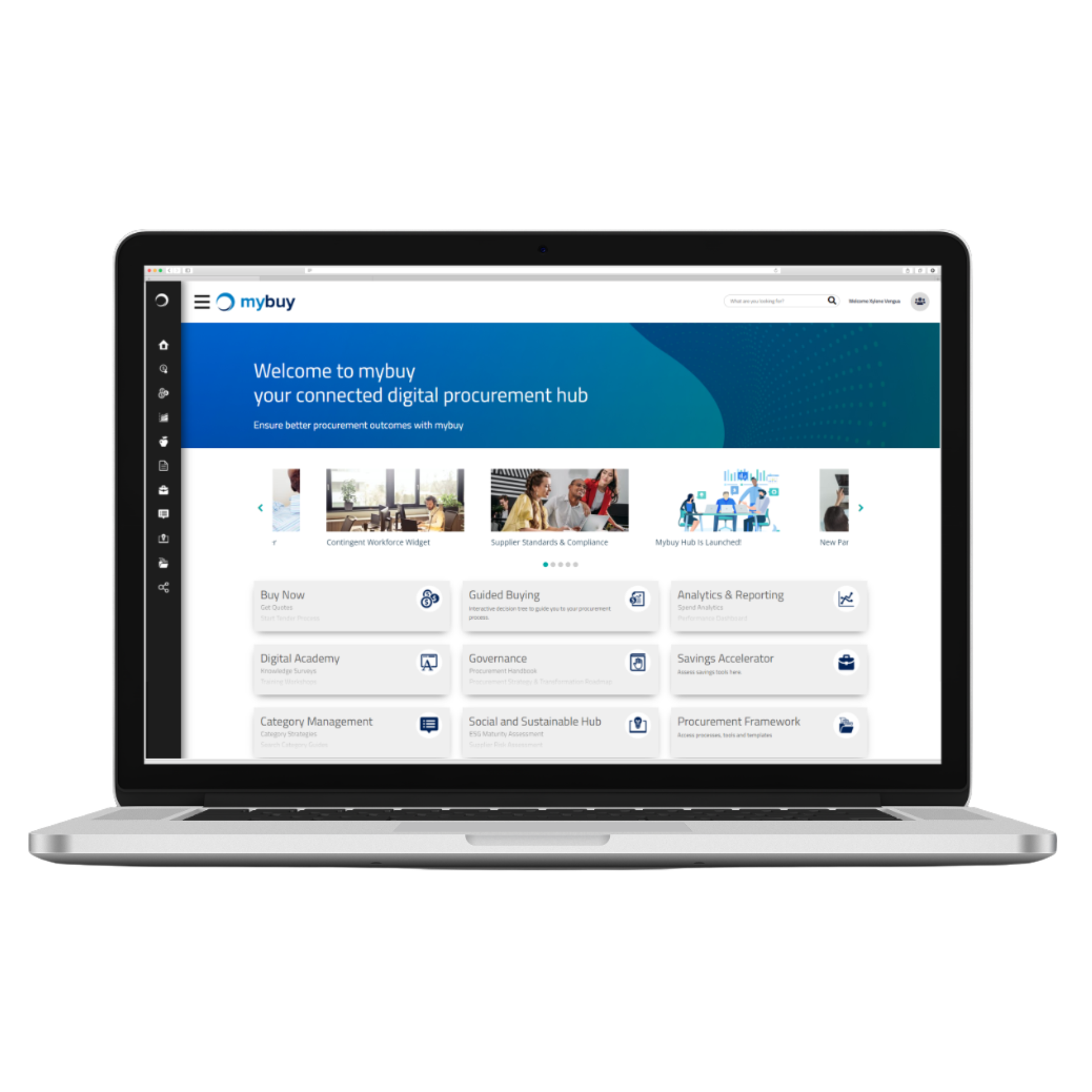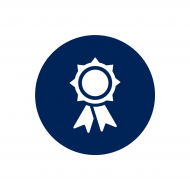 We have defined the best approach to address to the common goals of simple, standard and consistent procurement practice that is compliant and delivers value. A standard framework and guidance allows procurement to be strategic.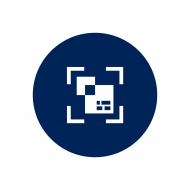 Access, implementation and training of the Standard Framework will be provided. You will access a carefully curated framework, template suite and guidance that remains up to date with legislation and leading practices. We will continually provide inductions and refresher training as part of the subscription with opportunities for more advanced training in all strategic procurement and contract best practice.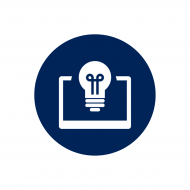 The Framework is designed as standard best practice to be deployed in full, however deployment options can be tailored to organisational needs as a bespoke solution if needed. It is important to understand the connectivity of all parts of the framework and the impacts of making these changes.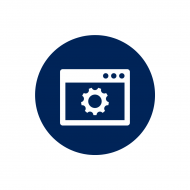 We can assist to deploy the entire framework and documents in conjunction with Portt, VendorPanel or other systems. Talk to us about options.