Become an ArcBlue Flexible Resource
Put your specialist skills to best use in dynamic organisations and become part of the ArcBlue team
At ArcBlue, we see our contractors as part of the ArcBlue team and offer access to support from the wider network, our tools and methodologies, and our inclusive and fun team culture. 
We look for solutions-focused professionals who align with our cultural values and work with them to match them to best fit, engaging contract roles.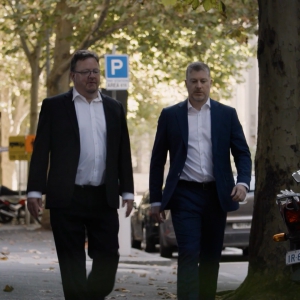 SKILLSETS OF PARTICULAR INTEREST:
Commercial Managers

Project Managers
Change Managers

Procurement Specialists
Contract Managers

Sector Specialists
Program Managers

Supply Chain Managers
WHY JOIN AS A FLEXIBLE RESOURCE?
Flexibility
Choose the projects you work on, and when you work
Financially Rewarding
Contract roles generally pay higher rates than full time roles
More Support
Contracting through ArcBlue you'll get help managing your pipeline of upcoming roles
Engaging Roles
Work in engaging project roles, rather than on 'business as usual'
More Variety
Work in a variety of sectors, industries and organisations
Gain Experience
Build new skills and experience working in different organisations and industries