Procurement Diagnostic, Category Review
The Australian projects for this client are a key driver of profitability for the group as a whole. Although production performance and prices have been favourable, cash costs have also increased significantly, driving the client to push for greater value in their supply chain.
In order to drive procurement to the next level of maturity and value-add, they implemented a category based procurement structure for the Australian region.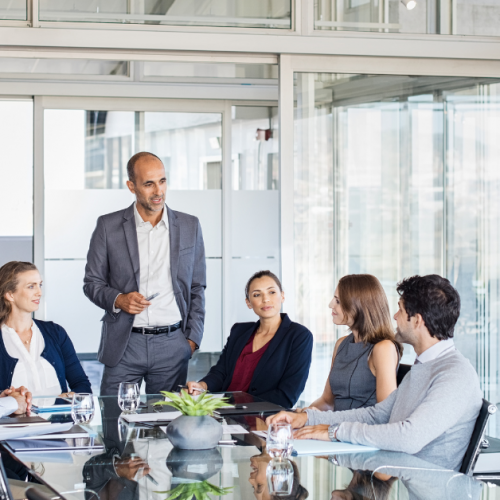 ArcBlue provided Category Management training to all sourcing professionals for this client. Training was provided in-house with a CIPS accredited program. ArcBlue also provided several required rebranded templates ahead of implementation.​
​Following training, internal re-organisation and systems improvements, ArcBlue was engaged to provide ongoing direct support to category managers by coaching them through the category strategy development process.​
ArcBlue dashboards were also used by the category managers to support development of individual category strategies. ​​
Ongoing support to the category managers and subject matter expertise accelerated the implementation of a category management approach to procurement, which demonstrated evolving procurement maturity through up-skilling of existing resources.
Need help to review your Procurement activities?
ArcBlue has a proven track record in delivering improvements across the end to end procurement and contract management cycle. Our team of experts have specialist expertise in a broad range of sectors & categories. We work alongside our clients to develop the people, processes, and systems necessary to deliver effective change.
Find out how ArcBlue can help you