Social Impact Measurement & Analytics for diversity reporting
This Australian public sector organisation is required to report on the diversity of its workforce. This includes the number of deemed hours worked by:
-Trainees
-Cadets
-Apprentices, and
-The Indigenous workforce.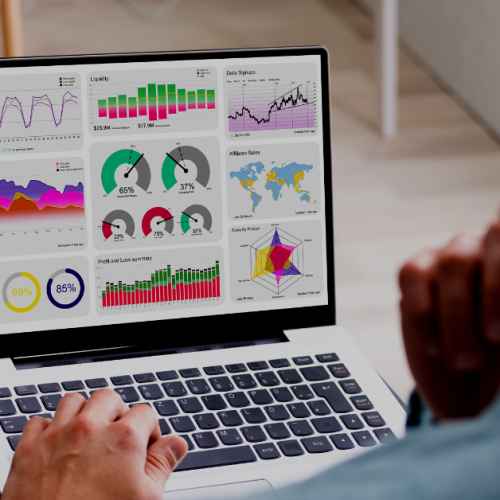 The organisation was piloting a new government requirement and there was a large amount of social procurement data collected through the work packages. They engaged the expertise of ArcBlue Analytics to give them visibility of the data.
ArcBlue has extensive experience in presenting data sets utilising our Dashboards tool.
To gain a better understanding, ArcBlue consultants worked collaboratively with individual work packages to:
Determine the current state;

Agree to a data collection method; and

Collect the data.
ArcBlue designed a Dashboard for the organisation which made the data meaningful for them and their stakeholders.
The delivery of the Dashboard provided the organisation with a clear visual representation of their collected data.
This has enabled internal and external reporting;

The aesthetic representation of the data has made it more meaningful; and

We have achieved a high satisfaction on our work output.
ArcBlue continues to work with this organisation to further enhance it's data reporting capabilities through our Dashboards.
Need help to measure your impact?
ArcBlue has a team of specialist procurement analysts to take raw data and provide visibility and insights to organisations, delivered through best-in-class visualisation software.
Find out how ArcBlue can help you