Sourcing an eProcurement Platform case study
Background: This Australian state government department was seeking to renew or replace the eServices register (e-Procurement) platform.
The eServices register is an electronic application register of suppliers for the procurement of Information, Communication and Technology (ICT) services; and

The register has more than 1500 registered buyers, of which many are occasional users that would greatly benefit from improved usability.
Service: Analytics & Technology – System Selection & Implementation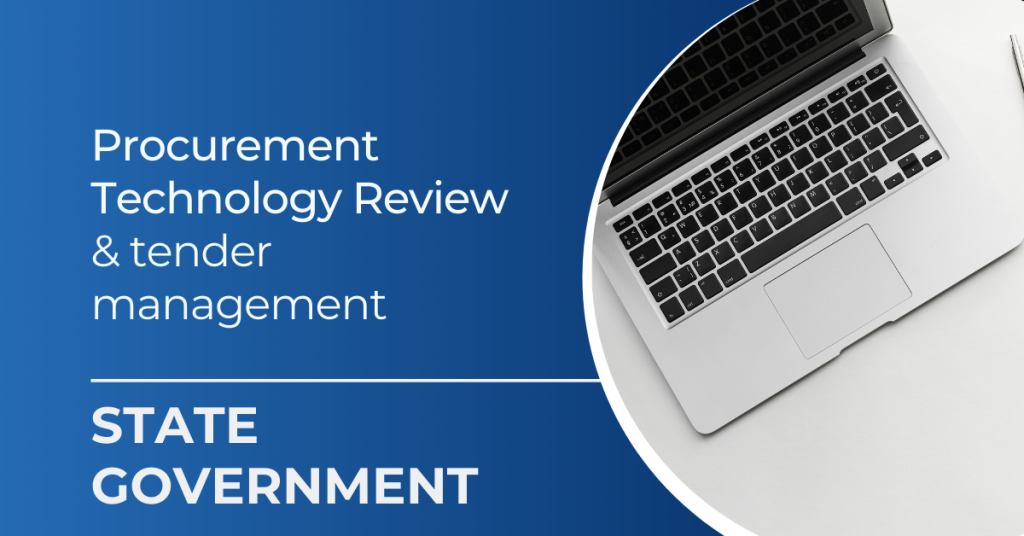 The organisation required a subject matter expert with a thorough understanding of the current market for 'electronic procurement solutions', and how best to achieve an optimal value-for-money procurement solution.
In addition to meeting the needs of the eServices register, the organisation wished to utilise the EOI process to gather market analysis which could be shared with other departments to support similar tender processes.
We reviewed all existing materials, this included:
A report on the existing challenges with the eServices register and the current Ariba cloud-based solution;

Gap analysis and extensive market analysis which we documented in the business case; and

We designed and built the complete tender package and multi stage evaluation plan/process to support their Expression of Interest (EOI).
Partway through the process, two other departments joined the EoI process. ArcBlue achieved the following outcomes:
We were able to efficiently adjust our approach to accommodate these changing client requirements; and
A key consideration of the approach was to ensure the different requirements of each department were captured and evaluated in way that specifically highlighted the strengths and weaknesses of each solution matched to these requirements.
A detailed and thorough multi-stage EOI process was completed with participation from four state government departments and our own independent evaluators.
Through this process, it was determined that a single solution across some of the departments was achievable, with others requiring additional functionality to fully meet their needs.
A few solutions were identified as providing a significant increase in usability, driving greater adoption of the register and at the same time reducing total costs.
In recognition of our expertise in this area, our services were then retained to support the evaluation stage of the final RFP stage of this process.