Spend Analytics Savings Identification case study
Background: This Facilities Management organisation has a large volume of sub-contractors across Australia and holds complex data relating to this. 
Service: Analytics & Technology – Spend Analytics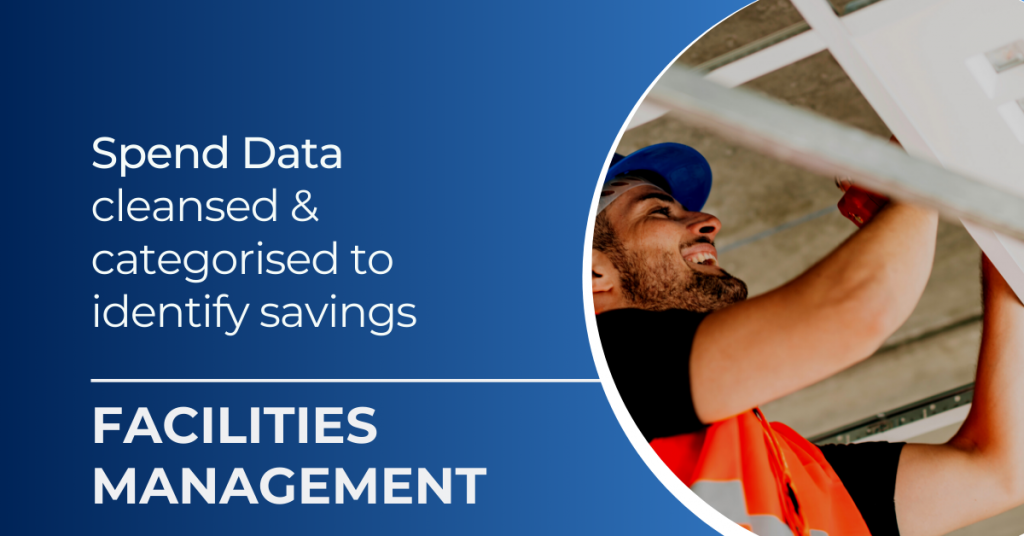 The organisation identified an opportunity for savings but needed to better understand their data in order to achieve this.
ArcBlue cleansed and categorised the sub-contractor spend and developed a suite of Dashboards showing spend by category, contract, sub-contractor and location. Using the outcome of a Best and Final Offer (BAFO) process conducted by the organisation using the identified high value sub-contractors, ArcBlue developed Cost Modelling Dashboards to identify potential savings by diverting spend.
The Dashboards identified significant potential savings and process efficiencies by utilising arrangements across multiple business units and locations.