Energy & Natural Resources
Realise potential in the Energy & Natural Resources supply chain
Realise potential in the Energy & Natural Resources supply chain
These are testing times for commercial leaders in Energy & Natural Resources. Strong commodity demand has driven production pressures. Complex, international supply chains have been heavily disrupted. Volatility in energy prices has been difficult to navigate for buyers, let alone for producers balancing production plans with anticipated market conditions.​​
​This is also the time of greatest opportunity in Energy & Natural Resources. The energy transition creates tremendous demand for mineral inputs. ESG consideration has driven new appreciation of total value in the supply chain. Procurement & Supply Chain leaders are now more than ever the key strategy influencers and central to success of the business.​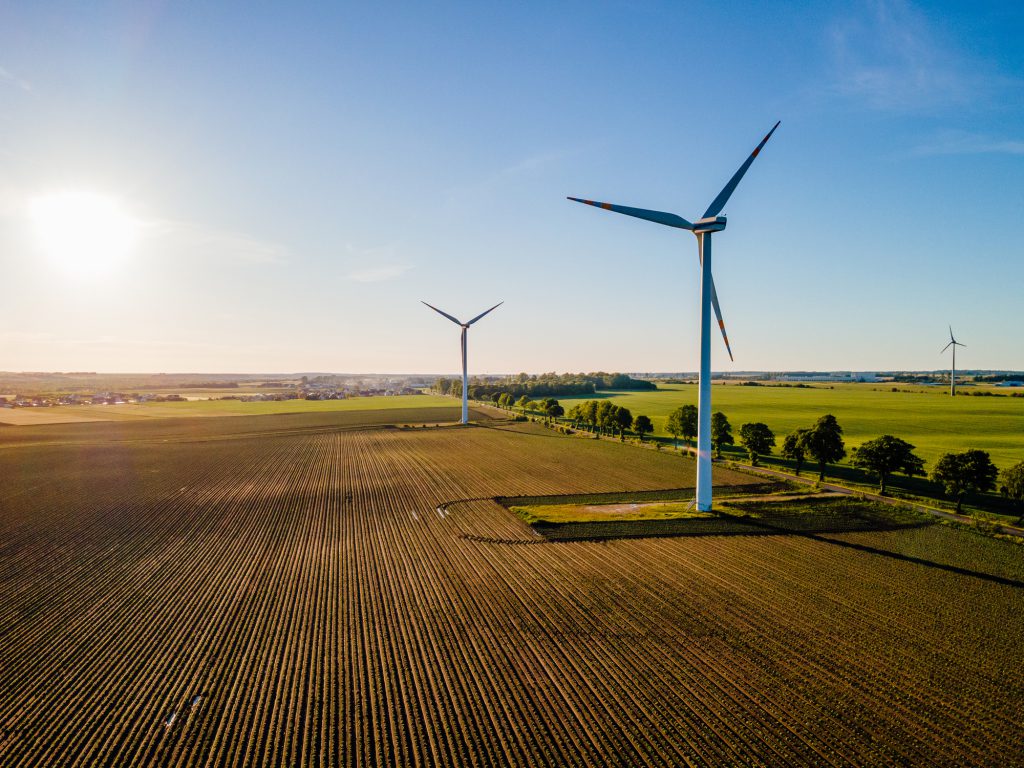 Challenges leaders face in Energy & Natural Resources
How we can help
Our Energy & Natural Resources industry specialists, supported by our procurement experts across Asia Pacific are ready to support you to deliver more through a broad range of services.
Diagnostic – our diagnostic tools can address

organisation

maturity, team capability and value opportunity.

​Value Realisation – implementing identified value opportunities; direct savings, productivity, inflation mitigation by supplementing your team capability and capacity.
Capability Uplift – our goal is to develop your team to sustain value delivery to the business.
Supply Chain Risk – we help you build an end-to-end supply chain risk profile and break down critical risks into practical mitigation actions.
Supply Chain Strategy – we apply our expertise in modelling the logistic and operational practicalities of energy value chains to maximise project value with an actionable plan.
Social & Sustainable Procurement Strategy – we have significant experience and expertise in driving better outcomes for communities and stakeholders through procurement.
Procurement Execution – access the depth of our bench to compliment your project team with skills and capacity required.
Maturity Diagnostic – sustainable Procurement Maturity Diagnostic includes a materiality assessment, cross-industry benchmarking & best practices analysis.
Strategy Development – sustainable Procurement Transformation Programme planning includes both strategy development and implementation planning.
Strategy Implementation – opportunities execution, with experience in successful change management of high-impact organisation changes for social procurement, local procurement, human rights & modern slavery.
Results Monitoring – sustainability Procurement Analytics Dashboard for rapid estimation & visualisation of Scope 3 GHG emissions, social impact, economic impacts.

Need to deliver more through procurement & contracting?
ArcBlue is one of the Asia Pacific's largest, dedicated procurement consultancies. Our public sector experts each have experience leading public sector procurement functions, and approach their work with passion, authenticity, innovation, accountability, and collaboration.  
We were engaged in order to understand what due diligence was in place for the client's supply chain and how it was being applied.
We helped the client develop an overall methodology for assessing supply chain modern slavery risks and actioning risk assessment outcomes.
ArcBlue provided in-house Category Management training to this client's sourcing professionals. We were also engaged to provide ongoing direct support to the category managers by coaching them through the category strategy development process.