Learning & Development
Unlock more potential from your team with ArcBlue blended learning solutions
At ArcBlue, we believe focused capability development will shape resilient procurement teams of the future. 
Assess & uplift skills with our Skills Assessments, our range of eLearning modules and our huge suite of specialised procurement & contract management Training Courses.
ArcBlue learning & development programs build skills in a modular, practical way to embed learning and accelerate behavioural change. Our programs can operate independently or as a combined program. We build the capability of your team using the 70:20:10 methodology, which states that 70% of the learning you do is on the job, 20% through mentoring and only 10% through formal training.
Our learning and development services target procurement, contract management, supply chain and commercial management.
Our view on building procurement capability
We believe…
Organisations increasingly rely on procurement teams to sustain their operations, and both the profile of procurement and the importance of the function have been lifted. 
To ensure business agility and resilience in the face of disruption, organisations need to focus on long-term programs of continuous learning to build and retain procurement talent. 
To do this we need…        
Agile and resilient procurement teams
Lower turnover, better retention and easier attraction in the procurement function
More capable leaders with well-rounded skills
Better stakeholder relationships with internal customers & suppliers
Improved compliance to processes

Reduced risk

More innovative approaches working alongside suppliers
Better understanding of spend patterns
Procurement Learning & Development Solutions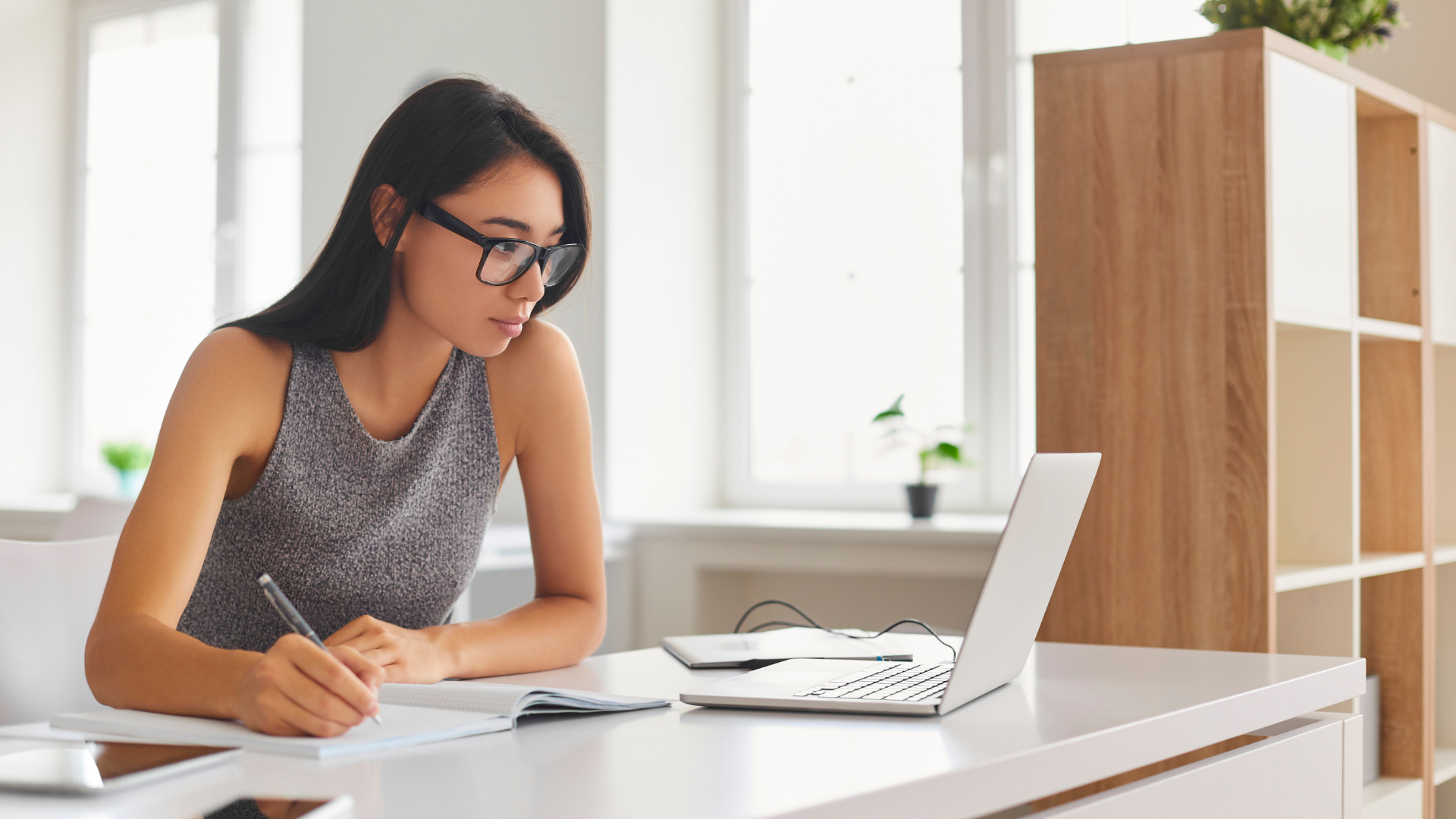 Skills Assessments
Measure and track your knowledge with ArcBlue Skills Assessments – your launchpad for learning
ArcBlue Skills Assessments are used to identify the strengths and development opportunities of teams and individuals. We have assessments designed specifically for procurement, contract management & supplier relationship management. Organisations use the assessment to determine their teams' baseline of knowledge, target training and development investment, and measure improvement over time.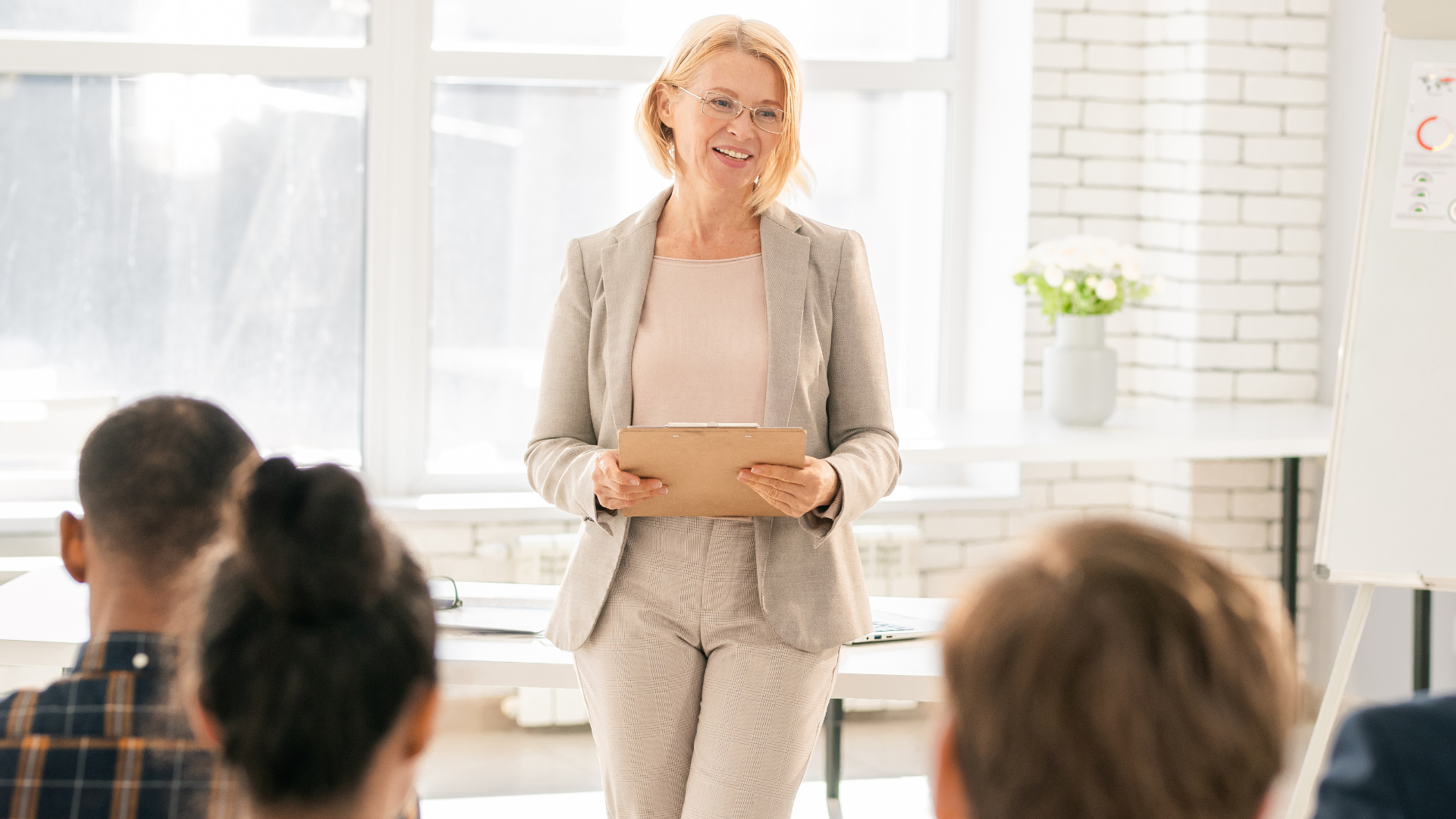 Training Courses
Active learning for effective behavioural change
ArcBlue offers training courses across a broad and growing range of contemporary topics in line with our Competency Framework.
Our workshops deliver real value by being practical, thought provoking, challenging and fun, combining content delivery with interactive activities and facilitated discussions.
We believe that "active learning" is the most effective way to drive effective behavioural change.
All of our workshops are centred on the delegates, and we ask our delegates to bring with them live examples from their workplace to discuss during the event. We offer two formats for training courses: In-company training for teams, and Open Training workshops for individuals.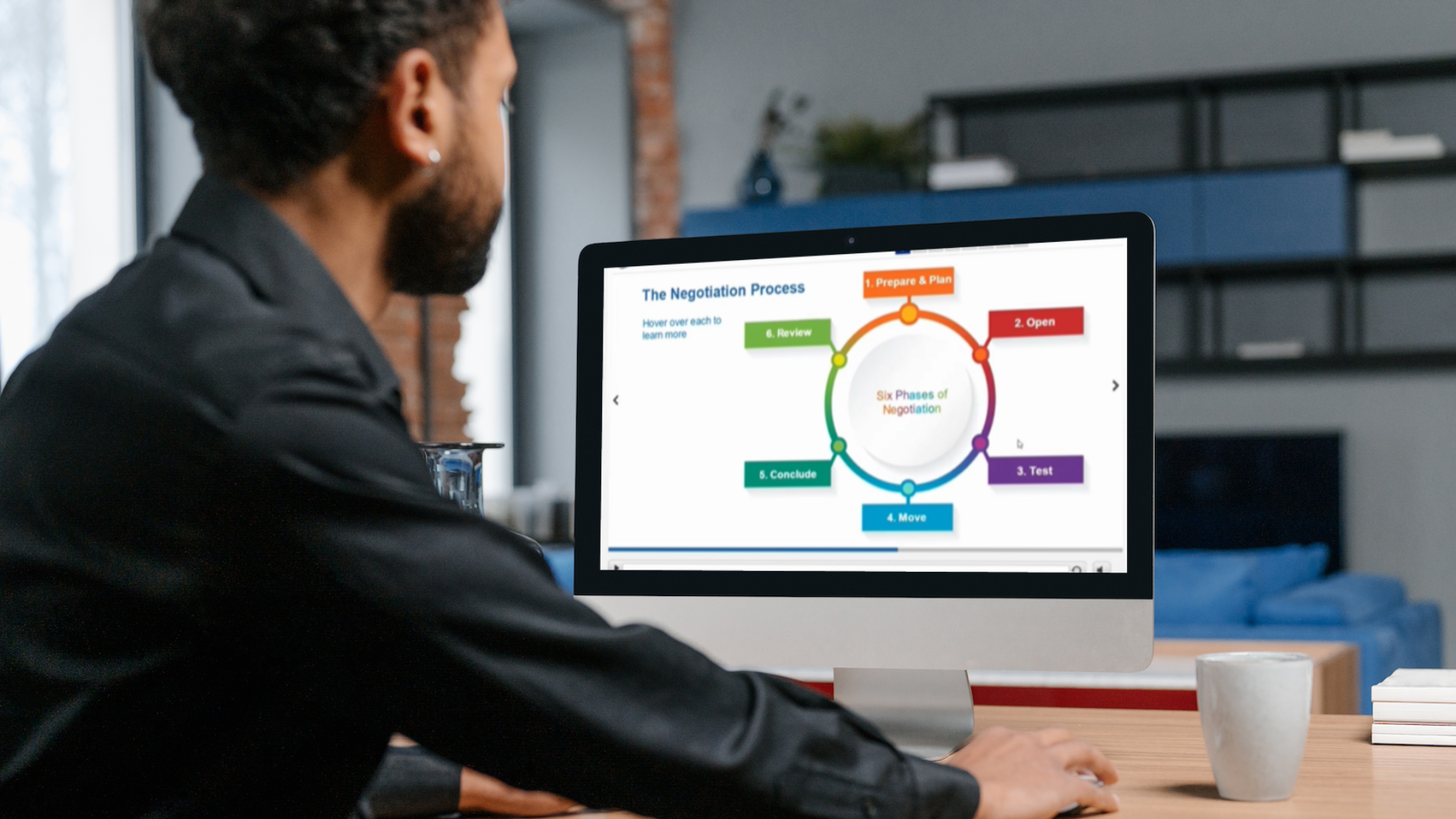 eLearning
A comprehensive suite of interactive self-guided online learning modules to provide quick and efficient learning & refreshers
eLearning offers a 'right now' approach to delivering cost-effective training. Learners can experience bite-sized modules from their computers or laptops, easily fitting into their daily work schedule. ArcBlue offers a comprehensive suite of eLearning across the end to end procurement life-cycle. With inhouse design and development capability, we can fully tailor, contextualise or brand your eLearning solution, allowing you to target a specific message and reach a broad audience using a consistent message. ​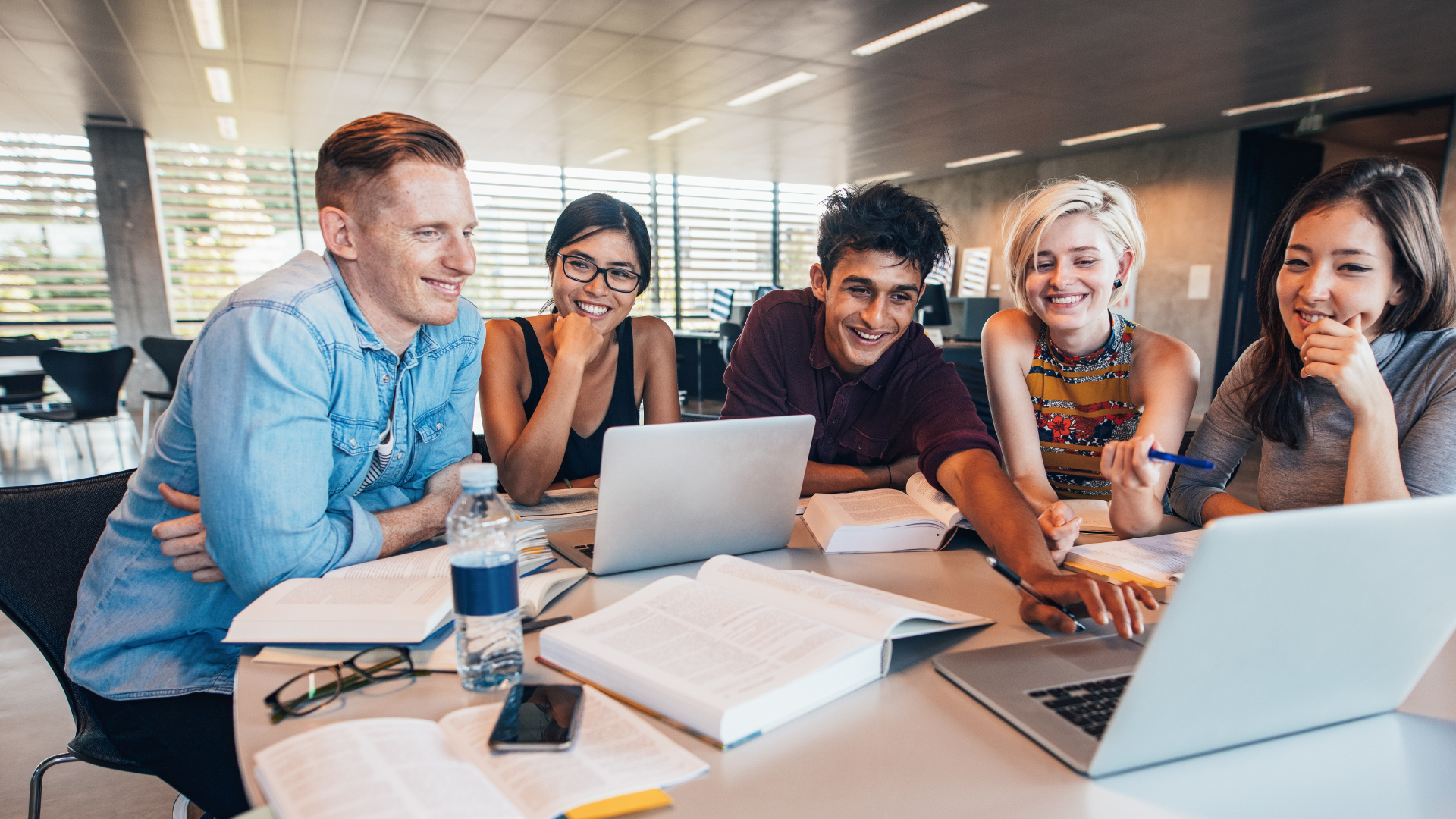 Procurement University
Embedding sustainable talent growth through blended learning
Procurement University offers a forward-thinking approach to long-term talent growth through a customised blended learning program that meets your team's needs.
Our primary goal is to establish a successful procurement function for your organisation, both now and in the future. We ensure that skills are developed in a way that guides your team from early career to leadership positions. Investing in learning and development plays a critical role in attracting and retaining talent.
For learners, the advantages are tangible. They gain a structured and measurable knowledge foundation that informs their learning journey, along with a personalised learning program designed to help them achieve their career aspirations.
Make learning simple with the Digital Academy
The Digital Academy provides simple, secure access to tools, templates, online learning, videos and supporting materials.
The Digital Academy is designed to facilitate learners to take a long-term approach to their professional development, tracking their development and create a hub of learning resources to check back into as they need them over time, encouraging a continuous learning mindset. It uses a variety of interactive and engaging tools to help learners stay engaged and motivated including videos, animations, quizzes, discussion forums, and activities.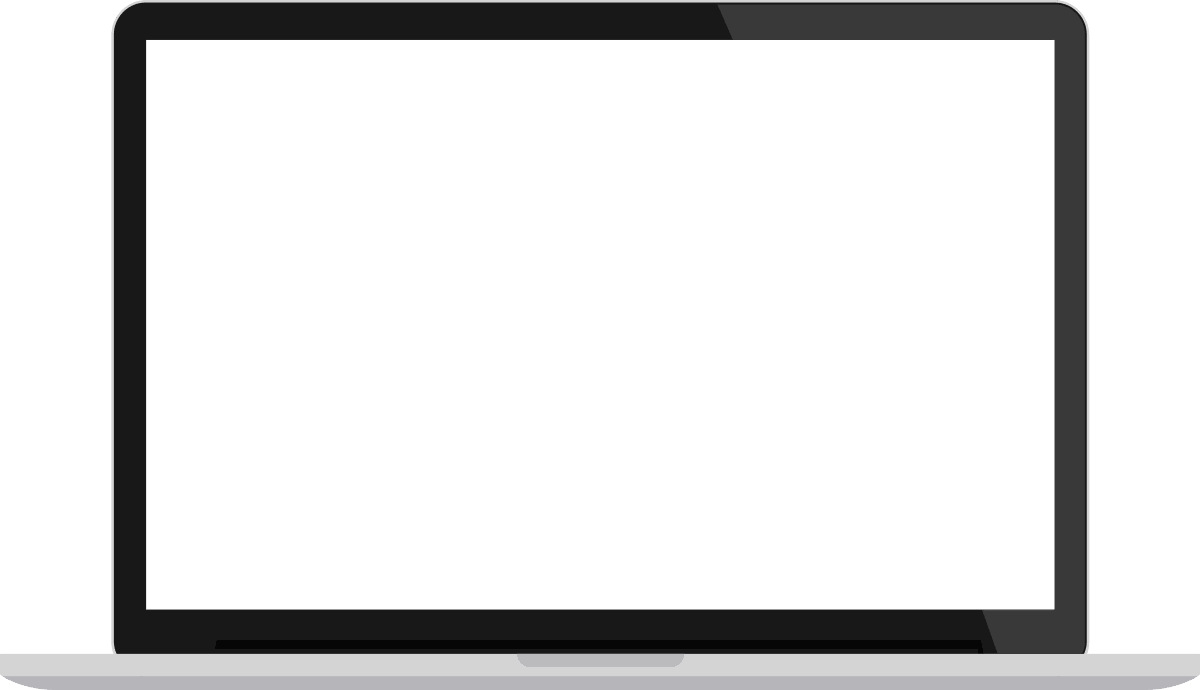 Want to uplift your procurement team's skills? 
Our Learning & Development Team