ArcBlue Learning & Development
Unlock more potential from your team with ArcBlue blended learning solutions
Assess & uplift skills with our pQ procurement competency assessments, our range of eLearning modules and our huge suite of specialised procurement & contract management training courses. ArcBlue learning & development programs build skills in a modular, practical way to embed learning and accelerate behavioural change.
Our programs can operate independently or as a combined program. We build the capability of your team using the 70:20:10 methodology, which states that 70% of the learning you do is on the job, 20% through mentoring and only 10% through formal training.
Our blended approach is designed to build skills in a modular, practical way to embed learning and accelerate behavioural change. Our learning and development services target procurement, contract management, supply chain and commercial management.
LEARNING & DEVELOPMENT SERVICES
EMBED PROCUREMENT LEARNING
Learning & development modules are delivered through the mybuy Digital Academy – your online hub for procurement learning.
The Digital Academy module in the mybuy hub provides simple, secure access to tools, templates, online learning, videos and supporting materials. Team members can access an online forum to collaborate with their peers as well as ask questions from our team of expert facilitators. Upon completion of any training workshop, access is unlocked to all the supporting collateral.
Join the many organisations accelerating their learning and development through the Digital Academy module in the mybuy hub.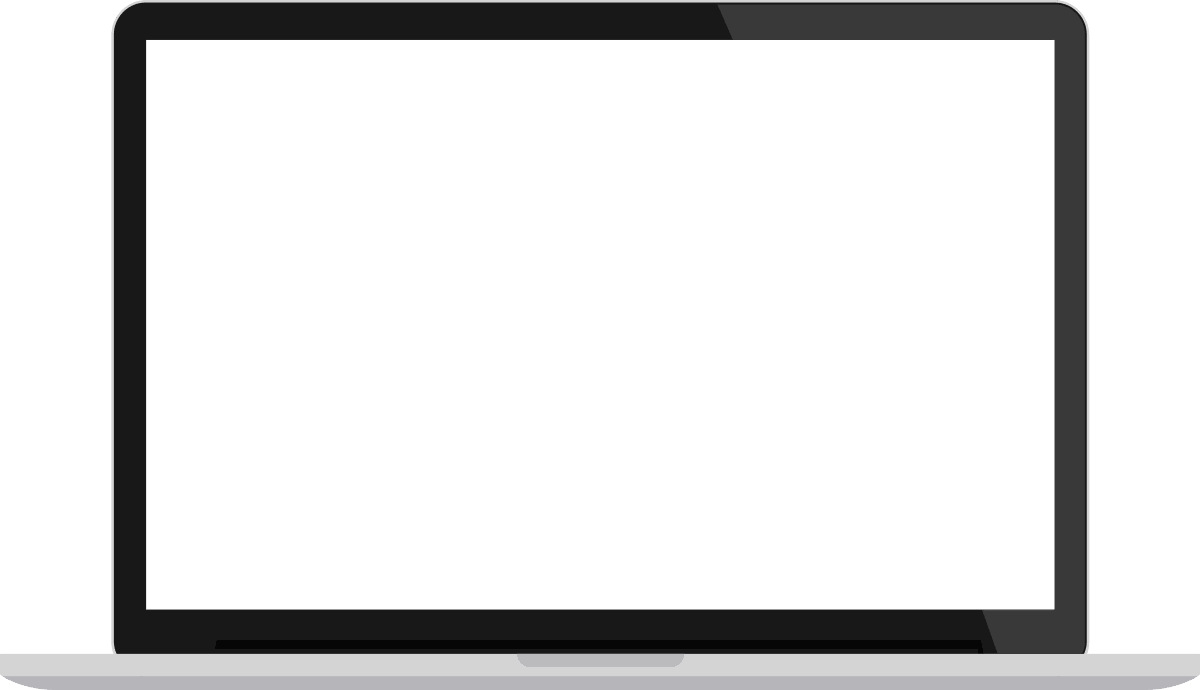 Measure and track your knowledge with ArcBlue Skills Assessments – a launchpad for learning
ArcBlue Skills Assessments are used to identify the strengths and development opportunities of teams and individuals. We have assessments designed specifically for procurement, contract management & supplier relationship management. Organisations use the assessment to determine their teams' baseline of knowledge, target training and development investment, and measure improvement over time. The online survey takes around 90 minutes to complete, comprises multiple-choice questions and it can be tailored to any environment or sector. Using our Skills Assessments, we can benchmark capability across your location and sector.
The findings are used to inform learning and development initiatives and individuals receive a report highlighting their results and recommendations. Group findings are displayed through interactive dashboards allowing you to filter results and hone in on a specific team, job functions or role levels.

Active learning for effective behavioural change
ArcBlue's workshops deliver real value to the individual and the organisation by being practical, thought provoking, challenging and fun. Our standard range of training programs includes Essential and Advanced. These cover topics from Procurement Essentials to Advanced Negotiation. We believe that "active learning" is the most effective way to drive effective behavioural change. All of our workshops are centred on the delegates, and we ask our delegates to bring with them live examples from their workplace to discuss during the event. Our workshops combine content delivery, interactive activities and facilitated discussions. Full notes and books are given during the workshop for the delegates to refer to when back in their organisations.
We offer two formats for training courses: In-company training for teams, and Open Training workshops for individuals. 
For in-company training, we can also create modular programs tailored to meet your current requirements. We listen and respond to clients' business challenges, analyse what skills and capabilities are needed, then build workshops that deliver benefits.

A comprehensive suite of eLearning across the end to end procurement life-cycle which can be tailored to meet your organisational requirements
ArcBlue offers a comprehensive suite of eLearning across the end to end procurement life-cycle. With inhouse design and development capability, we can fully tailor, contextualise or brand your eLearning solution, providing a SCORM compliant package or access through our secure Digital Academy – your online hub for procurement learning. Online learning offers a range of benefits, allowing you to target a specific message and reach a broad audience using a consistent message. You can use online learning to market or 'sell' an idea or to build capability.

eLearning offers a 'right now' approach to delivering cost-effective training. Learners can experience bite-sized modules from their computers or laptops, easily fitting into their daily work schedule.

Build your qualifications through our relationship with UNE Partnerships
ArcBlue is excited to be working with UNE Partnerships. UNE Partnerships (UNEP) is a Registered Training Organisation (RTO6754) and experienced provider of online education, offering a suite of accredited training and qualifications.
This relationship enhances our existing learning and development solutions and industry-leading training offering, which has become the standard across the Asia Pacific region.

 Webinar-suitable content right to the comfort of your computer! 
In response to the current climate, ArcBlue in collaboration with our partners, will be delivering our face to face training through webinars using the Digital Academy. We have modularised and enriched our tried and tested learning program to bring you live, bite-sized, webinar-suitable content right to the comfort of your own computer.
The MicroLearn program is available right now! Schedule a training course for your whole team or register for our open training webinars where you can consume live content with your peers from other organisations.

Personality profiling focused on helping your team work together more effectively
Lumina Spark is a personality profiling tool. Conducted online, it is made up of 144 questions which measure 8 personality traits with 24 qualities. Unlike other personality tools, it doesn't just classify you as 'Introvert' or 'Extrovert', we can be an equal measure of each – depending on the situation. Lumina Spark measures 3 personas – looking at your most private, everyday, over-extended self.
Use our Interactive Application to always have your own report on hand and measure yourself against others. When you assess a team of individuals, you can layer their personalities within the App to enhance communication.
WHY ARCBLUE FOR LEARNING & DEVELOPMENT?
Practitioner Training Facilitators
ArcBlue training facilitators have extensive hands-on procurement experience. They understand the content, the participants and can draw from their own real-life examples to embed learning.
Tailored eLearning Solutions
We have in-house design and development capability to tailor your eLearning solution. Leverage our existing suite of modules to contextualise for your environment or build a bespoke module which fully integrates your framework. 
CIPS Accredited
We are accredited in Australia and New Zealand to provide The Chartered Institute of Procurement and Supply (CIPS) Learning & Development services. CIPS is the global industry body for the procurement profession. 
Configure assessments to your needs
Our capability assessment suite is fully-configurable to your internal competency framework or sector, ensuring the language and level of complexity is right for you. 
Build Skills through Coaching
Target experiential learning through ArcBlue Practical Coaching – aimed at strengthening real-life work product, stretching and accelerating learning.
Region-wide Trainers
We have trainers situated across the Asia Pacific region and have the flexibility to fly into regional and remote locations.