Financial Services
Financial Services solutions for short-term and long-term success
Financial Services procurement functions face multiple challenges that can only be addressed by an effective operating model and appropriate capability. Whilst cost is always a focus, it is vital that the function delivers and is recognised, for creating organisational value. To compound the challenges, most financial services procurement functions have people, process and technology constraints.
In recent years, Financial Services organisations have asked their procurement functions to navigate through significant supply chain challenges – far beyond their traditional scope. These trials have included navigating the shifting sands of outsourcing regulations, managing the supply chain impact of Covid and other world events, and reacting to the changing face of banking presented through emerging technologies and disruptors.
The unique challenges of delivering procurement and the broadening focus of supply chain and supplier considerations provides Financial Services procurement leaders with many opportunities to bring procurement to the forefront.
We understand the issues and opportunities and have the experience and the tools to deliver pragmatic solutions that will elevate the function, create short-term value as well as laying the foundation for long-term success and genuine business value.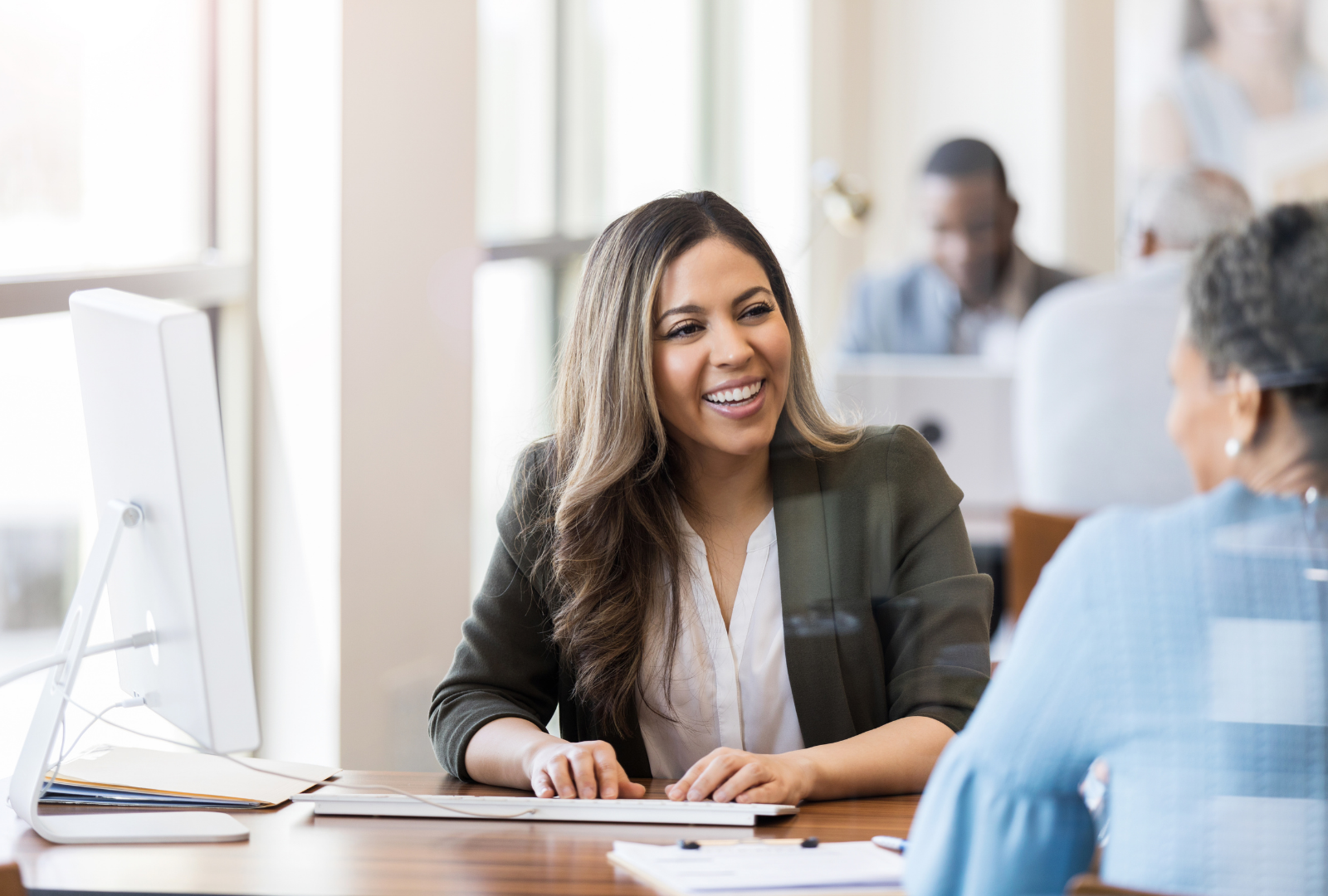 Challenges leaders face in Financial Services organisations
How we can help
Our Financial Services industry specialists, supported by our procurement experts across Asia Pacific are ready to support you to deliver more through a broad range of services.
Developing category strategies for spend unique to Financial Services such as Brokerage, Clearing, and Exchange contra-revenue or expense items and Payment Services.
We can assist you with your compliance to regulatory outsourcing requirements such as APRA CPS231/CPS230 and RBNZ BS11.
Developing robust, efficient, and regulatory compliant due diligence programmes for the onboarding, managing, and ensuring oversight of your suppliers.
Embedding Environmental, Sustainable and Governance (ESG) related practices into your day-to-day procurement activities.
Contract & Supplier Management
Establishing robust Contract and Supplier Relationship Management practices across your organisation.
Sourcing back and middle office functions to off/on-shore service centres or BPOs.
Extracting cost out of your organisation's procurement spend.
Supply Chain Risk & Resilience
Mitigating the risk of future supply chain disruptions.
Procurement Learning & Development
Uplifting your team's procurement capabilities across a wide range of topics and skillsets. 
Performing a procurement diagnostic across your organisation, benchmarking procurement maturity and capability against organisations both within and outside of Financial Services.