The ArcBlue team has worked with hundreds of public and private sector organisations
We have experience across multiple sectors, and deep industry knowledge which we can further access through our network of consultants. We are members of several panels and have formed strategic partnerships with organisations across the region in order to best serve our clients' needs. 







Financial Services & Insurance






Infrastructure & Construction










INDUSTRY-SPECIFIC SOLUTIONS
Interested in how we work with your sector, but not finding it in our featured list? Contact us for more information.  
Who we Work With
ArcBlue works closely with several industry peak bodies and complimenting organisations to broaden our offering and provide specialised services.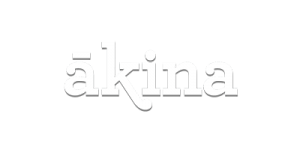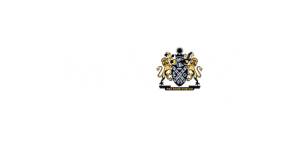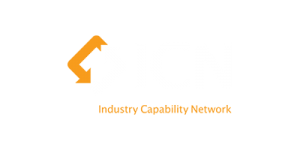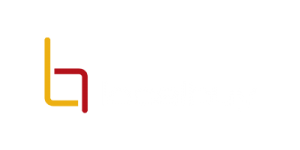 ArcBlue is a member of multiple panels across public sector in Australia and New Zealand, for general consulting services, capability development, flexible resources and technology. Please contact us to find out more about specific panel membership.