Australian Federal Government solutions for short-term and long-term success
Supporting the Commonwealth to meet the escalating needs and expectations of the public through better practice procurement and contracting.​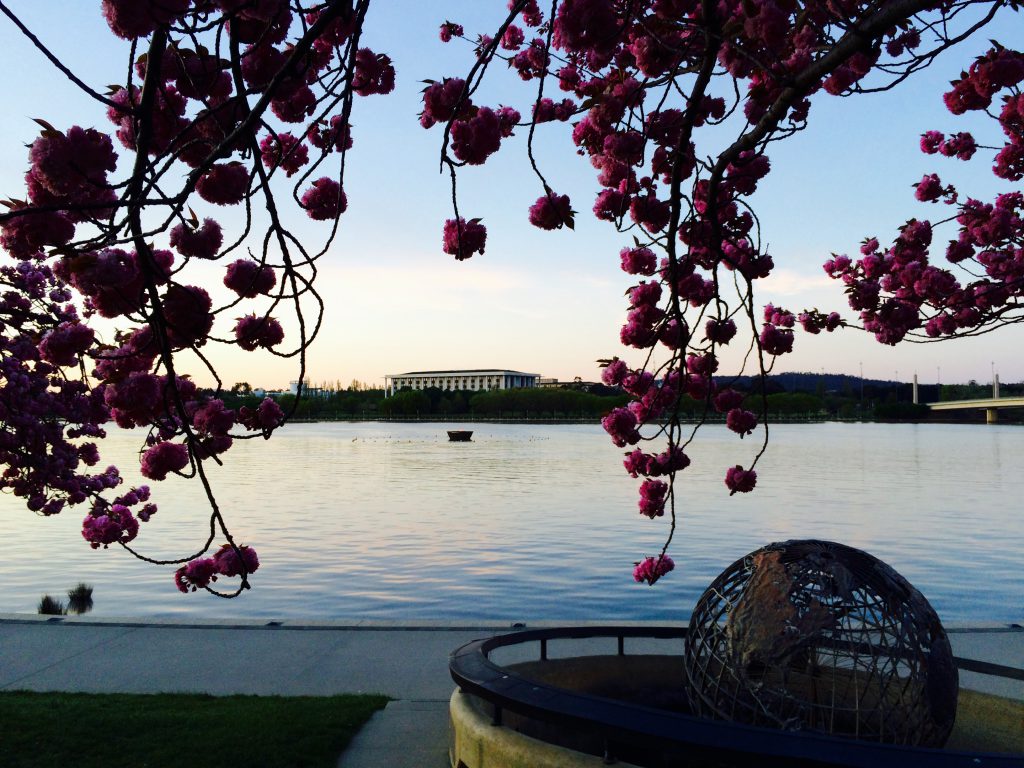 Challenges facing procurement leaders in Federal Government​
ARCBLUE FEDERAL GOVERNMENT
ArcBlue is one of Asia-Pacific's largest procurement and contracting consultancy firms, with over 150 specialists, each of whom are highly experienced procurement practitioners. ArcBlue has the depth of knowledge and capacity to understand and meet the diverse needs of the Federal government. ​
ArcBlue's dedicated and authentic public sector team are available to support you to:
Establish integrity frameworks and systems to demonstrate responsible spend and compliance with legal and policy requirements​

Understand better practice procurement and contracting systems, and benchmark your performance to identify opportunities for advancement​

Plan and deliver robust procurement processes, through strategic planning, process facilitation, contracting and probity advisory services​

Understand your spend profile to identify opportunities for savings​

Meet immediate demand through access to flexible procurement and contracting experts​

Upskill in-house capability through on-demand and tailored capability uplift and training programs​