Universities
Deliver more value with our vast University experience
Deliver more value with our vast University experience
Procurement in Higher Education has a significant opportunity to drive value, if setup in the right way for success. We understand Universities through our work with Australian Universities Procurement Network and have deep experience across the sector. ​
We have direct experience of working with over 50% of the entire sector in Australia, and our experience gives us access to a wide range of learnings from other universities on the right operating models for procurement and category management to deliver more value through procurement. Our experience spans:​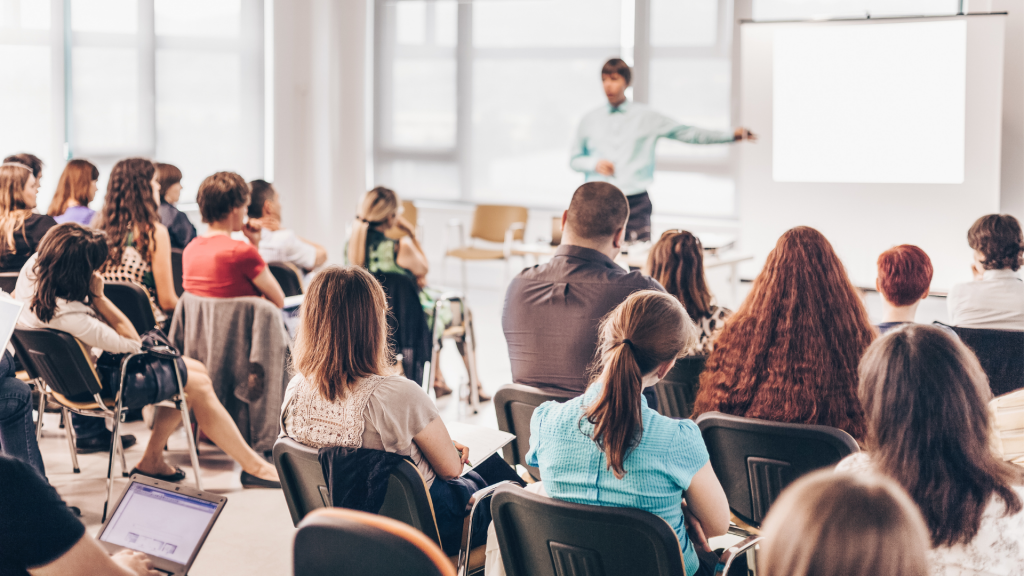 Challenges leaders face in Universities
How we can help
Our team across Asia Pacific have experienced higher education experts who are ready to support you to deliver more through a broad range of services.
Setting Up Procurement for Success
Universities are complex organisations and the way that procurement is set up is central to its success in delivering better value and efficient processes for stakeholders.
We have deep expertise in procurement across the higher education sector and we can use this experience to identify opportunities to drive better value from specific categories or across the entire spend portfolio.
Setup Category Management
Many universities struggle to implement category management structures and processes due to the complexity of the organisation.

We have worked with many universities to design category management that works in the context of the sector.
We have developed a wide range of procurement analytics solutions which are used across the sector to categorise and visualise university procurement spend better – to give transparency to what we spend and to identify areas to deliver more value.
We have worked with many of the major universities to design procurement frameworks that are simple, efficient, adaptable and agile.
Need to deliver more through procurement & contracting?
ArcBlue is one of the Asia Pacific's largest, dedicated procurement consultancies. Our public sector experts each have experience leading public sector procurement functions, and approach their work with passion, authenticity, innovation, accountability, and collaboration.