Simple, Efficient Connected Procurement
The ArcBlue mybuy hub provides a single 'home' for all things procurement, giving your stakeholders a simple and effective user experience for your new procurement processes.
The mybuy hub brings it all together – tools, strategies, processes, learning & analytics. It interfaces with your existing systems to ensure that you can embed procurement change across your whole business.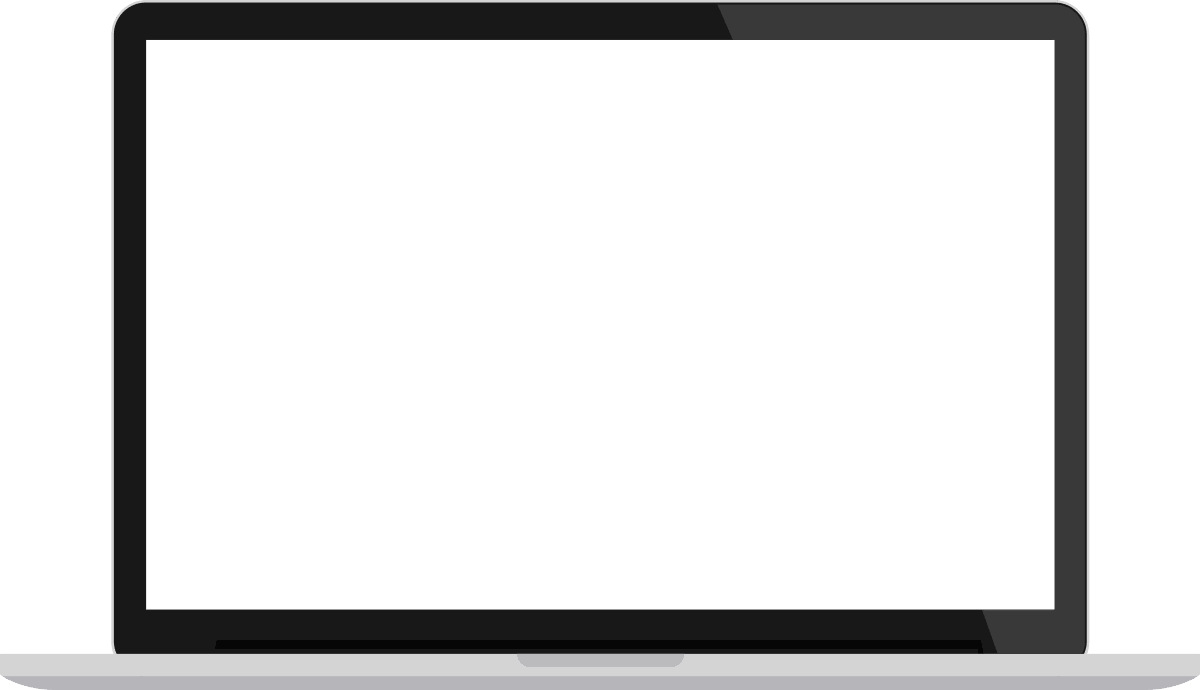 Help us deliver more value through procurement & supply chain