Value
Procurement Delivering More:
Value

Influence
Influence

Social Outcomes
Social Outcomes

Agility
Agility


Insight
Insight

Expertise
Expertise

Efficiency
Efficiency

Growth
Growth

Savings
Procurement Delivering More:
Savings

Visibility
Procurement Delivering More:
Visibility

Reach
Procurement Delivering More:
Reach
Our mission is to deliver positive change through procurement.
ArcBlue is a leading specialist procurement consulting, analytics & training organisation.

We aim to support organisations to use procurement as a platform to achieve more – more efficiency, more value, more insight, more savings, more social impact, more clarity, more influence, more flexibility, more assurance or more visibility.
Our Services
ArcBlue has a range of tried, tested and proven methodologies to ensure your projects are a success. 

The ArcBlue mybuy hub provides a single 'home' for all things procurement, giving your stakeholders a simple and effective user experience for your new procurement processes.
The mybuy hub brings it all together – tools, strategies, processes, learning & analytics. It interfaces with your existing systems to ensure that you can embed procurement change across your whole business.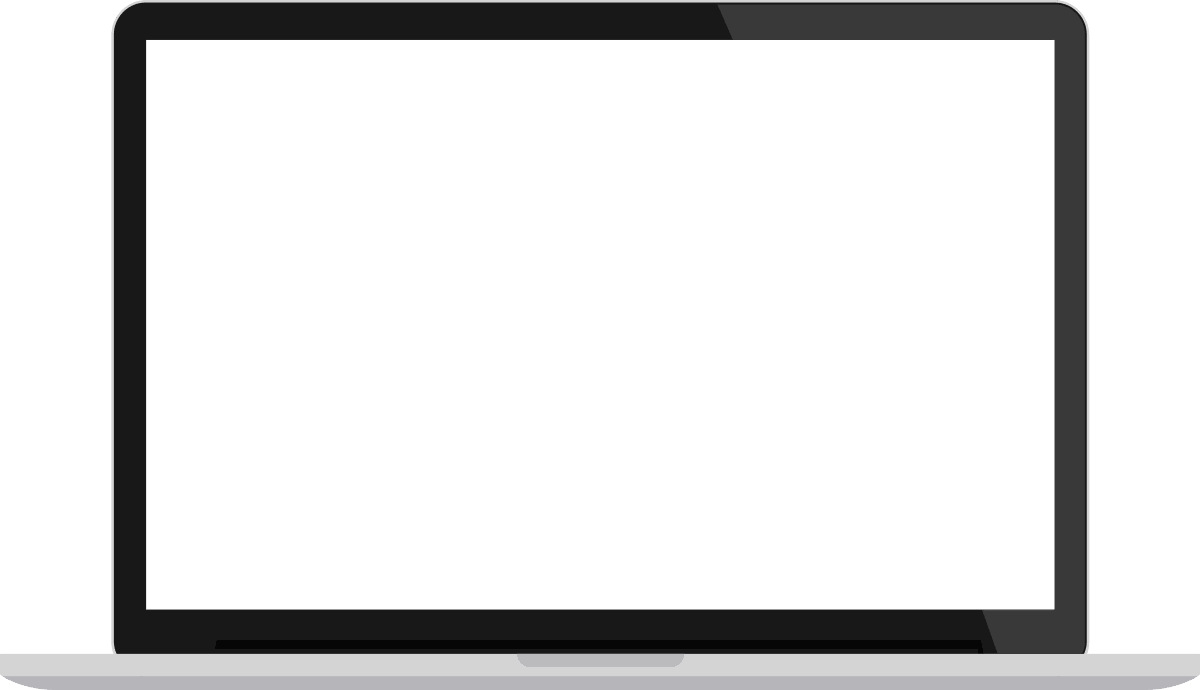 Arrange a demo & find out how mybuy can work for you
Contact us to arrange a demonstration of how mybuy could benefit your organisation. We'll ask you a few simple questions to ensure your mybuy demo suits your organisation and addresses your challenges & pain points. 
We have nine regional ArcBlue offices in key locations. Our consultants are flexible and can travel to locations that suit you.
Head Office
+61 (03) 8400 4220
info@arcblue.com.au
Level 19, 15 William Street, Melbourne VIC 3000, Australia
Hong Kong: info@arcblue.com.hk
Singapore: info@arcblue.com.sg
New Zealand: info@arcblue.co.nz