Infrastructure & Construction
Supporting clients to navigate through infrastructure procurement projects
Supporting clients to navigate their way through infrastructure procurement projects
Sustainable infrastructure is essential for society to function. We help our clients rise to the challenges of delivering complex and successful infrastructure projects through project procurement support and training. Each Infrastructure project is unique in characteristics and selecting the right procurement strategy for an infrastructure project is dependent on the strategic nature of the project, size, risk profile and complexity.
It is important to consider which contracting option, commercial structure, and procurement approach will best balance the control of project cost, time and risk against achieving whole of asset life cycle value for money. Our team of experts partner with our clients to provide front-end strategic services, transaction management services, bid services and contract services to our diverse client base.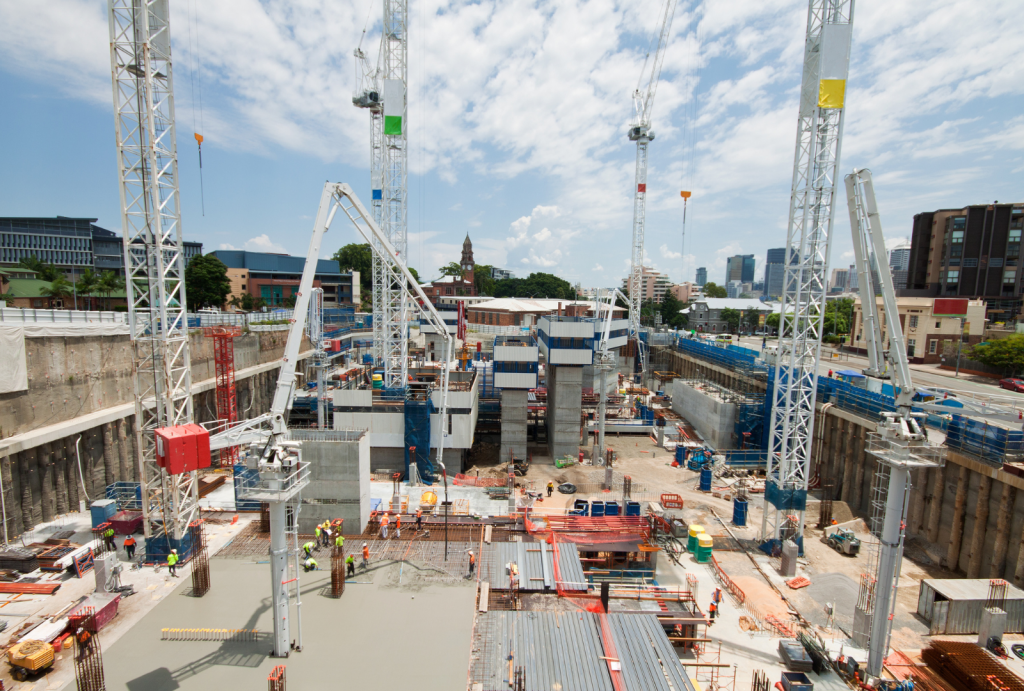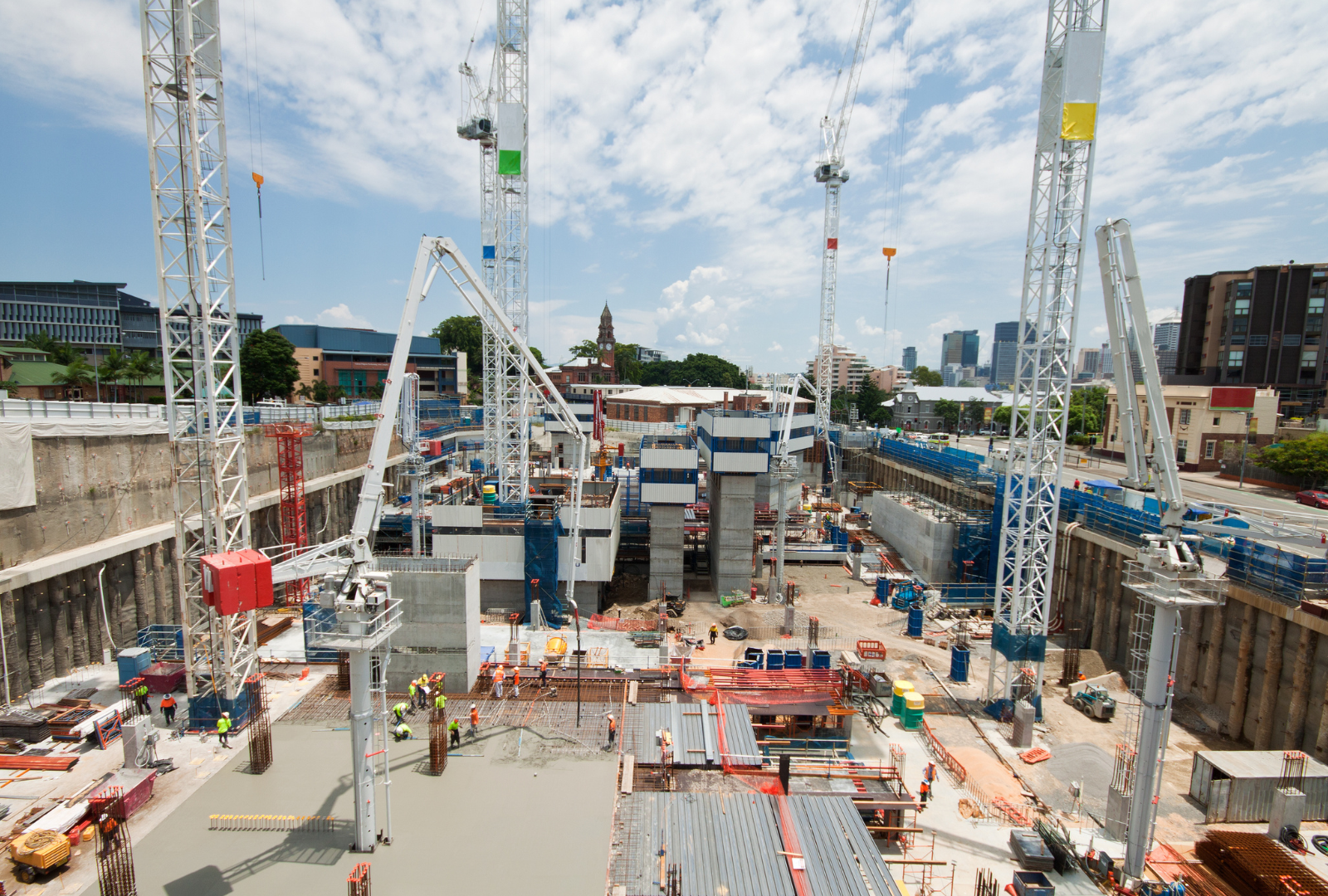 Challenges leaders face in Infrastructure & Construction
ArcBlue Infrastructure & Construction Solutions
For each stage of the Asset Lifecycle, ArcBlue offers a range of services:
Dispose Stage – Services
Asset decommission and disposal procurement support
Maintain Stage – Services
Minor works program delivery

Asset Operations Contracting support

Asset (MRO) Supply Chain Management

Supplier Relationship Management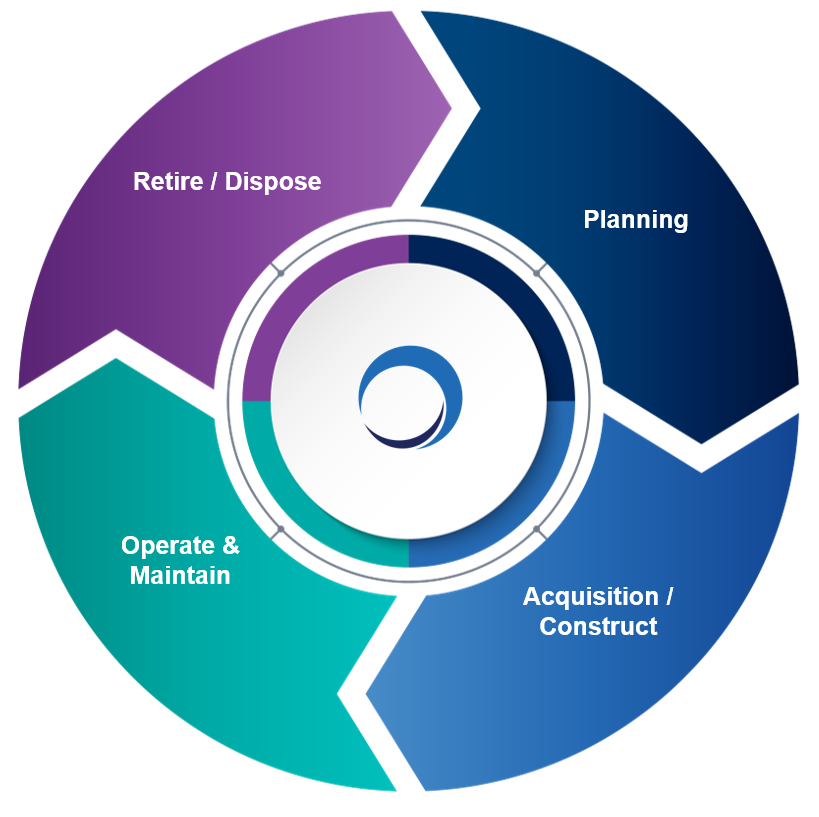 Planning Stage – Services
Grants process management

Business Case development

Construction Category planning

Infrastructure Social & Sustainability strategy

Bid Advisory services
Construct Stage – Services
Major project procurement delivery – across the full range of Procurement & Contracting options
Infrastructure Projects Training
Infrastructure Procurement Frameworks
Construction Category Analytics
Need to deliver more through procurement & contracting?
ArcBlue is one of the Asia Pacific's largest, dedicated procurement consultancies. Our public sector experts each have experience leading public sector procurement functions, and approach their work with passion, authenticity, innovation, accountability, and collaboration.