Private Equity
Accelerate your returns with ArcBlue Private Equity services
Leverage best practice procurement during pre-purchase due diligence
With ArcBlue Private Equity Procurement you can leverage globally recognised best practice procurement tools and methodologies to conduct pre-purchase procurement due diligence and identify early opportunities for accelerated returns.
Build homogenous culture through the venture integration effort
As experts in procurement and supply chain change management, ArcBlue will help you bring together teams from different companies, cultures and locations to drive towards a common goal. We understand the importance of standard processes, systems and procedures and the impacts these sorts of changes can have on the business financially, and the corporate culture systemically. Without proper change management the realisation of fiscal and efficiency benefits as well as risk mitigation may be diminished or delayed.
Realise Value
Whatever your long term goals and exit strategy, get the most out of your portfolio by ensuring that value creation programs are clearly framed, properly structured, implemented with the appropriate subject matter expertise guiding the way, and generating the maximum impact. ArcBlue has expertise across numerous sectors and industries in achieving real value for companies using tried and tested tools and programs adapted by subject matter experts.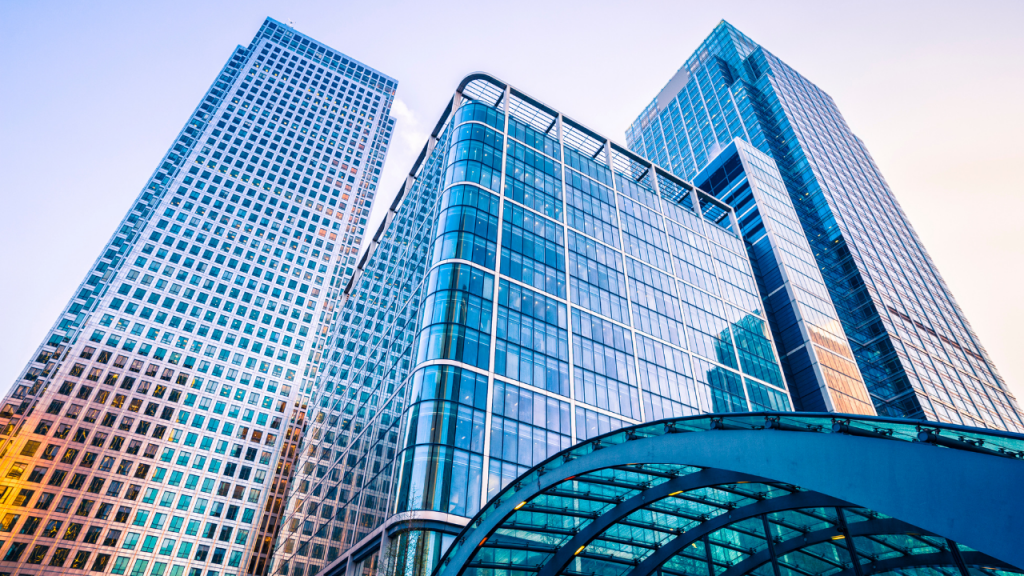 How we can help
We've identified these specific ArcBlue services that are our most relevant services for Private Equity.
Identify early procurement opportunities with ArcBlue spend and opportunity analysis
Portfolio companies often have poor data or numerous systems. Analytics can help private equity firms to weave together a clear picture from disparate systems and create clarity.
ArcBlue Procurement Dashboards can be used to identify cross portfolio spend aggregation opportunities.
Our Dashboards make spend data visible, meaningful and valuable and enable the right procurement strategies to be developed and road mapped for cost optimisation applicable for a portfolio company.
Understand the current procurement organisation capabilities to support future EBITDA growth
Gain early insight into the current status and capabilities of the procurement organisation using our Procurement Diagnostic solution.
ArcBlue Diagnostics will identify performance gaps and opportunities for further improvement and will use our transformational model, aligned to your organizational and procurement goals, to produce a detailed roadmap to drive benefits realization and improved EBITDA growth.
Assess the Procurement talent with our pQ Assessment tool
Assess individuals or teams against 13 competencies to help you identify top performers, supportive agents of change, and potential laggards.
Designed to establish the baseline, target investment and measure results, the output of the pQ will lead to a development plan following the 70:20:10 methodology.
The pQ competency assessment uses the ArcBlue procurement competency matrix which has 13 technical procurement competencies plus soft skills competencies which produce a clear picture of Professional Procurement competence.
Experienced Hands on Procurement Resources to Support the Local Procurement and Management Teams
ArcBlue Project Resourcing is your key to delivering immediate skilled procurement resources to expedite delivery of procurement initiatives.
Our consultants provide hands on procurement expertise on demand – from sourcing and contract management to SRM.
They can be reporting to the procurement or local management team as a direct resource and offer flexibility of resources, being scalable from part-time to full time, for short or long term needs.
Deliver High Calibre Procurement Talent with the ArcBlue Search & Market Mapping Service
ArcBlue Search delivers highly specialised, technical recruitment services. Find the very best Procurement talent in your market through our process which focuses on individual and team capability, aimed at improving productivity and performance.
Utilise our established networks and deep understanding of procurement competencies and role requirements to fill your organisational gaps.
Leverage ArcBlue's strategic sourcing methodology to improve profitability
Deploy ArcBlue's sourcing methodology and access hands on sourcing support to identifying new sources of supply or contract manufacturing opportunities.
Our methodology delivers, on average, savings of between 15% to 30% on cost of goods.
Our experienced field experts match the right suppliers with business needs and in the process, transfer key sourcing methodology and knowledge to your team.