ArcBlue Procurement & Supply Chain Insights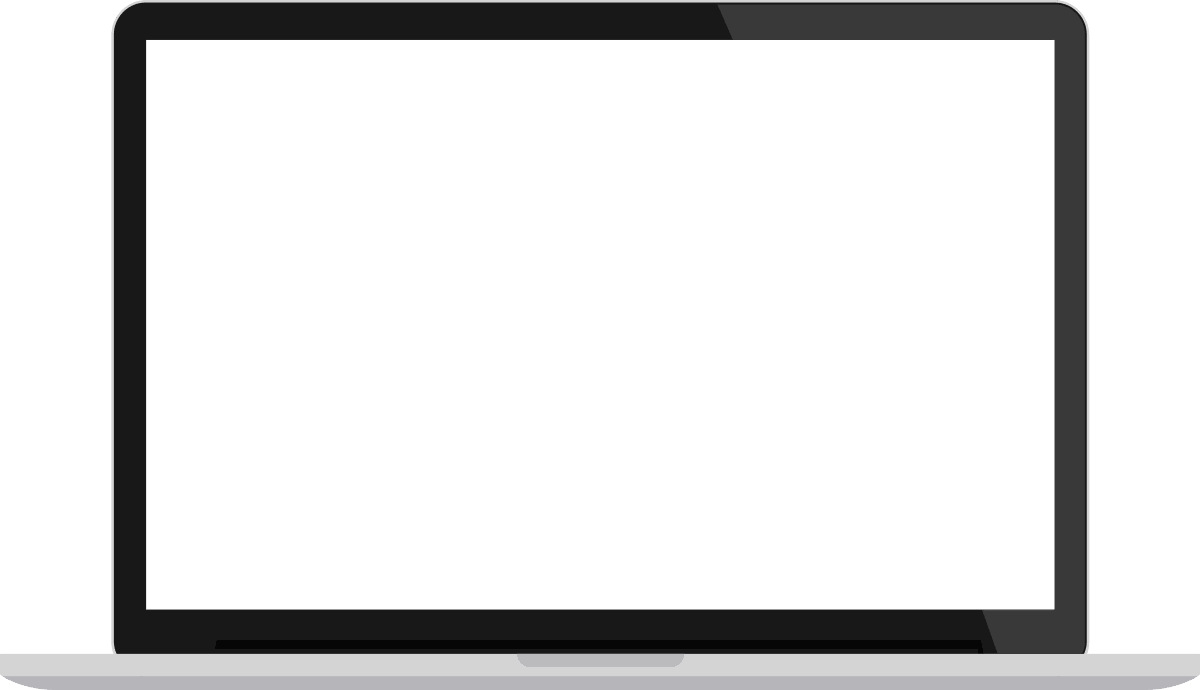 'Inclusive economic development' means growing the economy by ensuring that as many people as possible are included within the economy. ArcBlue's Social & Sustainable Procurement Lead, Emily Synnott, explores the current labour force dynamics, and how Inclusive Employment practices can benefit individuals facing barriers to work, their communities, employers and the economy.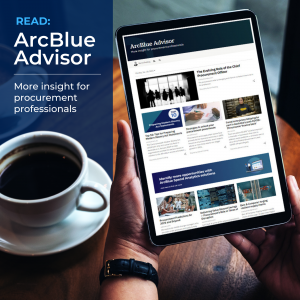 Click to read the latest edition or subscribe to Advisor to get updates straight to your inbox below.