ArcBlue Procurement & Supply Chain Insights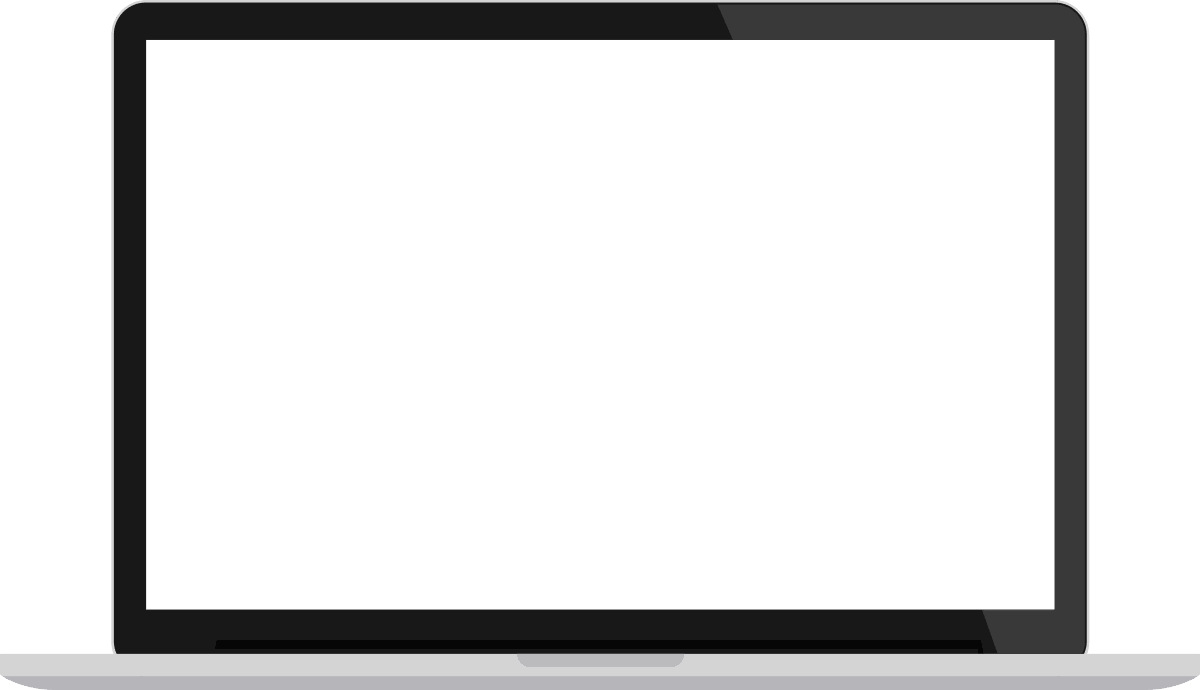 There is a growing realisation that companies have a far bigger role to play than simply pursuing growth and profitability at all cost. So how can Procurement drive the sustainability agenda in organisations? ArcBlue Director for SE Asia, Chris Hampden, offers his advice on how Procurement can approach 'getting started' with sustainability.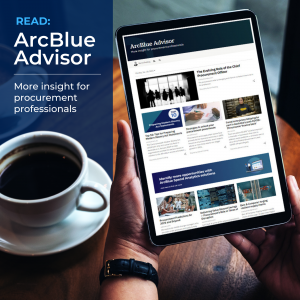 Click to read the latest edition or subscribe to Advisor to get updates straight to your inbox below.