Procurement Analytics & Technology
Enable best practice outcomes through procurement analytics & technology
The ArcBlue Procurement Analytics & Technology services are designed to enable best practice outcomes, insights and efficiency. The Procurement Analytics & Technology stream combines powerful Procurement Analytics, and Procurement System Selection & Implementation services.
We are highly experienced and knowledgeable of procurement systems, analytics best practice, trends and software.
The ArcBlue Procurement Analytics & Technology services are best enabled through the mybuy hub – your connected digital procurement hub.
PROCUREMENT ANALYTICS & TECHNOLOGY SERVICES
INTEGRATED TECHNOLOGY SOLUTIONS
Utilise the mybuy hub to integrate your analytics & procurement technology.
ArcBlue technology is delivered through the mybuy hub – your connected digital procurement hub.
Access your multiple procurement systems through a single access point, with a guided, easy to navigate secure platform.
The mybuy hub can be configured to become your digital procurement workspace, also enabling easy access to your analytics, processes, tools & documents.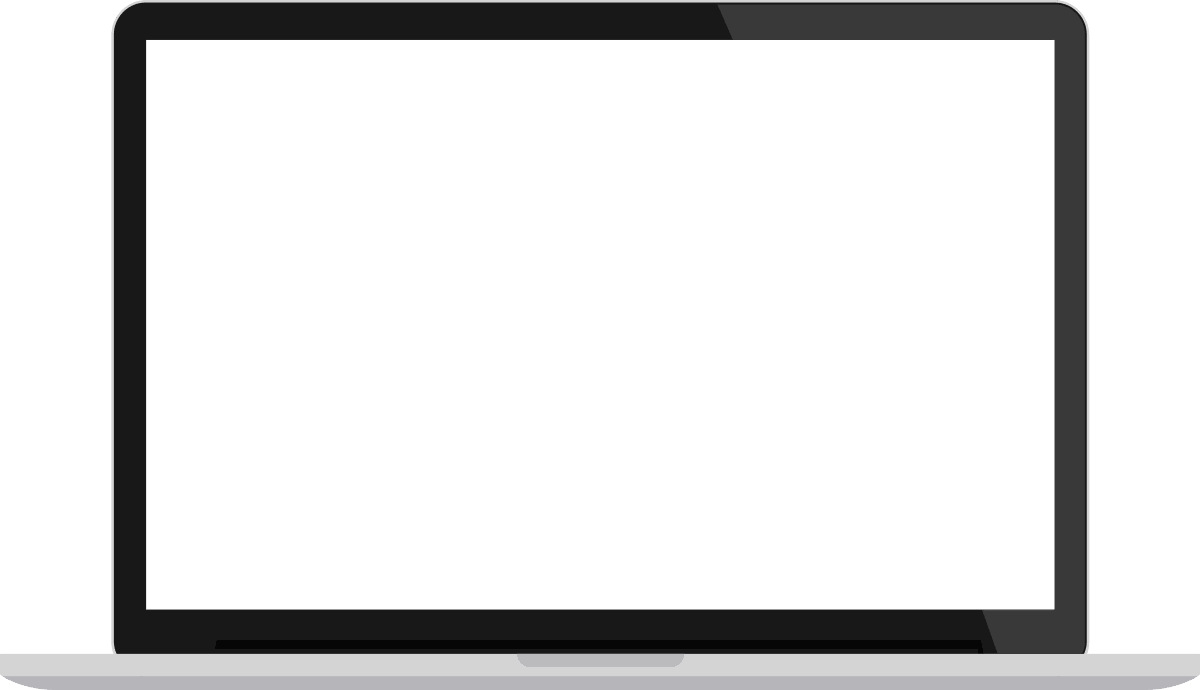 Gain valuable insights through clear spend data
We live in a data driven world with huge volumes of information amassed every day. ArcBlue Analytics is a 'best-in-class' spend analytics tool which will transform your procurement function.
We have developed powerful and intuitive Procurement Dashboards which can draw data from multiple sources, that are easy to set-up at the fraction of the cost of a full time analytics resource. The core software has been designed by world-renowned computer graphics scholars who are passionate about the power of visualising data.
ArcBlue has a proven track record in supporting hundreds of clients to gain valuable insights through procurement analytics and powerful data dashboards.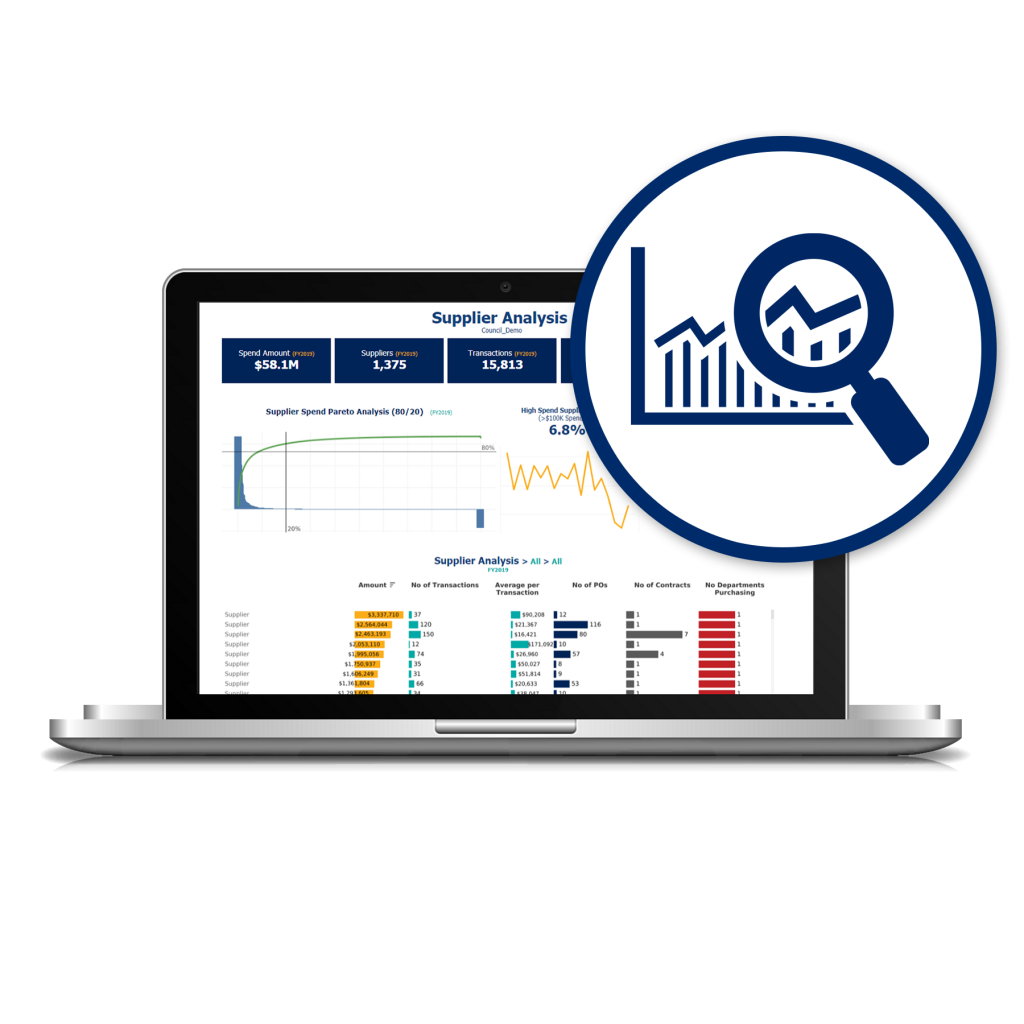 Access your Dashboards online which means minimal implementation effort and no impact on your own IT resources or infrastructure
The dashboards have been specifically designed by procurement professionals and visualisation experts to enable the a range of benefits that have been enjoyed by over 200 organisations. ArcBlue Dashboards can be fully tailored to your requirements.
Through procurement analytics you can:
Identify savings and efficiency gains

Enable informed decision making

Demonstrate value procurement value

Communicate performance to key stakeholders

Highlight of opportunities for business improvements

Identify social and regional economic development opportunities

Monitor and audit of compliance with contracts and policies
$
25
billion
in spend under analysis
542
ArcBlue Analytics dashboard users
4
million
invoices inputted
Access flexible, experienced procurement analysts on-demand with ArcBlue Virtual Analysts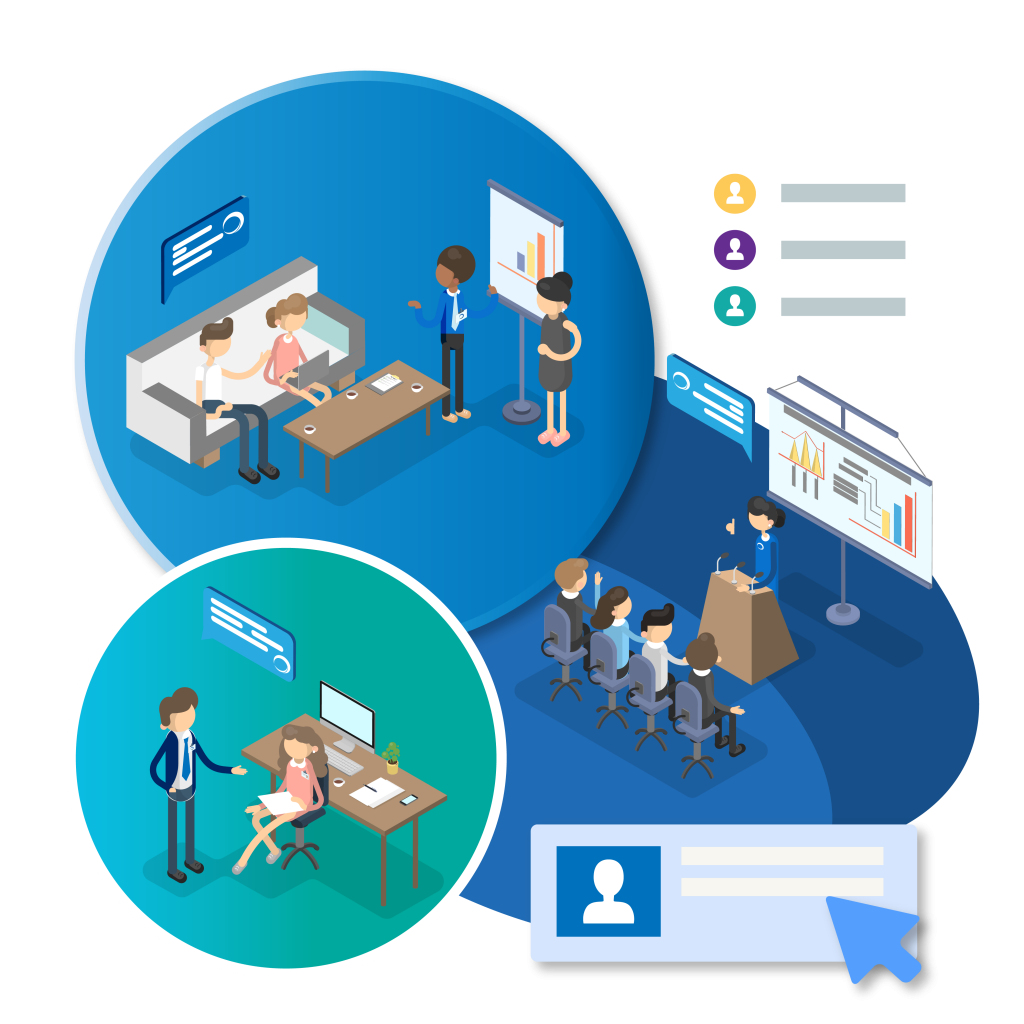 ArcBlue offer a Virtual Analyst service giving you access to specialist procurement analysts as little or as often as required. We have analysts across the region who can become part of your team when you need them and they can be engaged for a set number of days per month or as a one off to meet a specific requirement. Your Virtual Analyst can sit onsite with your team or offsite, depending on your needs.
We can deliver the output from your Virtual Analyst through ArcBlue Dashboards giving you access to bespoke visualisations through any browser and we will get to know your systems to help you get the most from your data and link it to other relevant data sources to find real insights.
Our analysts will facilitate skills transfer and knowledge sharing with your team and it is much more cost effective and than hiring a full time internal resource with inbuilt cover for sickness and leave absence.
PROCUREMENT SYSTEM SELECTION & IMPLEMENTATION
Navigating electronic procurement solutions
Well considered, properly implemented procurement technology is an integral enabler of strategic procurement. ArcBlue Procurement Technology solutions are carefully deployed using change management and project management principles, to ensure best practice.
Electronic procurement solutions can help you reduce costs, improve sourcing and ordering efficiency, gain compliance to contracts, increase accountability and significantly improve business intelligence on purchasing activities.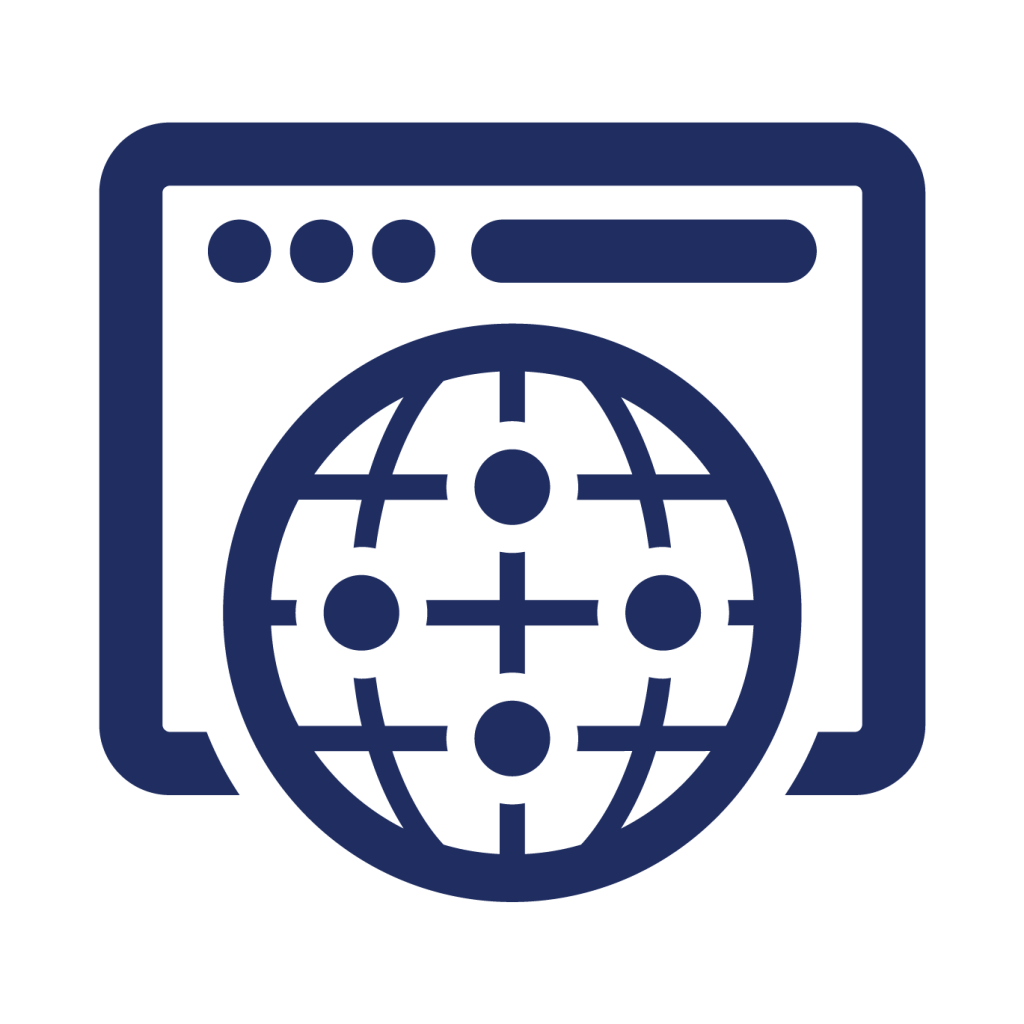 Survey results reported that more than 50% of IT deployments fail. 
Businesses who fail often view the system deployment as an IT implementation – we see it as a change project.
ArcBlue Procurement System Selection & Implementation services enable your business to successfully select or implement electronic procurement solutions. We offer:
Procurement Technology Sourcing
We help scope your requirements and provide a short-cut to the right systems to consider , matching system requirements to your organisations' objectives. the electronic procurement marketplace is complex and rapidly-changing. Our expert team receive demonstrations from system providers available in the market, doing the 'leg-work' so you don't have to.
Change Management
A high proportion of system implementations fail due to lack of structured change management. We bring structured change management tools and techniques to ensure your system implementation isn't one of the statistics.
ArcBlue experts are well researched, providing independent knowledge on the latest technology and system capability. Our in-depth discovery process means we can focus on your business needs, matching system requirements to your organisation's objectives. 
We manage the sourcing and deployment of technology as an interdependent project, delivering scaled services to ensure that we don't duplicate your resources. Our integrated procurement technology, change management and project management expertise combine as our System Selection & Implementation service.
WHY ARCBLUE FOR PROCUREMENT TECHNOLOGY SOLUTIONS?
Experience & Benchmarks
Our well-established Analytics function has over $AUD70bn of spend data under analysis, ensuring we have established systems, processes and industry benchmarks.
Integrated Technology Offering
Our mybuy digital procurement hub offers a unique integrated delivery service to access your projects collaboratively and to connect with other systems and information.
Analytics plus Support
Our unique Virtual Analyst service allows you to access flexible procurement analysts to support your Analytics function, supplementing your workforce and upskilling your team.
Implementation by Procurement Specialists
Our technology solutions are implemented by procurement professionals who understand your needs, to enable best practice outcomes.
Best-fit Solutions
When undertaking System Selection & Implementation projects, we remain system agnostic, and our deep understanding of the systems in the market and their capabilities ensure you get the best-fit solution for your needs.
We Understand your Needs
As Procurement professionals, not IT specialists, we understand your key stakeholders and their needs, and can engage with them throughout our technology processes to 'bring them on the journey'.