Procurement Diagnostic for a healthcare organisation
This Australian Healthcare facility employs over 3,000 staff and has annual third-party expenditure >AU$250M. After tendering services were brought in-house to a team with limited capacity and capability, Procurement was considered key to the financial sustainability strategy directive to drive cost savings and avoidance. With this renewed importance, they embarked on a transformation of the Procurement function to enable the strategy, create efficiencies and to achieve increased value for money. 
The project worked across multiple categories including Medical Labour & Support, Medical Equipment, Consumables, Hardware & Indirect services.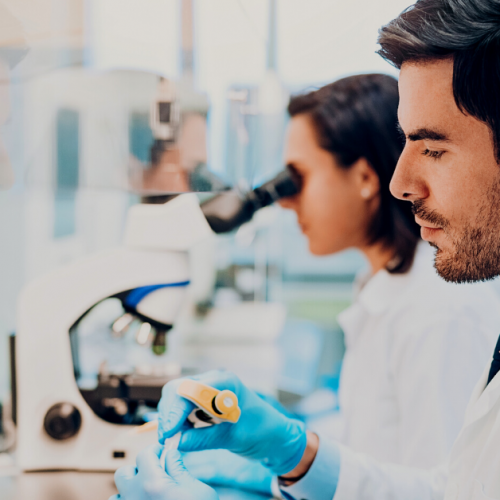 ArcBlue was engaged to perform a diagnostic assessment of the procurement function looking across the nine dimensions of the ArcBlue Procurement Excellence model. The approach included stakeholder and supplier interviews, spend analytics and best practice benchmarking. Additionally, ArcBlue was asked to propose an organisational structure for the Procurement function and perform category deep-dives on several strategic categories of spend including: ​
Medical Labour and Support Services​

Indirect Services including Media, Insurance, Software, Consulting & Logistics​

Medical Equipment, Consumables, Supplies & Maintenance​

IT Infrastructure.
As a result of the assessment several key opportunities were identified, and recommendations made including: ​
Changes to the procurement organisational structure, including reporting to the CFO, new category and contract management specific roles, and individual professional development plans for existing team members, all were accepted.​

Introducing spend analytics categorised by Health Industry-specific categories, across all spend providing visibility of spend under contract, with ongoing dashboards now being provided by ArcBlue Analytics.   ​

Identification and inclusion of $141M manual payments within the facility's AP system, with recommendation to capture this spend within the procurement process to improve visibility, accepted. ​

Adopting the 3-year detailed Implementation Roadmap which identified AU$4.2M in immediate annual savings across the categories. The Roadmap has been adopted by the new procurement leadership team.
Need help to review your Procurement activities?
ArcBlue has a proven track record in delivering improvements across the end to end procurement and contract management cycle. Our team of experts have specialist expertise in a broad range of sectors & categories. We work alongside our clients to develop the people, processes, and systems necessary to deliver effective change.
Find out how ArcBlue can help you