Connect with more high quality candidates for your procurement & supply chain roles
ArcBlue Search is a specialist procurement and supply chain recruitment consultancy operating across Asia. 
We connect your organisation with high quality talent using our expert knowledge of the industries and markets we operate in. We have an in depth understanding of role types and nuances within Procurement & Supply and focus on providing a solutions to our clients requirements. 
Access to the ArcBlue capability assessment suite means we can reduce the risk of making a new hire and ensure the fit for every role.
We leverage our extensive networks and expertise to find you the right person. Our blended approach to recruitment and selection includes consultation, assessment, behavioural alignment and research to bring you hidden talent.

A dedicated research function to find and assess the best quality executive candidates

Find the best fit, long term, utilising our deep understanding of technical and behavioural fit

Flexible contract resources to fill gaps in your business, help you scale and resource projects
Register as a candidate!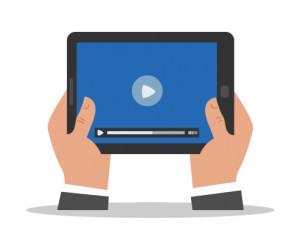 Fill out our form to register yourself as a candidate with ArcBlue Search and to hear about upcoming job opportunities. 
Find a new team member!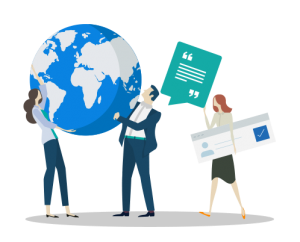 Send through the details of the new team member you're looking to hire, and get ArcBlue Search on the job!
We use a blended approach to recruiting and selecting talent, combining:
ArcBlue Search is experienced across a broad range of sectors and role types
Industries
We have placed roles in a broad range of industries and sectors including, but not limited to: property, logistics, oil & gas, technology, mining, FMCG, agriculture, chemicals and pharmaceutical. Our flexible approach can be applied to any industry's needs.
Organisation Types
Our client organisation's range from small-to-medium enterprises to large, multi-national and global organisations.
Role Types
Recently placed roles include: Senior Procurement Director, Senior Sourcing Manager, Procurement Manager, Graduate Procurement, Regional Category Manager, Contracts Manager, Global category Manager, General Manager Procurement, Global Supply Planning, Head of Supply Chain APAC, Supply Chain Manager, Country Business Excellence Manager – to name just a few.
Locations 
Our core markets are within the Asia Pacific region however we have experience working on roles across the world, and have an understanding of the dynamics, needs and challenges of key global markets.
WHY ARCBLUE FOR SEARCH & RECRUITMENT SERVICES?
Deep Specialist Expertise
ArcBlue Search recruiters have deep specialist knowledge of procurement & supply chain roles
Strong Track Record
We have experience filling roles across a broad range of industries and role types
Reduce Recruitment Risk
With access to the ArcBlue Capability Assessment suite, you can reduce recruitment risk and accelerate capability development
Broad regional reach
With offices in Singapore and Hong Kong, ArcBlue Search has a broad reach across Asia
Research Focused
With a dedicated research manager, we do more than just advertise for roles
Established Candidate Pool
An established pool of candidates plus access to the broad Asia Pacific-wide ArcBlue network