mybuy – your connected digital procurement hub
mybuy is an online workspace for procurement in your organisation, with customised content for procurement, stakeholders & suppliers, designed to be customised to your specific needs. The user-friendly hub brings it all together – procurement tools, strategies, documents, processes, learning, analytics & your existing procurement systems.
mybuy helps organisations to create one 'single home' for procurement, keeping all procurement tools, documents, processes & systems together. Be truly customer-centric, with different views for procurement, stakeholders and suppliers, to reduce the noise and have them access only what they need. The mybuy hub can support you to embed procurement change initiatives across your organisation by creating a 'source of truth'. 
Reduce confusion, increase efficiency and compliance and keep it all together with mybuy!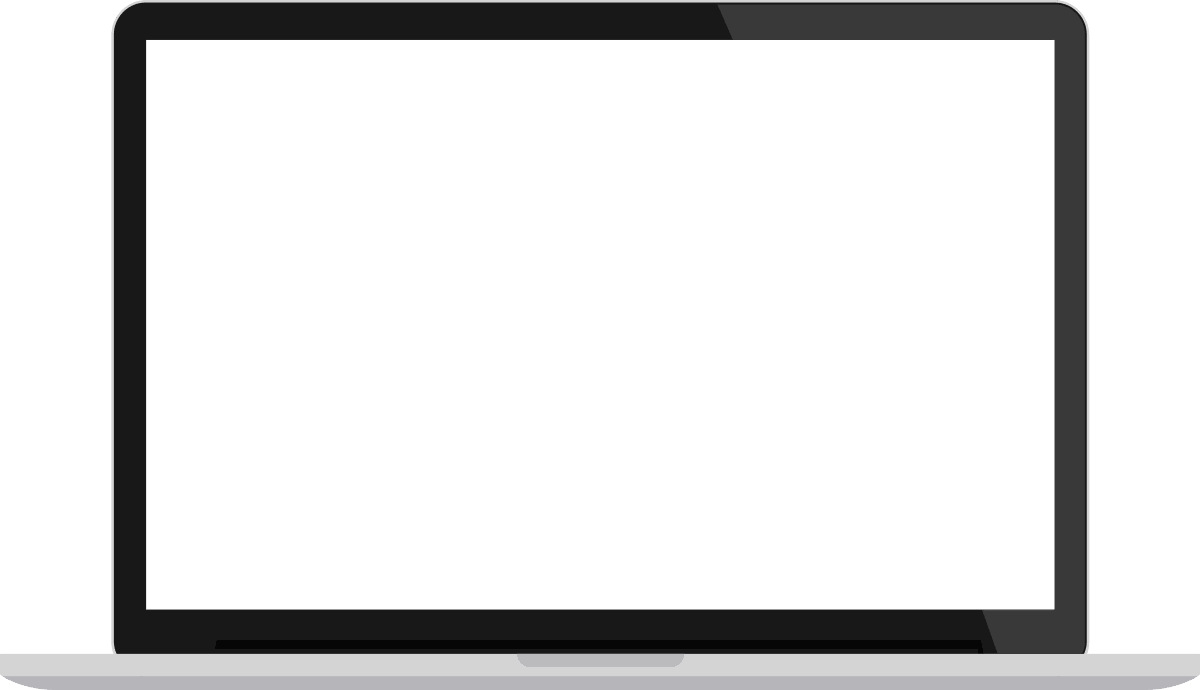 Our flexible solution allows you to select functionality as you need it over time to align with the evolving needs of your organisation. Some possible inclusions for your fully-customisable mybuy hub include: 
Procurement eLearning

Spend Analytics

Collaboration tools

Interactive Procurement Processes

Knowledge Base articles

Team News Feed

Link to eProcurement tools

Savings tracking & dashboards
Guided Buying widget

KPI Tracking

pQ capability assessments

Supplier Onboarding

Procurement documentation

Organisational Assessments

Category Opportunity waves

Procurement Training materials
Contact us to arrange a demonstration of how mybuy could benefit your organisation.
We'll ask you a few simple questions to ensure your mybuy demo suits your organisation and addresses your challenges & pain points. 
Stakeholder engagement is at the core of the mybuy offering. Our unique solutions enables a tailored journey through the mybuy ecosystem for different user groups:
Buyers
Ensure your departmental buyers a simple, easy and guided process

Procurement
Measure and uplift procurement capability & ensure a consistent, simple process

Suppliers
Onboard your suppliers and provide simple access to supplier guidance materials
A MODULAR SOLUTION THAT ADAPTS WITH YOUR NEEDS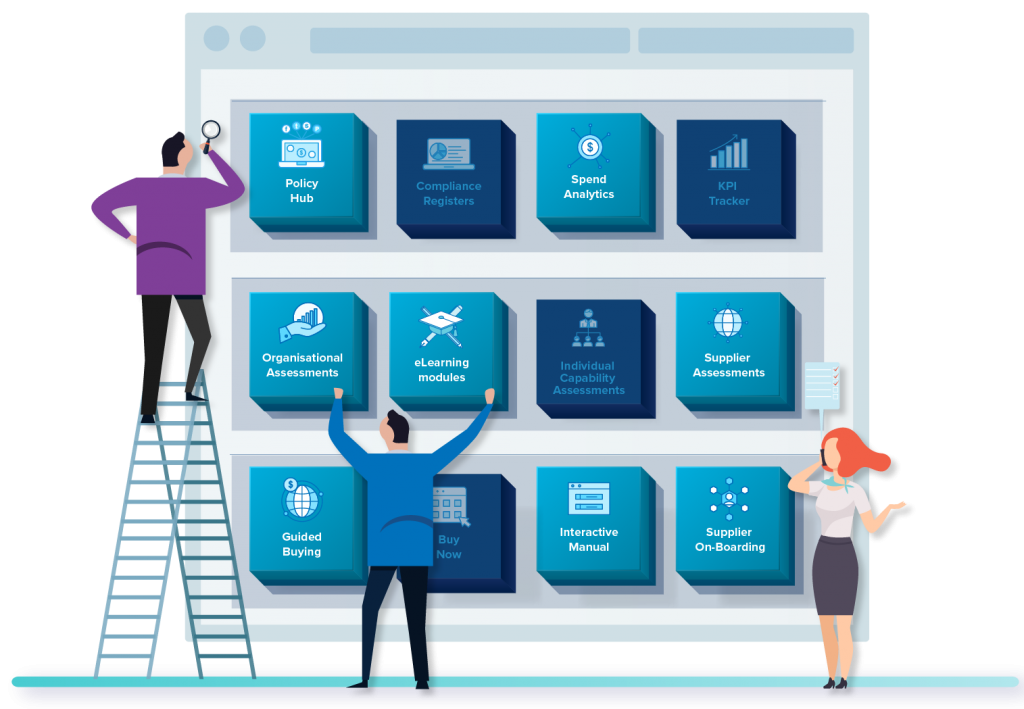 Our modular approach allows the hub to adapt with your organisation's evolving needs and all stakeholders, as it moves through its transformation journey towards its target state.
Some ways our clients have utilised mybuy previously include:
An online hub for cross-sector collaboration in higher education & local government

A Digital Academy to access eLearning courses & competency assessments

A stakeholder engagement & information forum for new a major policy rollout

A Digital Academy for pre & post-training workshop materials

A centralised online data collection & analytics dashboards hub

A centralised information point for documents, dashboards & collaboration for a social procurement program
Flexibility is at the core of our solution





Each mybuy hub can be customised to represent the 'look and feel' of your organisation to support ownership and utilisation by your users. Our designer will work with your brand guidelines or your marketing team to agree how the hub should look.
Add your logo

Use a branded header image

Customise the layout

Colour buttons to suit your brand

Choose a name that suits your organisation
We are committed to the protection of data, information management & security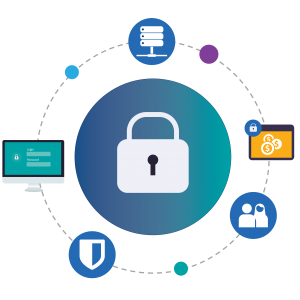 ArcBlue is committed to the protection of data, information management and cyber security. Our servers are hosted within Australia (Sydney) and are aligned with Australian Government requirements for data security.
Want to find out more about mybuy Data Security or Technology Infrastructure? Contact our specialists on the details at the bottom of the page. 
WHY THE ARCBLUE MYBUY HUB FOR YOUR PROCUREMENT DIGITISATION?
Make Change 'Sticky'
Embed change initiatives by directing your stakeholders to new processes, documents, learning & data
Stakeholder Engagement Focused
Using different views & content for different stakeholders, you can create a customised journey to engage with each of your procurement & non-procurement stakeholder groups
Improve Procurement
Improve the efficiency, compliance and collaboration of your procurement activities across the business
A Digital Academy for Procurement
Measure, uplift and track procurement capability in your team members with our cloud-based Digital Academy
Adaptable to your needs
Our modular solution can contain as little or as much functionality as you require, and can adapt over time as your organisation evolves
Create a visible legacy
Lift the profile of procurement and create a visible CPO legacy that supports your organisation's digital strategy