Procurement Framework Review & Documentation Development for a Water Utility
This Australian water utility provides water and wastewater to over 120,000 properties in 54 towns and cities.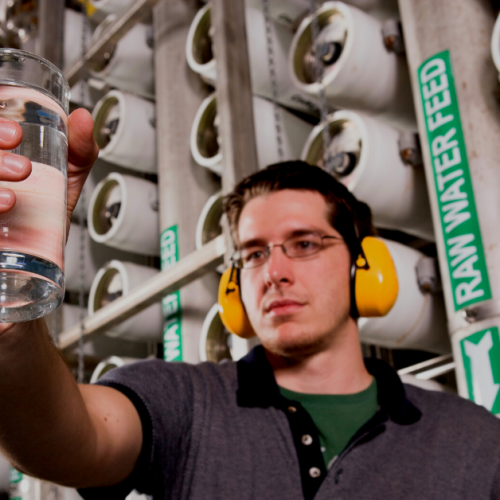 The Australian water utility organisation required a complete review of its existing procurement procedures and policies. The challenges they faced included:
Inconsistent documentation;

Unclear procurement framework; and

Unstructured process.
ArcBlue consultants collaborated with key stakeholders and discussed the best way to reinvent their procedures.
ArcBlue took the approach to simplify and streamline procurement. To do this, we: 
Held meetings with senior managers to determine the organisational direction and how procurement needed to look to support this;

Conducted workshops with key stakeholders to find what worked and what didn't;

Reviewed existing documentation;

Drafted a new set of documents;

Drafted process maps;

Developed training material; and

Trained the key stakeholder groups.
ArcBlue successfully delivered the program on time and:
The refined procurement framework was clear, consistent, and understood by all stakeholders in the organisation;

We received very positive feedback from stakeholder groups; and

Compliance with the new procurement framework was significant. 
Need help to review your Procurement activities?
ArcBlue has a proven track record in delivering improvements across the end to end procurement and contract management cycle. Our team of experts have specialist expertise in a broad range of sectors & categories. We work alongside our clients to develop the people, processes, and systems necessary to deliver effective change.
Find out how ArcBlue can help you