P2P System Selection Project case study
Background: This organisation is one of Australia's largest privately owned international freight forwarding companies offering a fully integrated solution including forwarding, clearance, warehouse, distribution and value added services. 
Service: Analytics & Technology – System Selection & Implementation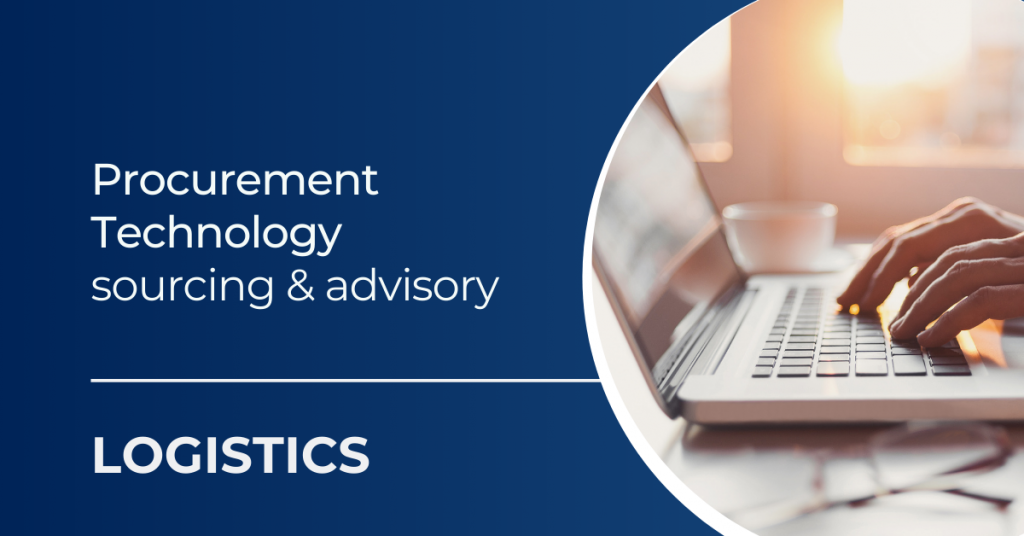 ArcBlue was engaged to review and help improve this company's existing financial accounting practices.
This involved:
A need to source a Procure to Pay (P2P) System to effectively manage their procurement;

Educate the business on best practice in terms of delegations and approvals of authority; and

Provide additional structure to their sourcing process.
Initially, ArcBlue briefed the organisation on what the market could deliver and helped determine their budget for their needs.
The ArcBlue consultant engaged them to develop an informal specification (a functional statement of what they required).
ArcBlue built a tool displaying the volume of approvals that would occur with different thresholds – showing the directors that they should have lower thresholds.
Given certain restrictions caused by their Enterprise Resource Planning (ERP) system, ArcBlue provided expert advice in choosing a P2P system using the following approach:
Engaged the market in an EOI;

Assisted the client in shortlisting systems;

Wrote out briefing scripts requiring each of the vendors to come and demonstrate how their solution would fit the outcome;

Set scenarios and specific demonstration requirements;

Provided a brief on the outcome of each vendor;

Conducted negotiations on behalf of them; and

Received a final offer from 3 of the companies.
Through ArcBlue's recommendation and detail approach, the organisation:
Gained increased visibility of their spend data;

Significantly improved their risk profile to prevent fraud; and

Have the opportunity to develop contracts which they do not have.
Additionally, during the process ArcBlue discovered that certain characteristics of one of the losing IT systems could fix another problem (which was out of the scope). This concerned the processing of logistics transportation payments.
It is expected to save 6 FTEs and produce income by providing them with a cut of the transaction fees.