Identification & delivery of cost savings
Background: This financial institution has grown to become a leading provider of quality financial advice, Superannuation and investment products and services.
Service: Advisory & Change – Savings & Opportunities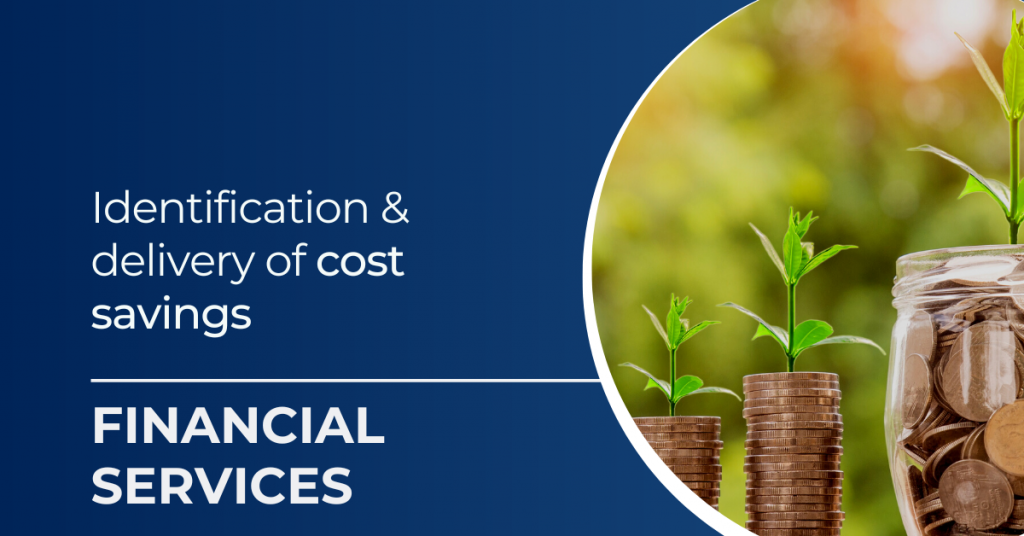 The institution was about to complete it's $1.4B acquisition. A transformation program was in progress, with Procurement identified as a stream that would provide significant costs savings. Two key focus areas have been identified by the procurement stream and external expert assistance was now required to identify and deliver cost savings.
ArcBlue was engaged to analyse the current spend and identify savings opportunities to support the acquisition synergy target. ArcBlue collected, cleansed and categorised the raw data and completed an initial 'desktop' assessment. This enabled us to prioritise some quick wins and larger opportunities for deeper value discovery.
All opportunities were documented and validated through an agile governance process prior to being approved for execution. Once approved a procurement lead was assigned and execution commenced and regularly reported on.
We identified $39M in cost reduction across all categories. In addition to the savings work, ArcBlue designed a new procurement operating model and built the high-level requirements for the new Procure to pay system.