Procurement & SRM Capability Development
This financial institution is one of the four largest in Australia in terms of market capitalisation and customers. Procurement in this company conducted management changes over the past few years and have not engaged talent externally when staff turnover has occurred.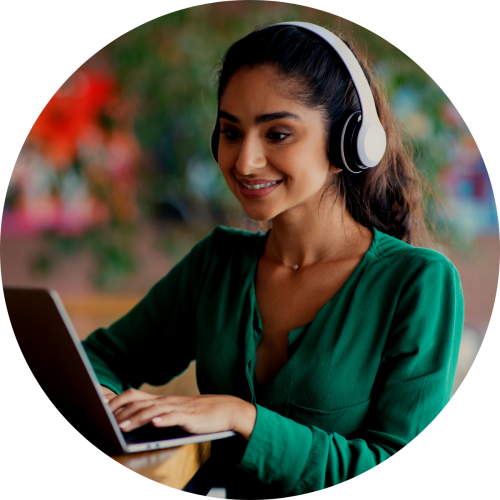 Supplier management has traditionally been decentralised with this function forming part of a person's role with little support or guidance given. This has left the company with varying levels of experience and a capability gap across both procurement and supplier relationship management.
ArcBlue was engaged to deploy the pQ and smQ online assessment. This included:
Tailoring of the questionnaire

Assessment of procurement technical skills

Self-assessment of soft skills within the group

Online assessments

Semi-structured interviews included on a sample of participants

Designed and delivered the Capability Development Plan and interventions.
The detailed capability development report was delivered following the 70:20:10 learning methodology. Group reports were sectioned by team, function and down to the individual level.
Need help with your team's skills assessments?
ArcBlue Skills Assessments are used to identify the strengths and development opportunities of teams and individuals. We have assessments designed specifically for procurement, contract management & supplier relationship management. Organisations use the assessment to determine their teams' baseline of knowledge, target training and development investment, and measure improvement over time.
Find out how ArcBlue can help you