Developing a Sector-Wide Procurement Strategy case study
Background: This New Zealand-based public sector organisation is owned by numerous health boards and exists to perform shared services for those boards.
Service: Advisory & Change – Procurement Strategy & Transformation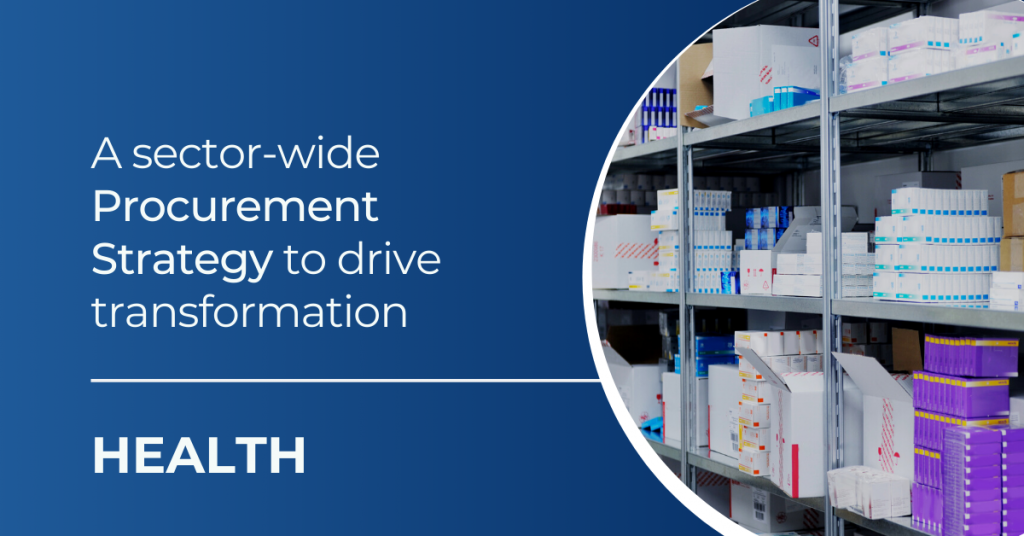 Given the complexity of the supply chain and the need to forge better linkages, this organisation set about creating a sector-wide procurement strategy to:
Create savings and cost efficiencies;

Speed up the supply chain;

Simplify the existing procurement; and

Align governance.
ArcBlue consultants took a very collaborative approach seeking to work with them rather than for them and conducted workshops with the procurement people from all of the District Health Boards.
Through these workshops, ArcBlue sought to find:
Areas of duplication;

Backward, circular links; and

Complexities in the procurement.
ArcBlue developed:
A sector strategy;

A new health sector operating model;

A published procurement strategy; and

This enabled a new flow in the process.
ArcBlue also provided ad-hoc technical coaching to stakeholders throughout the engagement.
The health sector procurement strategy is being used by all related health boards and has been enthusiastically endorsed by all 20 Chief Executives of the boards.
The organisation has been able to crystallise and prioritise the issues effecting procurement to develop an action plan based on those issues.
Procurement is now largely standardised across the health boards, promoting a greater understanding of processes, governance and unifying the aim of procurement strategy.