Developing Category Strategies with CATalyst
Background: This Australian public sector rail organisation wanted a vehicle to help develop category strategies and improve the capability of their teams in terms of the facilitation of their category strategies.
Service: Advisory & Change – Category Management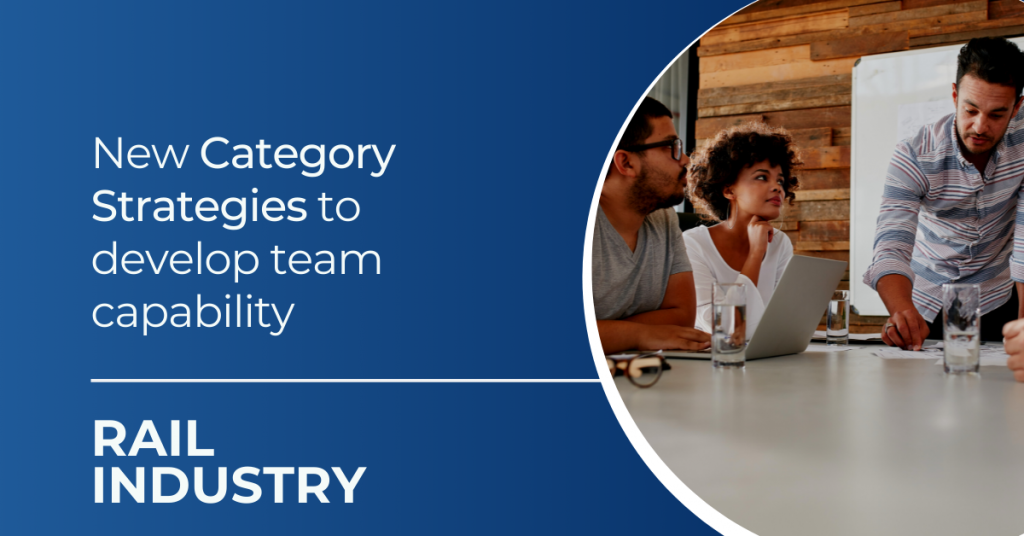 Looking at train stations; this public sector rail organisation wanted to know how they could coordinate a strategy to deliver Facilities Management.
Additionally, there was a requirement to provide training on how to deliver a CATalyst process including:
How to perform spend analysis;

How to take a team on a category management journey; and

How to develop a category strategy.
With focus on the Facilities Management category ArcBlue:
Brainstormed with procurement;

Highlighted the scope of category;

Set out the structure, roles and milestones;

Created data sets; and

Developed analytics around supply markets.
In training staff on CATalyst and developing the category strategy ArcBlue:
Held workshops with a category management team;

Determined what options there were to do differently;

Validated which option would be the right strategy; and

Confirmed and implemented the strategy.
ArcBlue trained them on the CATalyst process for it to be used further.
The organisation now have a complete category strategy ready to roll out to the organisation.
This has been approved by Executives and senior management.
They now have a detailed implementation plan to use with other categories.
Through the ArcBlue CATalyst training the organisation now has a clear understanding of:
Initiating a category strategy;

Spend analysis;

Risk analysis;

Setting targets; and

Constructing teams.