Strategic Category Management
Background: This Australian university has approximately 50,000 students being taught over 6 different campuses and having a globally recognized research function that enhancing the university brand and awareness while creating opportunities for commercialisation.   
Due to COVID impacting the ability of the university to bring in foreign students it commenced a corporate review of its cost and structures. This cost review program was a key enabler to procurement unlocking value in its existing supply-chain by achieving savings and challenging the current norms and approaches at the university. 
This university was seeking support to move from a reactionary administrative function to a strategic category management model to help unlock value from its suppliers through a central-led delivery model. 
Service: Advisory & Change – Category Management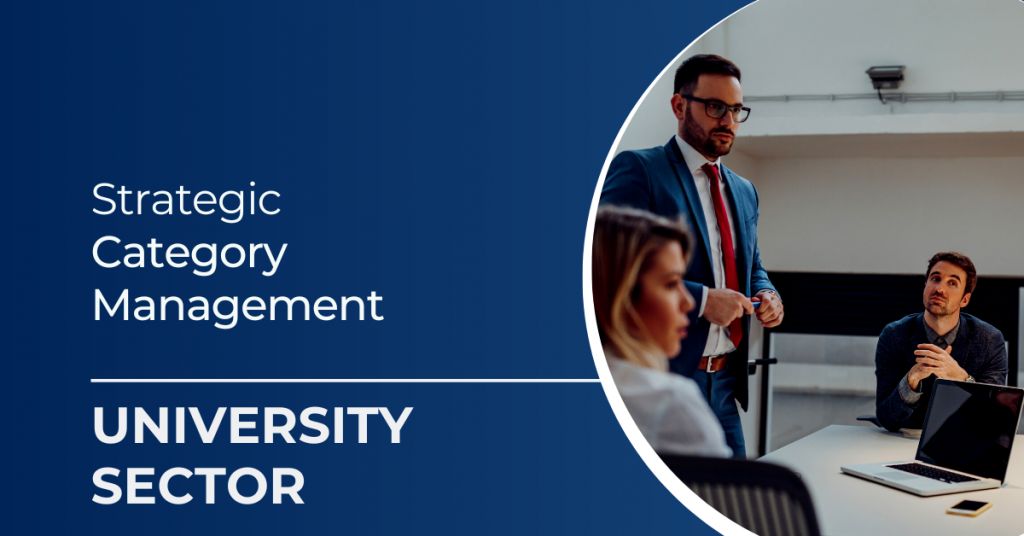 ArcBlue was involved in a number of different work streams that included: 
Reviewing current policies to make sure that they are fit for purpose and ensuring the right controls are in place with supporting in development of a new Procurement policy and procedure. 

Develop a category schema and spend dashboard followed by a category-by-category opportunity assessment to identify and recommend category strategy and savings opportunities. 

Deployed spend reporting: Replacing ad-hoc and manual reporting, ArcBlue deployed through its portal a live spend cube that was updated regularly including having visibility of local and social procurement suppliers to help the university achieving corporate targets. 

Provided advice, insight and direction on the best approach for university buying channels and technology roadmap to support efficient engagement of procurement of preferred suppliers. 
ArcBlue's review and thorough investigation into the University's software spend allowed the team to find areas of opportunity, such as leakage from current software agreements and opportunities over licence renewal. 
We also provided a focused delivery of a strategy for IT hardware to develop a business case for change in the current fragmented and decentralised model to a more controlled customer focused model led by ICT to deliver considerable value to this university.